Return Items in Chicago
Whether you shopped online or in-store, browse 17282 Taskers in Chicago to handle the hassle of taking back your purchases.
Book Now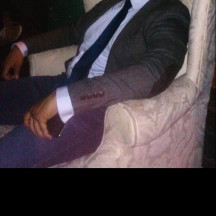 No Shopping tasks
17 reviews: 100% positive
---
How I can help:
I did data and shopping work for instant cart.com and am more than capable of going somewhere and getting exactly what you need within a very short time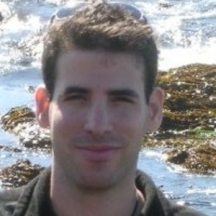 6 Shopping tasks
305 reviews: 98% positive
---
How I can help:
Who doesn't love shopping? Your shopping needs will always be done on time.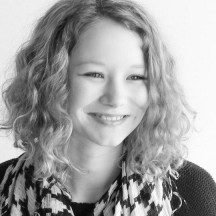 No Shopping tasks
1 review: 100% positive
---
How I can help:
I can purchase small items and deliver them straight to you via bicycle!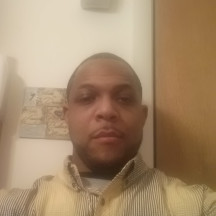 23 Shopping tasks
367 reviews: 97% positive
---
How I can help: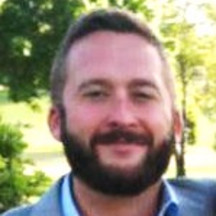 3 Shopping tasks
608 reviews: 97% positive
---
How I can help:
I already perform this service for Instacart and would be happy to bring the same level of attention to detail and speed to your shopping needs.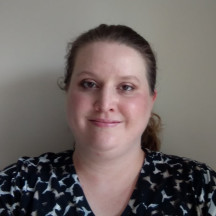 No Shopping tasks
No reviews yet
---
How I can help:
I have experience grocery shopping and delivering items through Instacart and Deliv.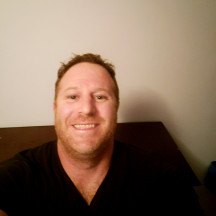 No Shopping tasks
100 reviews: 98% positive
---
How I can help:
I do all the grocery shopping for my home and I actually enjoy it and the cooking, I really enjoy all kinds of shopping especially a new electronic toy! If I need help in the store I am not to proud to ask.
See More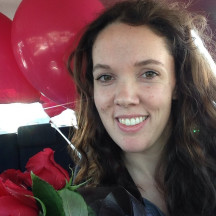 9 Shopping tasks
138 reviews: 99% positive
---
How I can help:
Always happy to help out with your shopping task! I have a Honda Fit and a Honda Pilot so I can usually pick up just about anything you might need, from groceries to IKEA. I always make sure to verify details so you get exactly what you need.
See More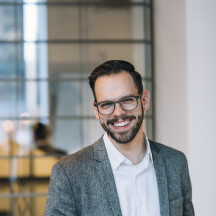 No Shopping tasks
No reviews yet
---
How I can help:
I have worked for several different companies doing these tasks, working efficiently with a high attention to detail.
700+
Return Items reviews in Chicago
Do yourself a favor and work with Nina! She was polite, prompt, and personable! She was excellent to work with.
- Laura C., February 15, 2019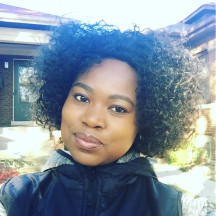 Timely service and great communication!
- Mason S., February 14, 2019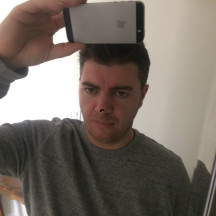 Mark went the extra do ensure he could the task done even when some curve balls were thrown at him. Bravo.
- Nick O., January 19, 2019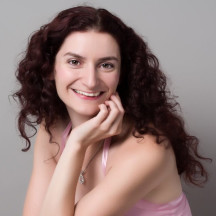 Courtney was great!!! She was very good at communicating to make sure that the task is completed fully and correctly to my liking. I had a lot of changing details that may have been confusing but she handled them well. Her chat responses were always quick, polite and curtious.
See More
- Alyssa K., November 26, 2018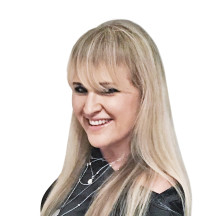 Polina was great. She was professional yet friendly. She was flexible with her willingness to add tasks onto what was initially discussed. She completed 3 full tasks for me in 1 session. 1st she went to Home Depot to buy items I specifically requested. She also was happy to oblige when I added items to the shopping list right before she shopped. She was an excellent communicator from the begining. I was extremely happy with her efficiency and accuracy with providing me the items I needed. 2nd task was to use items she bought to repair my kitchen cabinet doors that wouldnt close. Even though she had never performed the task before she was willing and eager to do the job I was able.to give her instruction on how to complete. She asked questions when needed istead of making a critical mistake because she was unsure. She also was very capable of helping to brain storm better ideas when the process didnt work at quite as planned. She was a quick learner with the tools I provided to complete the job. Hand and power screw drivers and chisel. After completing the 2 tasks she offered to do anything else I needed that could be done by the time she had to leave. The 3rd task was a crafty creative thinking job. She again took initiative to do the task I asked her to do. She asked at differemt steps to check in if it was being done to my liking. When there was something I realized u didmt explain well she was happy to re do areas that needed fixing. I give her alot of credit for being able to hang the fabric with the double sided tape and make it look great in the end. She was plesant to have in the house. I didn't feel uncomfortable with her in my space seeing as we just met. She was curteus and removed her shoes upon entering the house. She cleaned up material garbage when she was done. I look forward to having her help again when needed.
See More
- Randi L., November 16, 2018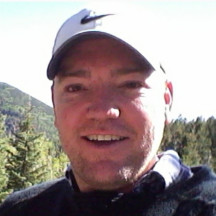 Tyler was a lifesaver and helped me purchase an urgently needed item. 100% would use again, excellent with communicating and a good guy.
- Ken V., October 21, 2018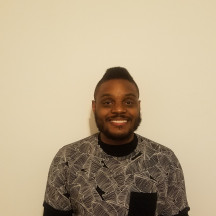 So not only did he arrive well before time but he had to go to several stores to find what I needed and kept me informed and asked my opinion. 
- Marsha M., October 17, 2018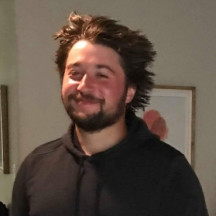 John is very conscientious and delightful to work with.
- Wendy G., October 07, 2018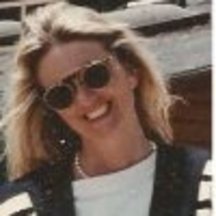 she is exceptional, truly a professional.  i can't wait to use her again.
- Judith A., July 30, 2018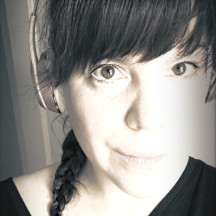 Amanda killed it! For my shopping task, she was communicative, proactive, flexible. I would hire her again in a heartbeat! 💯🙌🙌
- Karl J., July 19, 2018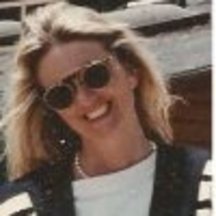 Awesome, start to finish.  Instantly responsive.  Great attitude.  Will definitely use her again.
- Phillip A., July 06, 2018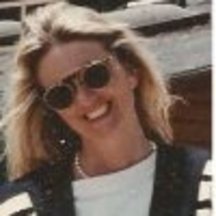 Incredibly helpful! Would 100% book again.
- Benjamin F., May 28, 2018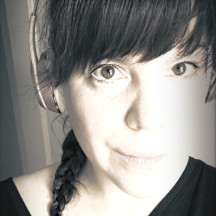 Amanda was great, accommodating on the timing of the task and communicated effectively and thoroughly
- Stephen T., March 27, 2018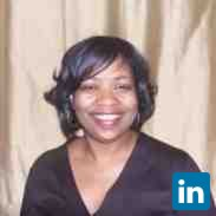 She's amazing. Swift and to the task she got it done without a problem. Great communication.
- mariana s., February 14, 2018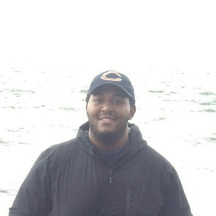 - Sean R., February 11, 2018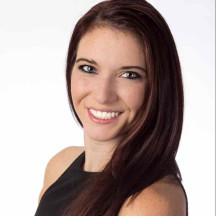 Very dependable and great communicator
- Naile K., January 18, 2018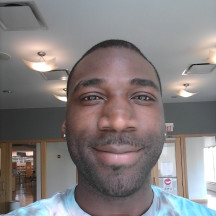 Stephen was prompt and communicative throughout the task and a pure pleasure to work with.
- Julie N., December 12, 2017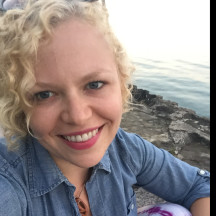 Great job. Very concerned with me getting what I wanted... On time and responsible. Friendly and caring
- Eugenie Y., November 21, 2017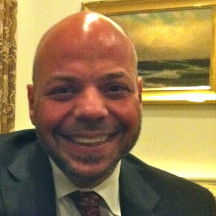 - Carrie R., November 07, 2017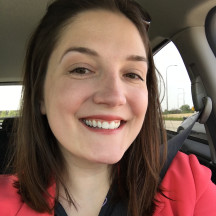 Christine helped me to find a dress for my girlfriend that was practically out of stock everywhere in the country. Super responsive even though I contacted her last minute for a same day job and kept me in the loop to the end. Thank you so much, I appreciate you!
See More
- Chris L., October 27, 2017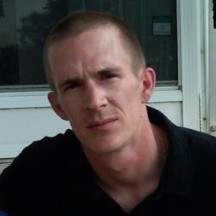 Fantastic. Bryan happened to be near where i needed items picked up. He found the items, purchased them and delivered them to me all the while I was at home with my 2 sleeping children. How great is it going to be to wake up to two high chairs desperately needed. Thank you so much Bryan.
See More
- Agnes B., October 26, 2017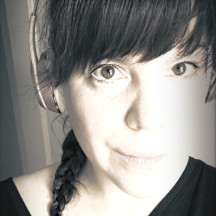 Phenomenal. Best Tasker I've had the pleasure of working with. Communicate was straight and to the point. A small detail that made a big difference: Amanda copy/pasted the tracking number of the item she shipped for me, instead of me having to decipher it from the screenshot of her receipt.
See More
- Annie N., October 17, 2017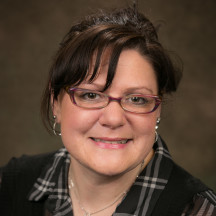 Rebecca was awesome -- she communicated well, was very responsive, and got the job done. Thank you!
- Flavia L., October 13, 2017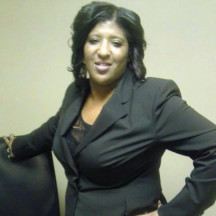 Very detailed and communicative.
- Joan W., August 14, 2017
How It Works
1
Describe the task
Choose from a variety of home services and select the day and time you'd like a qualified Tasker to show up. Give us the details and we'll find you the help.
2
Get matched
Select from a list of qualified and fully vetted Taskers for the job. Choose Taskers by their hourly rate and start chatting with them right in the app.
3
Get it done
Just like that, your Tasker arrives and gets the job done. When your task is complete, payment will happen seamlessly and securely through the app.
The TaskRabbit Happiness Pledge
Trust and safety are our top priority. All Taskers must undergo extensive background and identity checks, and each task covers up to $1 million in property damage. Always have peace of mind.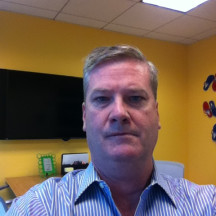 5 Shopping tasks
179 reviews: 98% positive
---
How I can help:
50+ years of running a household.. i know how to navigate big box stores and local retailers to get the best product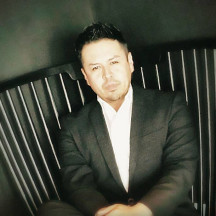 No Shopping tasks
No reviews yet
---
How I can help:
I pay close attention to detail and I make sure my clients get exactly what they are requesting.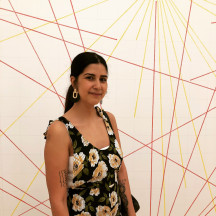 No Shopping tasks
2 reviews: 100% positive
---
How I can help:
communicating with clients to determine what they're looking for, offering advice and knowledge of the best products to purchase, processing orders, and assisting with exchanges or returns.
See More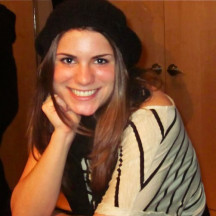 No Shopping tasks
21 reviews: 100% positive
---
How I can help:
Happy to serve as your personal shopper! I have experience grocery shopping for families and running errands. I have a car and am familiar with the Chicagoland area so I can get the job done quickly! Give me your list and I'll take care of the rest!
See More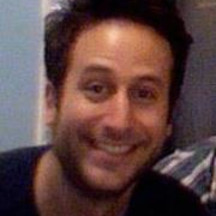 No Shopping tasks
No reviews yet
---
How I can help:
There's not much wiggle room on this one. I will follow your instructions to a T, and communicate if any extenuating circumstances arise (aka they're sold out of XYZ brand). Over time, I'd love to build trust so I can manage hiccups with your blessing
See More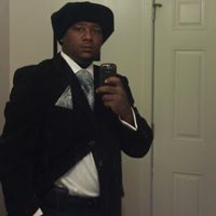 No Shopping tasks
44 reviews: 100% positive
---
How I can help:
let me help you shop for you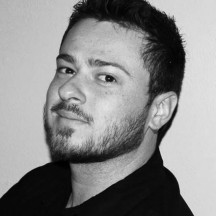 No Shopping tasks
129 reviews: 96% positive
---
How I can help:
Making my way through the isles so you don't have to.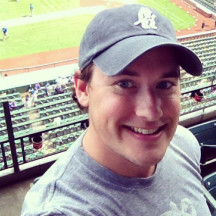 No Shopping tasks
47 reviews: 95% positive
---
How I can help:
Need an errand done? Look no further.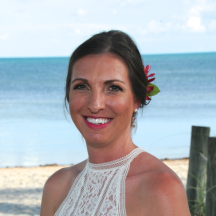 2 Shopping tasks
22 reviews: 95% positive
---
How I can help:
I actually enjoy grocery shopping, call me crazy.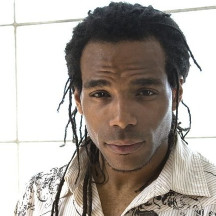 1 Shopping task
105 reviews: 91% positive
---
How I can help:
I've personal shopped for local celebrities.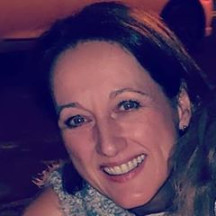 No Shopping tasks
No reviews yet
---
How I can help:
Reliable, empty-nester mom, multi-tasker, super organized with extra time now that kids are in college. Graduate degree :-)
No Shopping tasks
53 reviews: 92% positive
---
How I can help:
I run around so you don't have to!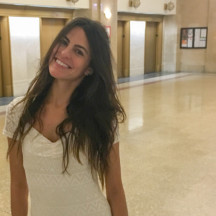 No Shopping tasks
1 review: 100% positive
---
How I can help:
I have years of experience working as personal assistant, nanny and cashier.  Im very responsible, organized and trustful.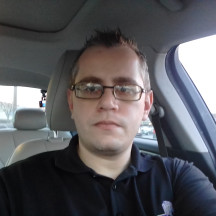 No Shopping tasks
77 reviews: 98% positive
---
How I can help:
Quick, yet responsible and safe I am able to serve your needs in a friendly and professional manner.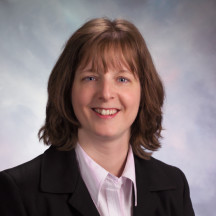 No Shopping tasks
11 reviews: 100% positive
---
How I can help:
4 hr/day max. I can follow directions and ask questions if needed. Able to problem solve, analytical, and flexible as needs change. I'm always looking for a great deal and very budget savy.
See More
Easily book and manage tasks in our app