Transforming lives one task at a time
In 2008, we pioneered what would soon become known as the gig economy. Now, we're a global platform helping millions of people every year. After our IKEA acquisition in 2017, Taskrabbit quickly became the #1 platform people use to get things done around the home.
Taskrabbit has revolutionized the future of work, not only for our Taskers but also for our employees. We're global, woman-led, and remote-first. Come join us on our mission!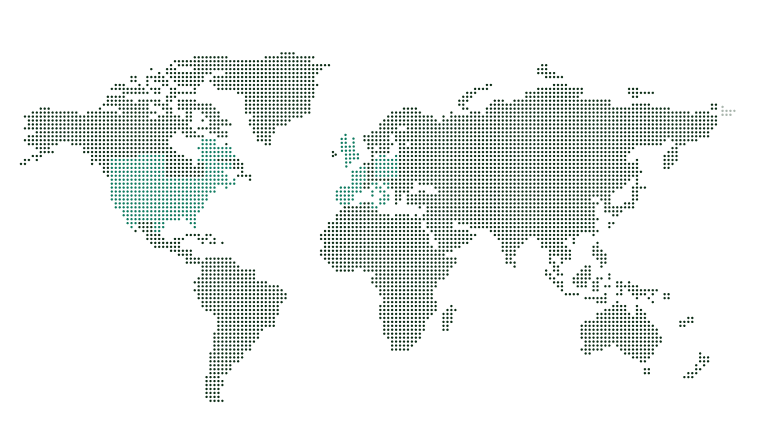 Our Values
Care deeply
Take time to be present
Be there for our colleagues
Show love to our Taskers and Clients
Partner with communities
Level up
Cultivate curiosity
Learn by doing
Navigate through ambiguity
Go the extra mile
Be a better neighbor
Build a diverse and sustainable community
Encourage all voices
Be generous with your talents
Lead the future together
Be open and accessible
Value entrepreneurship
Speak up
Inspire through action
Our Culture
We're looking for candidates who are mission-focused, data-driven, and above all else, looking for a deeper meaning in their work. We pride ourselves in hiring talented individuals from all walks of life and non-tech backgrounds. We advocate for diversity and inclusion in the workplace, from KeyNotes, our Affinity Groups, Slack communities and creating a safe and welcoming space to address key topics affecting our society today.
TaskRabbit will always remain a startup at heart with an aim to continue to have small groups of tight-knit teams working cross-functionally, learning from each other, and not being afraid to take on grand challenges.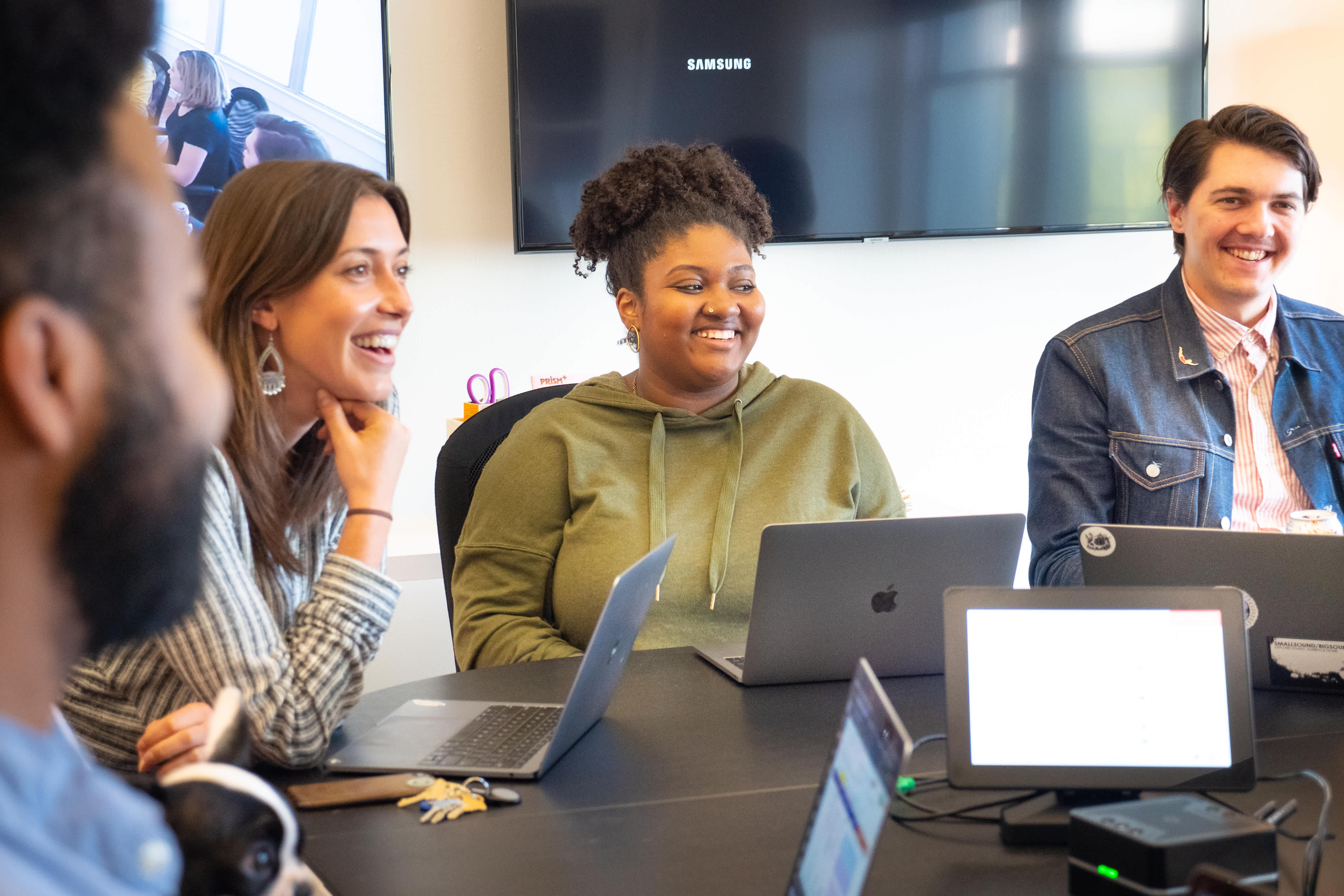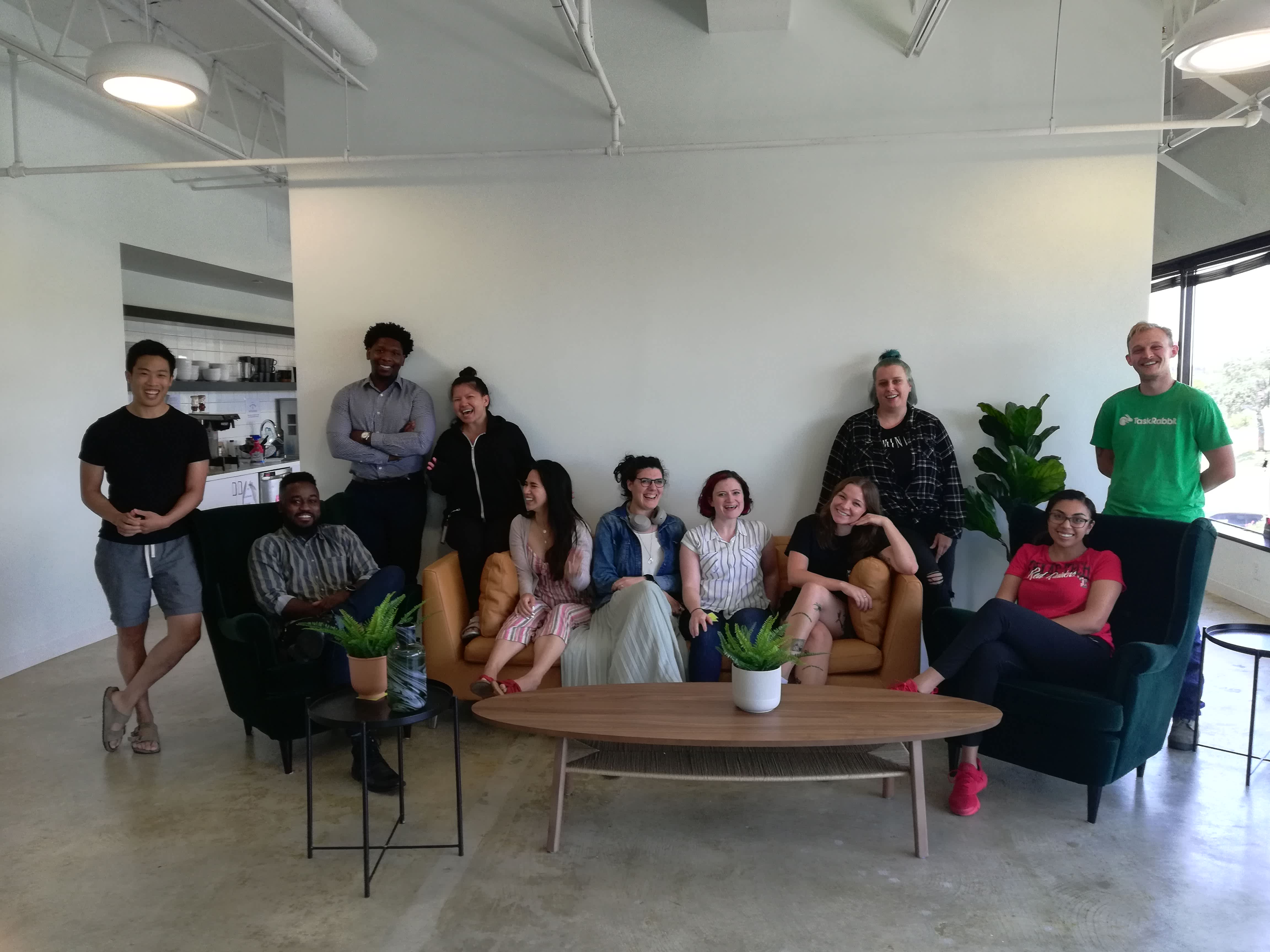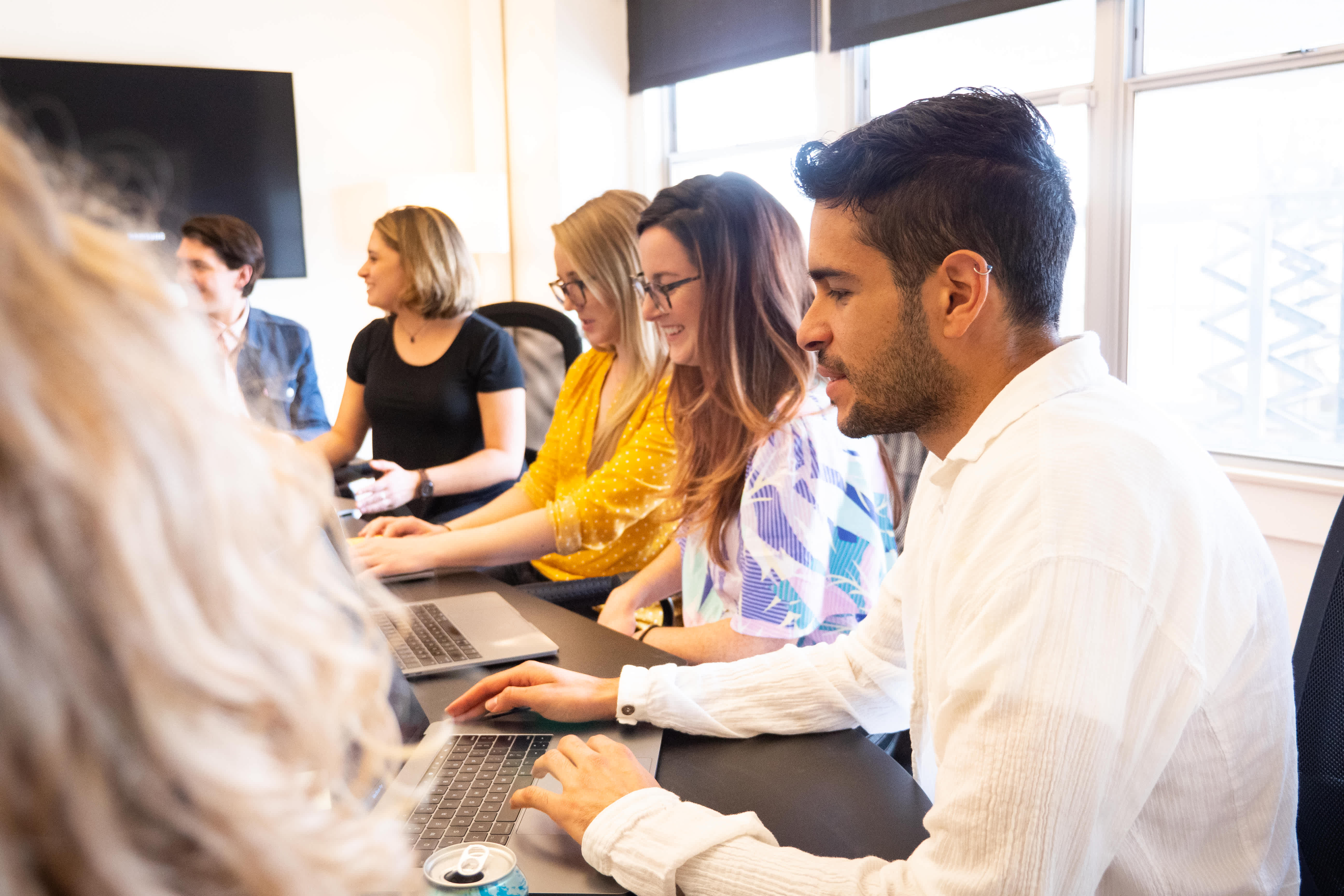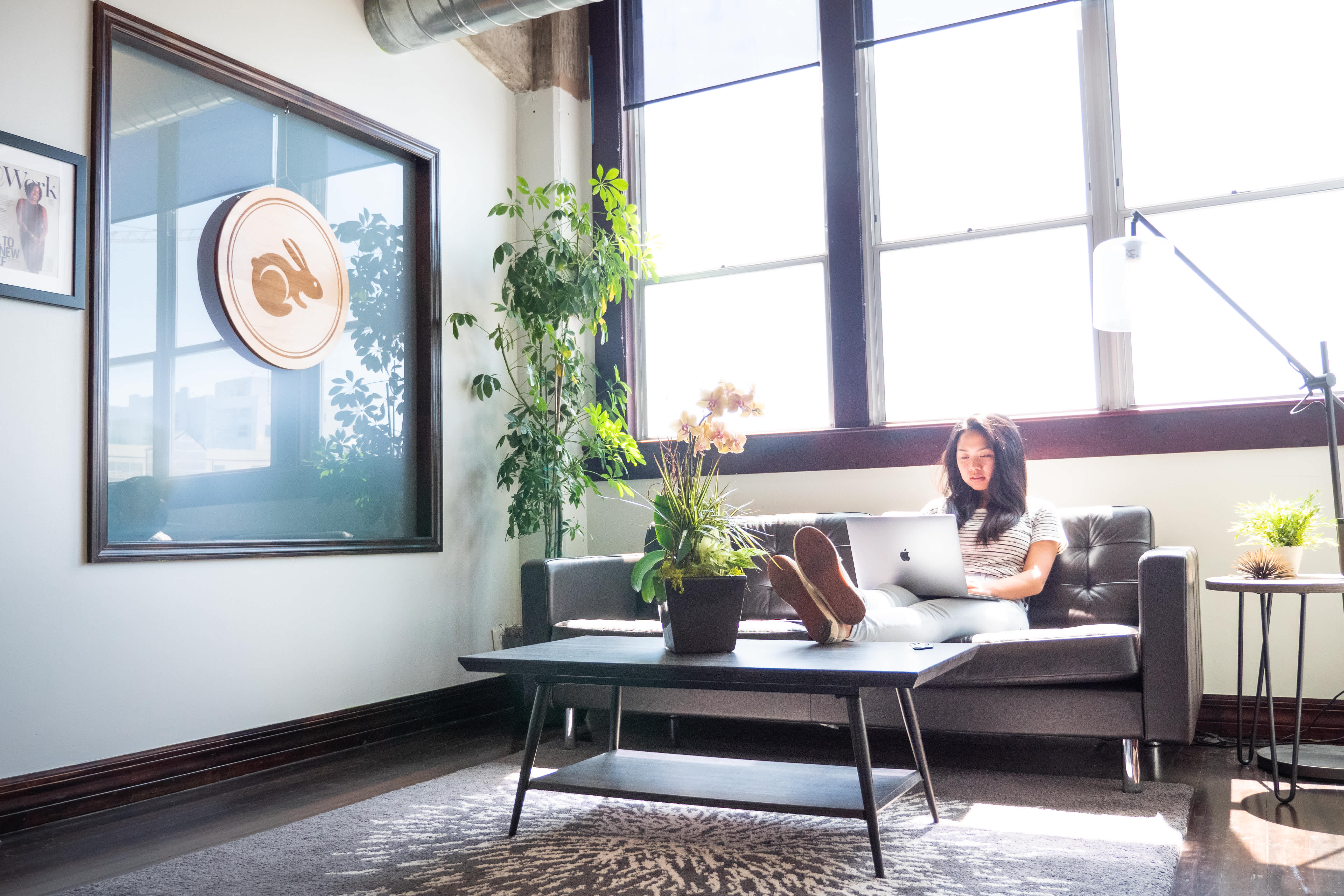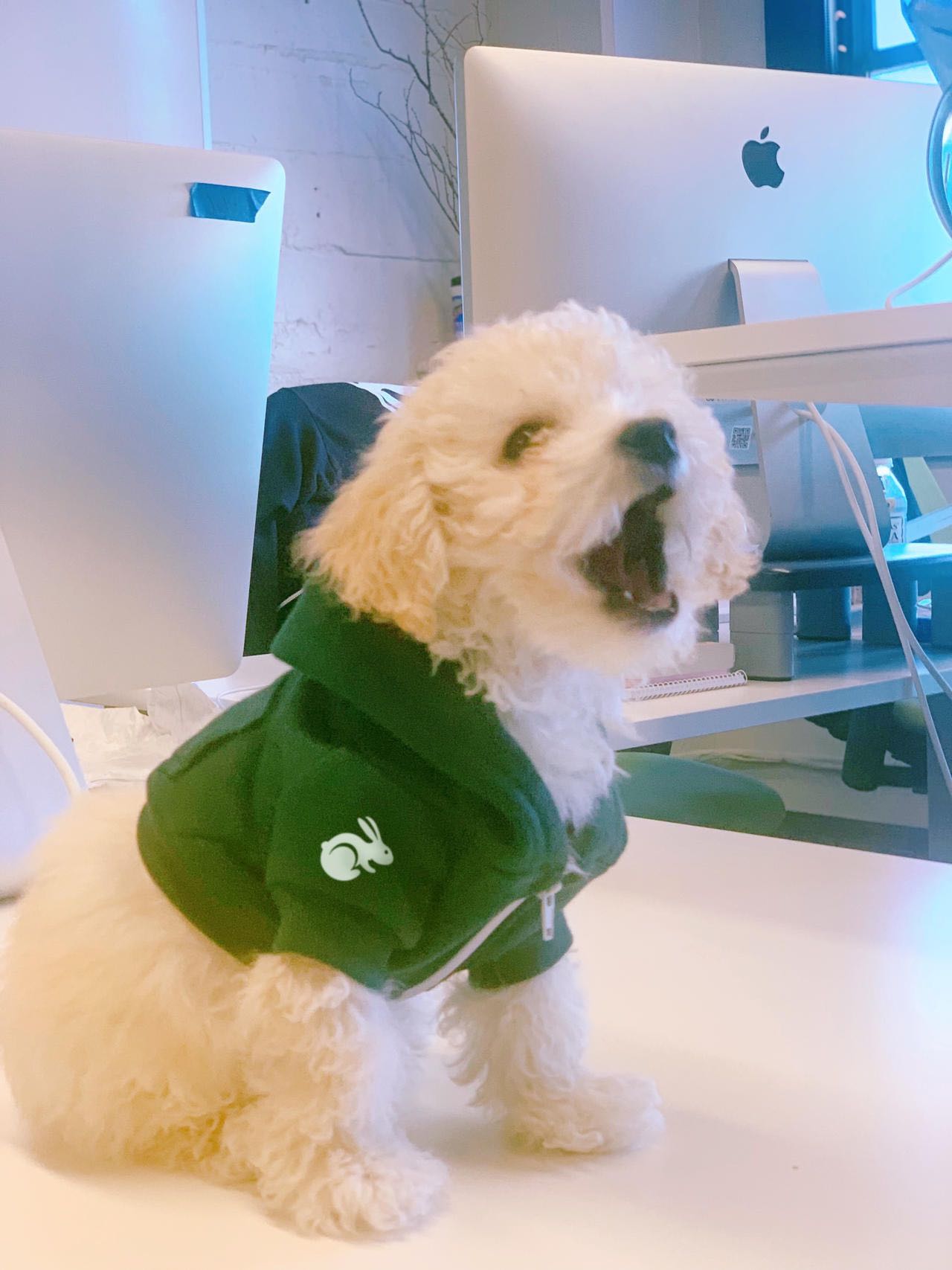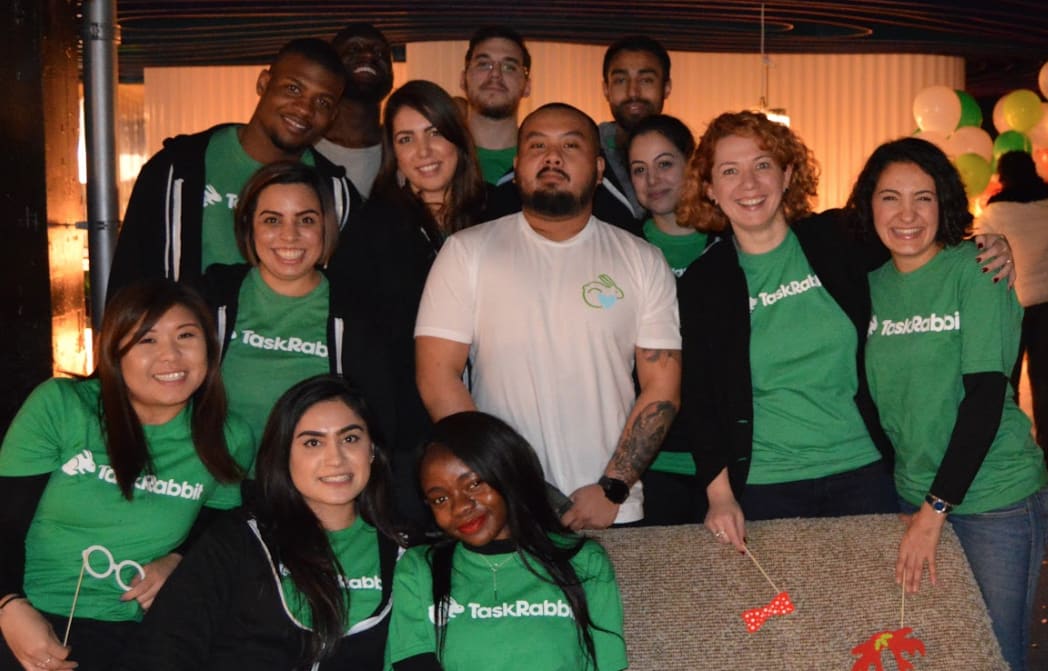 TaskRabbit is proud to be included in Databird Business Journal's Best Companies for Women and Best Companies for Diversity.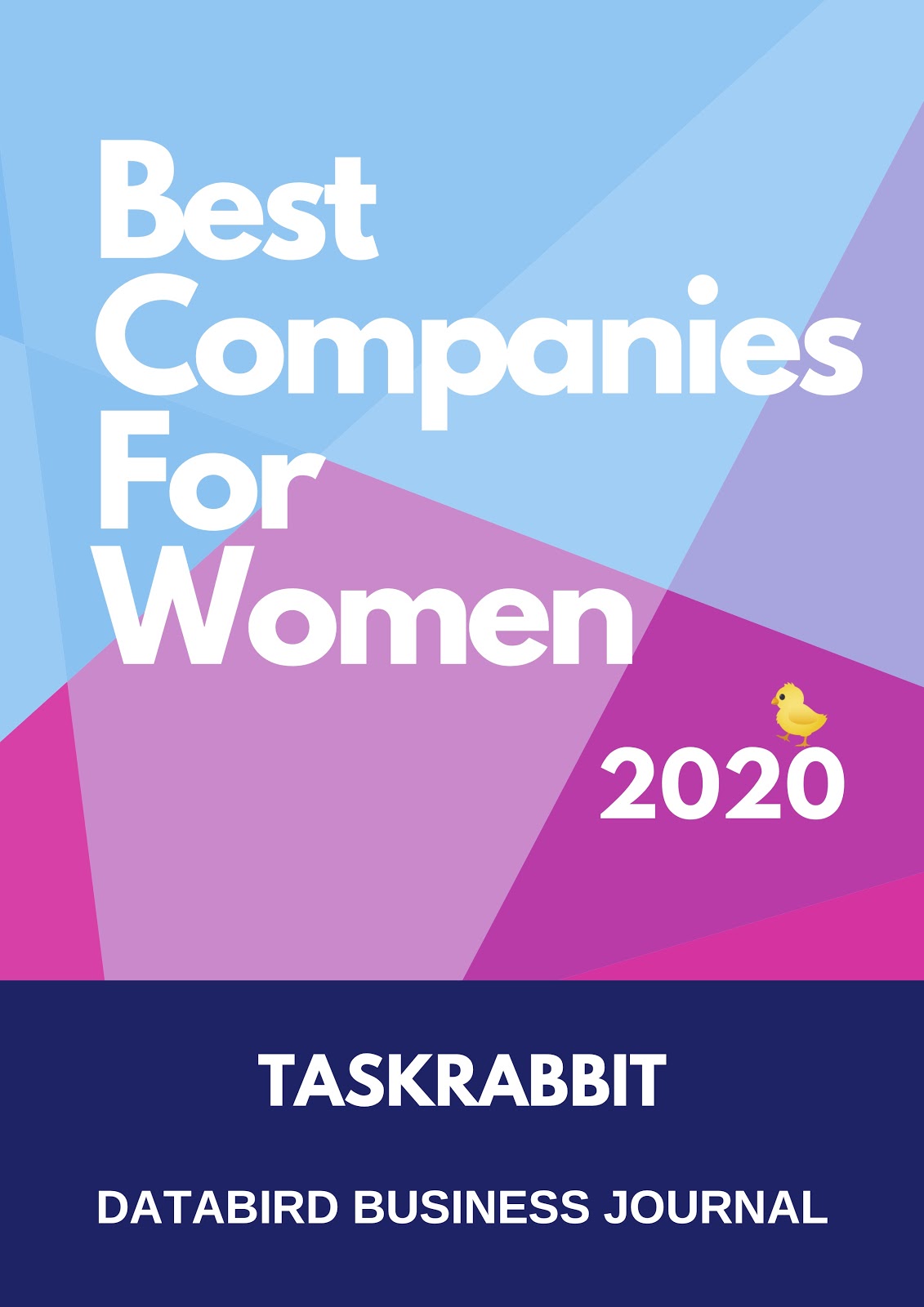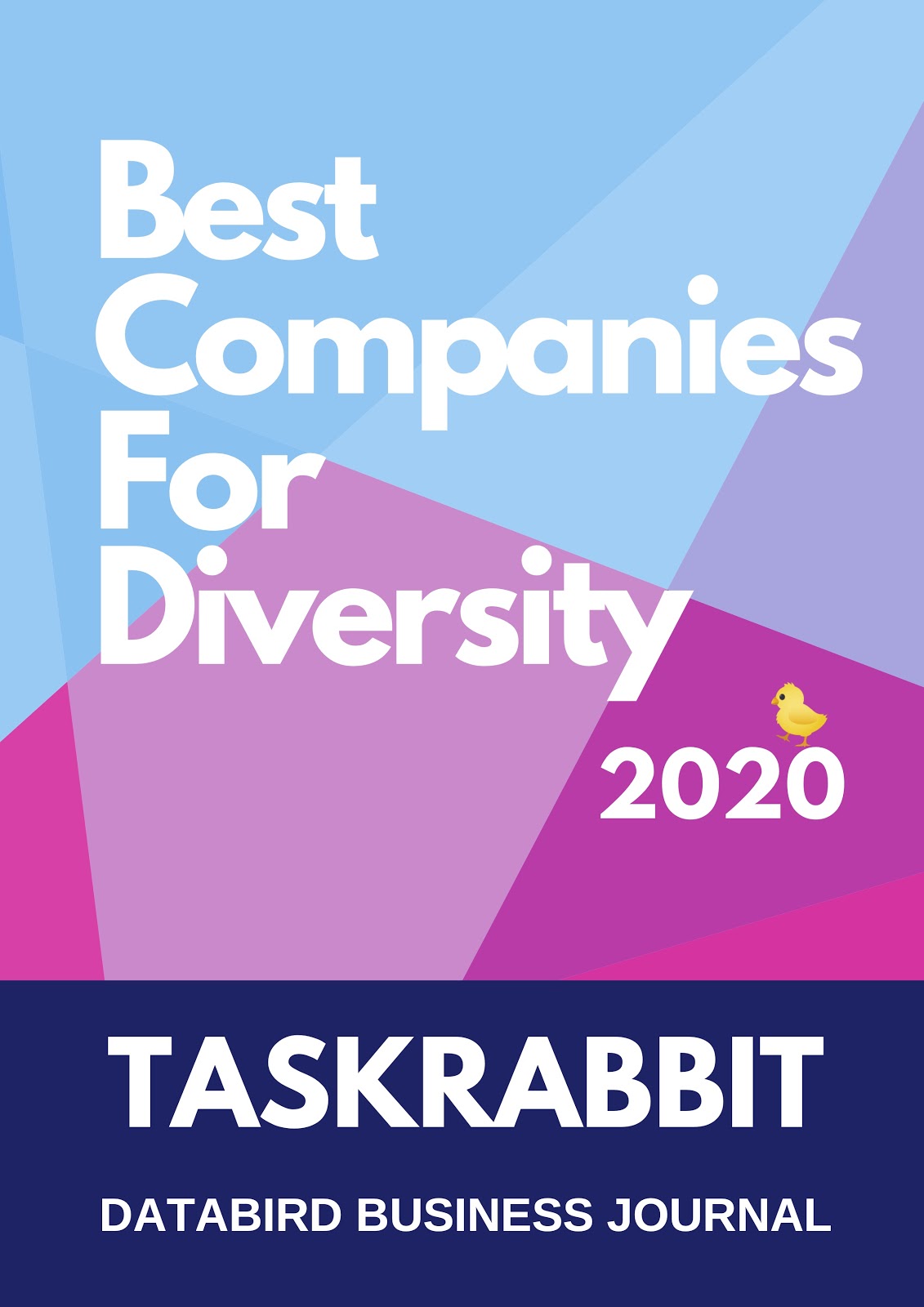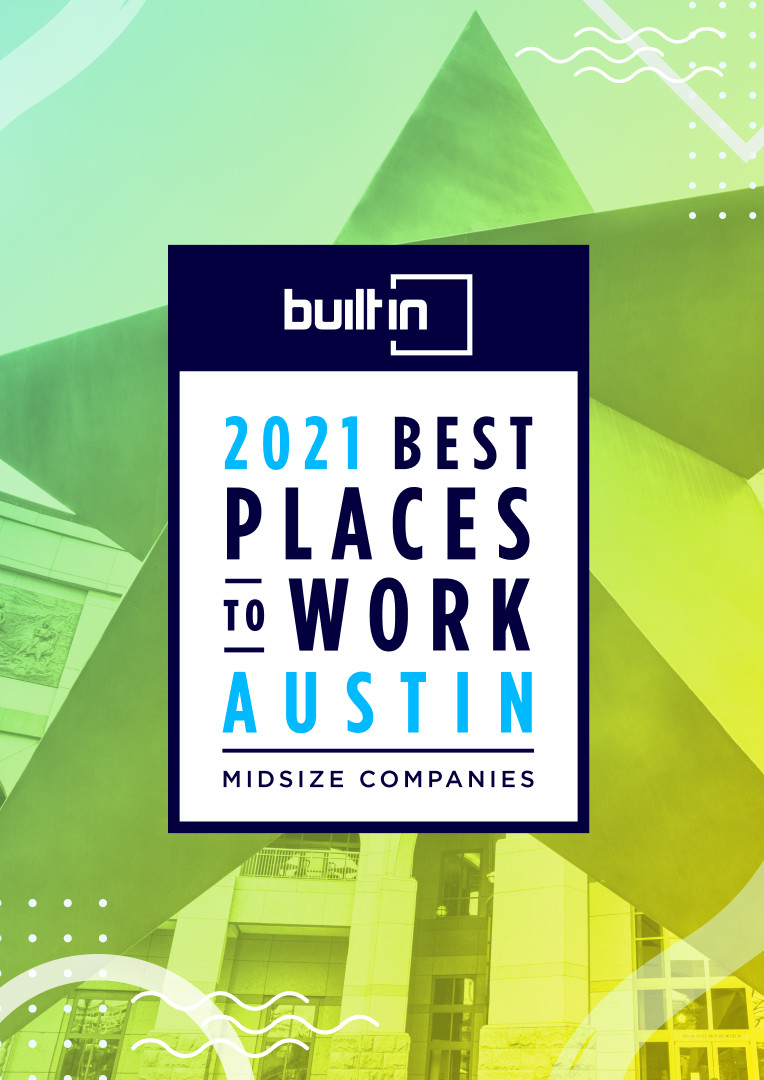 Leadership Capabilities
At TaskRabbit we want to ensure that it is clear to all employees and candidates what it takes to succeed at TaskRabbit - what skills do we hire for, promote and reward. Our Leadership Capabilities help us live our values and achieve our goals. These are the skills and behaviors that we hire for and are rewarded at TaskRabbit. As a candidate, you need to evaluate whether TR is the right fit for you - are the behaviors we require of you aligned with how you operate or the behaviors you want to develop?
We are Mission Driven
You relentlessly focus on Clients and Taskers and ask how the decision you're making impacts them. You ask whether your actions and decisions are in line with our company values. You believe your work here is helping to improve the life of others and that motivates you to go above and beyond in your work.
We have a Growth Mindset
You contribute to a culture of learning fast by admitting mistakes (big and small) You empathise and appreciate others point of view and you continuously seek out new opportunities to learn. You welcome feedback. You believe abilities, like talent and intelligence, can be developed through dedication and hard work.
We are able to Navigate Ambiguity
You can cope with uncertainty and risk. You can adapt to change in your role, in the business and shifting priorities. You can make decisions based on the information you have even if it's not all of the information. You are flexible and assume the best of intentions. You have great problem solving skills.
We are Skilled Collaborators
You value the team's success over your own and are generous with your talents, insights and sharing the spotlight. You are open to different viewpoints, ask questions and actively listen. You go the extra mile for your colleagues and take the time to build relationships and trust.
We have a Bias to Action with Data
You gather the data needed to make a decision and make it quickly. You take smart risks and avoid getting side tracked by worry or doubt. You don't turn over every stone or ask every question in the pursuit of perfect information. Rather, you assess if you have enough and move forward.
Benefits & Perks
Challenge & Opportunity
Grow your career in a multitude of ways - with TaskRabbit and IKEA. As we expand, you'll have opportunities to work with teams across the globe.
Learning & Development
Engaging speaker series, weekly Senior Leadership office hours, annual career conversations, learning and development opportunities such as TaskRabbit Youniversity, Growth Track: All People Managers, LinkedIn Learning and department Company Wide D&I training: Unconscious Bias, Inclusive Culture, Growth Mindset.
Benefits
Competitive health coverage, PPO 150- infertility, generous parental leave for all employees, pet insurance coverage, 401k matching (US), free legal benefits, corporate wellness program via Ginger, and Headspace, flexible time off, and paid holidays.
Perks
Monthly TaskRabbit stipend, 15% off at IKEA, volunteer time off, and Perkspot membership.
Office
Fun and inclusive environment, dog-friendly offices in San Francisco, Austin, and London. Fully stocked fridges with snacks and drinks, free lunch everyday, monthly birthday celebrations and themed happy hours, bi-weekly company all-hands, and fun swag.
Wellness & Connection
Weekly meditation, monthly yoga & Hit Fit classes, Affinity Groups, annual volunteer days through TaskRabbit for Good, wellness and spirit weeks, employee recognition programs, and monthly lunch and learns and Community Days at all sites.