Hire Someone To Stand In Line in Albany
Hire a Tasker to wait in line for you in Albany. They can wait in line for shopping, concerts or any event at an average price of $23 per hour.
Book now
Experienced Wait in Line help in your neighborhood
Your search is finally over! People around the globe trust Taskers with home projects big and small.
Always background checked
Backed by our Happiness Pledge
Prompt and friendly customer support
Taskers Nearby
Browse top-rated Wait in Line Taskers in Albany
How I can help:

I am great at being able to do this combined with personal assistant task / organizing / planning. I have a bluetooth, and don't mind being "that guy" that talks on the phone while in line. I have a phone and a mobile charger, so I'm set to go!

3 wait in line tasks done

How I can help:

I will like to help to wait in line if needed.

4 wait in line tasks done

How I can help:

Why wait on line when you could be doing other things with your time? I know for many people, waiting on line can be a tedious, mind-numbing thing you wish you had a clone to do for you instead. Either for concerts or a popular food where the line goes around the block, send me! I'll wait while you kill time doing what you need to do.

1 wait in line tasks done

How I can help:

I am very patient and don't mind waiting in outdoors regardless of weather.

5 wait in line tasks done

How I can help:

Hi! I am an energetic, motivated, and reliable graduate student living in NYC. I will happily wait in line, I will just bring a good book! :)

How I can help:

I can wait like no one else.
Start booking and choose from more Taskers
Everyday life made easier
When life gets busy, you don't have to tackle it alone. Get time back for what you love without breaking the bank.
Choose your Tasker by reviews, skills, and price
Schedule when it works for you — as early as today
Chat, pay, tip, and review all through one platform
Don't just take our word for it
See how Taskers are saving the day for people like you.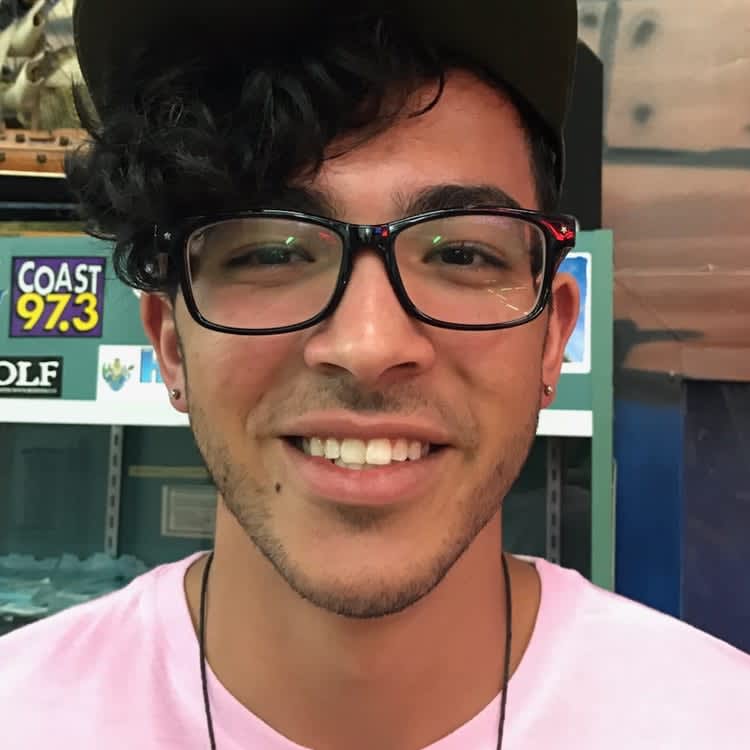 Great communication! Would recommend without reservation. Went above and beyond. Can't wait to work with him again.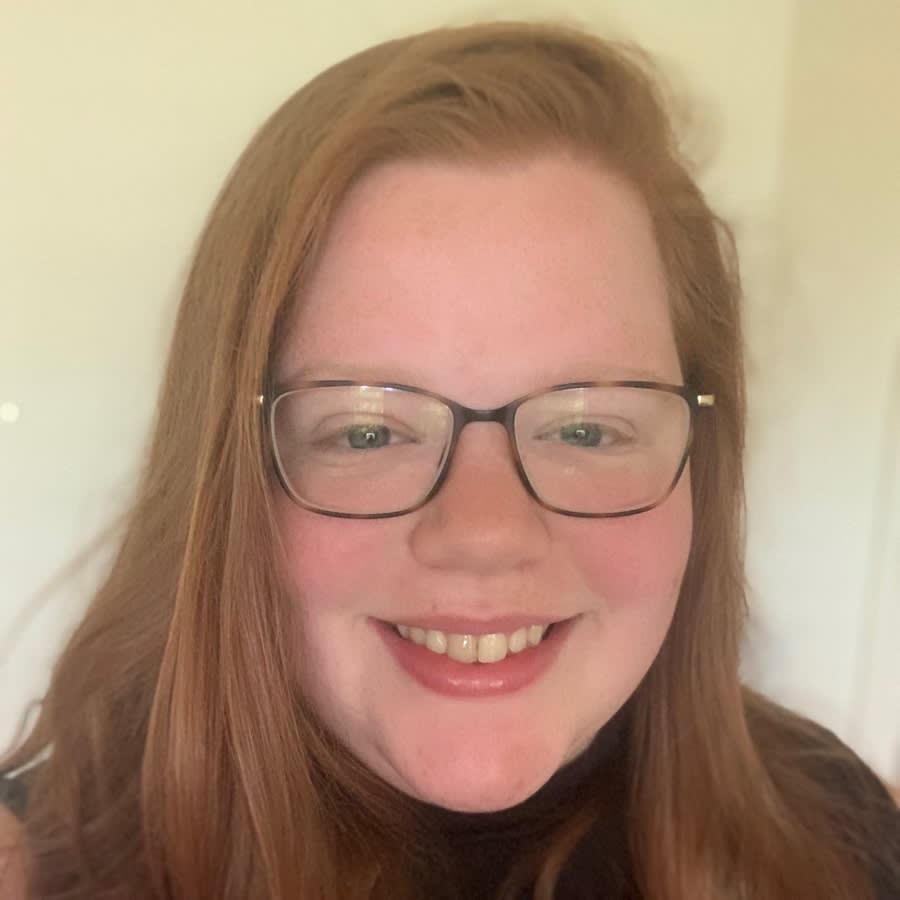 Vanessa was wonderful! Prompt, responsive, and professional. 
More Taskers Nearby
How I can help:
Have 5+ years professional experience as a Personal Assistant handling various tasks, including waiting on/in line for individuals to complete errands. I am punctual and reliable!
How I can help:
This is where I talk about my skills and experience waiting in line...I've been waitin' in line my whole life. Waitin' to go to the gym, waitin' in line for food, for drinks, for books, for the restroom. I'm gonna wait in line so hard for you!
How I can help:
Always on time and have patience
How I can help:
I am very patient, reliable, and my hours can be very flexible to meet your needs.
How I can help:
Why not wait in a line
How I can help:
I have a lifetime of experience waiting in lines at stores/ venues. I am able to stand for long periods of time without discomfort. I plan on completing your task as efficiently and effectively as possible.
How I can help:
Doesn't take a genius to do this. I'm your guy
How I can help:
I have years of experience waiting in line no matter which event or waiting for merchandise release.
How I can help:
Your time is valuable - let me do the waiting for you.