Bartending in Albuquerque
Count on 83 Taskers in Albuquerque to stock the bar, mix drinks, and help clean up after all the guests leave.
Book now
Experienced Bartending help in your neighborhood
Your search is finally over! People around the globe trust Taskers with home projects big and small.
Always background checked
Backed by our Happiness Pledge
Prompt and friendly customer support
Taskers Nearby
Browse top-rated Bartending Taskers in Albuquerque
How I can help:

I can help make your event a success. 

How I can help:

Plenty of experience working with fabulous people at events, catering, serving, bussing. Years of my life spent working for awesome companies providing services for weddings, sweet 16's, all kinds of parties and gatherings. Ready to work together.

How I can help:

A few years back I worked with a large hotel banquet service that hosted parties as large as 450 people. I would be tasked to set up, decorate, serve, and tear down.

How I can help:

10 years experience working catered and/or staffed events, luncheons, corporate meetings, VIP gatherings...you name it! I can greet, usher, provide instruction, work beverage bar (no mixing cocktail experience), distribute information, help teardown.

How I can help:

Ran different businesses and organizations for over 17 years

How I can help:

5 years experience is staffing, hosting, catering, cleaning, etc. I am the candidate for you because I am able, willing, and experienced. I am able to assist with every aspect from setting up to hosting to cleaning up.
Start booking and choose from more Taskers
Everyday life made easier
When life gets busy, you don't have to tackle it alone. Get time back for what you love without breaking the bank.
Choose your Tasker by reviews, skills, and price
Schedule when it works for you — as early as today
Chat, pay, tip, and review all through one platform
Don't just take our word for it
See how Taskers are saving the day for people like you.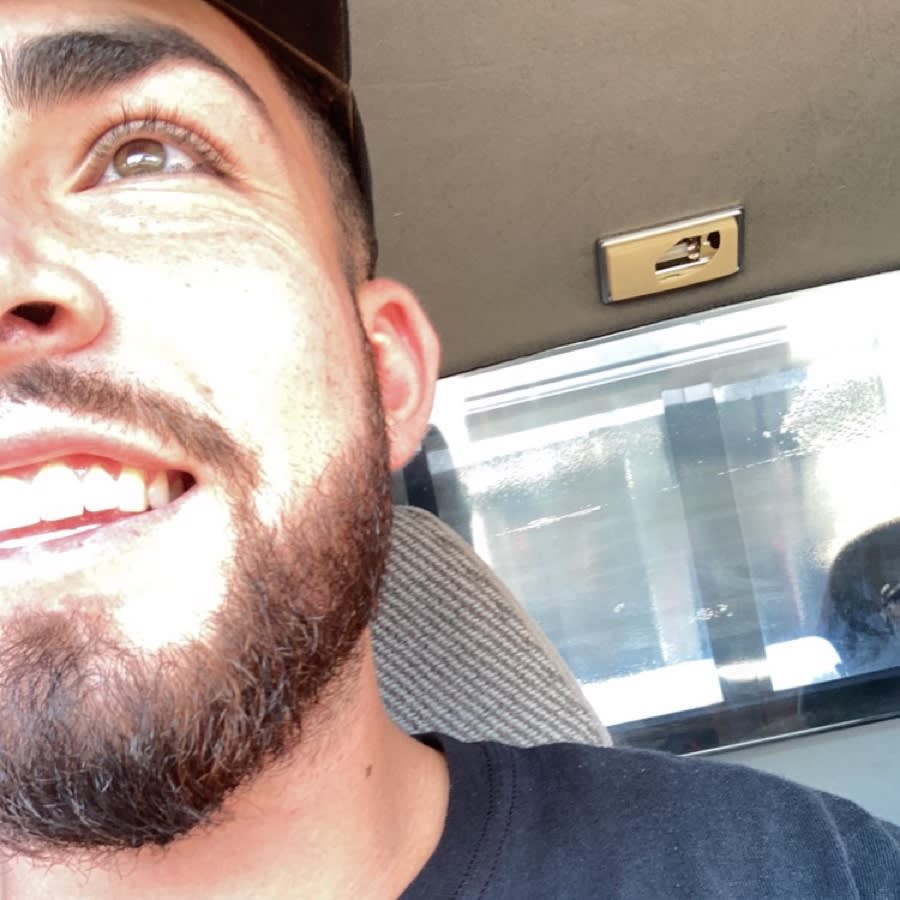 Great worker 
April 29, 2022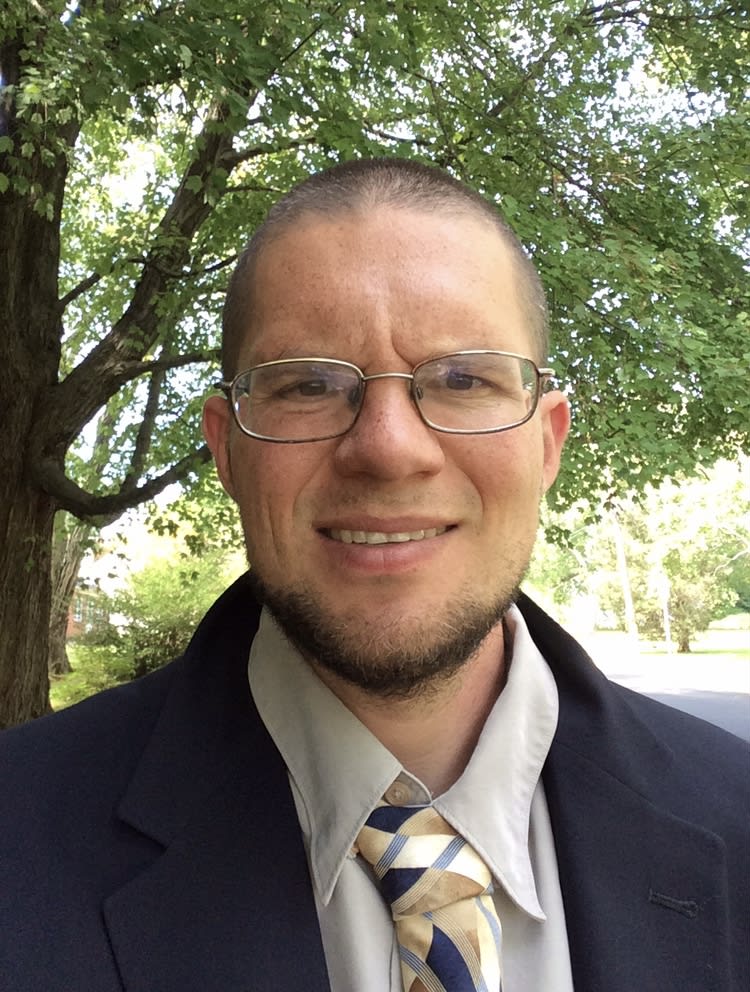 Awesome worker
April 29, 2022
More Taskers Nearby
How I can help:
i'm your guy. I have staffed 2 different Starbucks at the same time during busy season in the past and yielded very positive goal breaking results!
How I can help:
I have completed courses in HR and have a Bachelor's degree in business management from UNM.
How I can help:
I have over 7 years experience with live events/ film set work. I'm very good with large groups of people, can set up for large events quickly and efficiently and even have experience booking and managing events as well.
How I can help:
I am a good listener and self-motivated to accomplish your goal. I am also good at multitasking and can coordinate and organize very well
How I can help:
I was a restaurant manager for over five years and have lots of excessive with staffing and event planning.
How I can help:
I have seventeen years in experience staffing and managing people from catering to large venues for concerts. The last six years have been in film production.
How I can help:
As an event planner I'm well versed in the ins and outs of working events.
How I can help:
I have a fun background in event staffing including catering, ticketing at sports events, crowd control and VIP services.
How I can help:
I have years of experience with different levels of formal events, and can adapt my wardrobe to match. I also am very friendly and outgoing with years of customer service experience to lean on.