Office Administration in Baltimore
From filing to data entry, count on any of the organized and efficient Taskers in Baltimore for a variety of office administration tasks.
Book now
Experienced Office Administration help in your neighborhood
Your search is finally over! People around the globe trust Taskers with home projects big and small.
Always background checked
Backed by our Happiness Pledge
Prompt and friendly customer support
Taskers Nearby
Browse top-rated Office Administration Taskers in Baltimore
How I can help:

Scheduling meeting, taking calls, organizing, or other support for a client organizing paperwork in the home or office Managing a Client's calendar Shipping packages Wrapping gifts

How I can help:

I have 2.5 years of working in administration and would love to help you with whatever needs you may have.

1 office administration tasks done

How I can help:

I'm a seasoned professional with over 15 years experience in Corporate America doing task rabbit part time. I'd be happy to assist wherever I can. I have a long list of qualifications which would be too long to list out here available upon request.

How I can help:

I have a 6 year experience in general administrative work, as I used to work for the HR/Training department in the company I used to work for.

How I can help:

I am currently a notary public for MD and an office manager for a private company. Let me come to you for your notary needs. Virtual Assistant as well

3 office administration tasks done

How I can help:

I'm certified in Microsoft Office and I have exceptional organizational skills due to the fact that I'm very detail oriented. 
Start booking and choose from more Taskers
Everyday life made easier
When life gets busy, you don't have to tackle it alone. Get time back for what you love without breaking the bank.
Choose your Tasker by reviews, skills, and price
Schedule when it works for you — as early as today
Chat, pay, tip, and review all through one platform
Don't just take our word for it
See how Taskers are saving the day for people like you.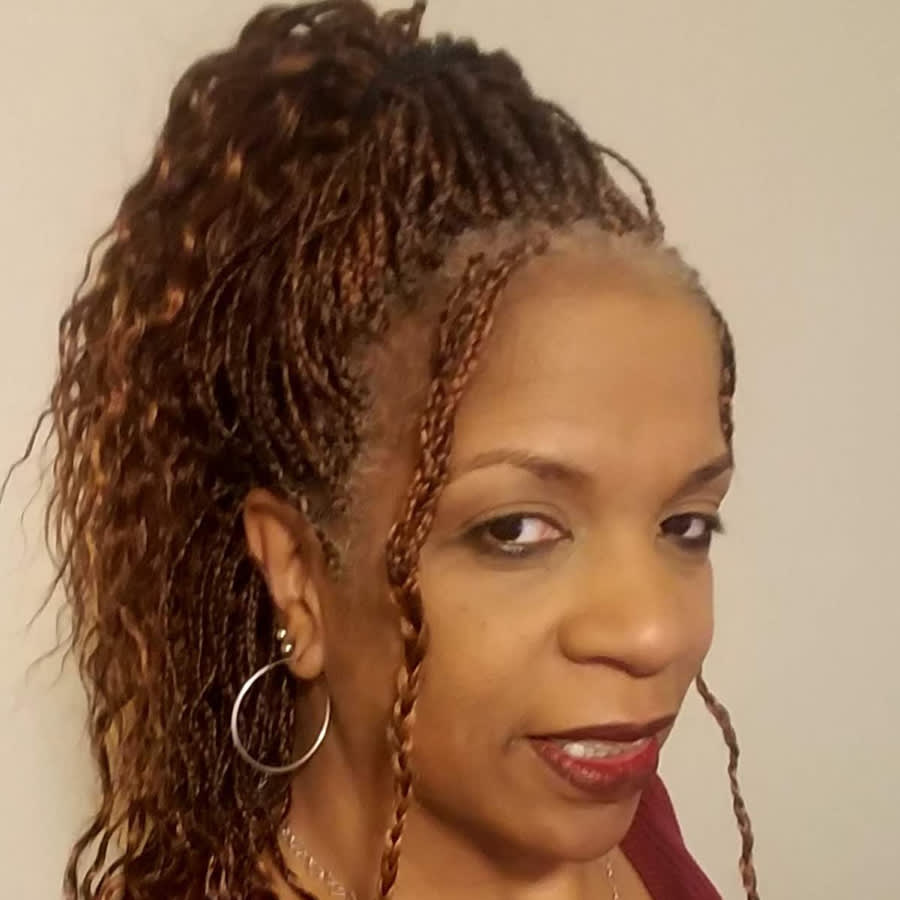 Julie was a pleasure to work with. She is creative, kind, and gets the job done! I would definitely hire again.
June 29, 2021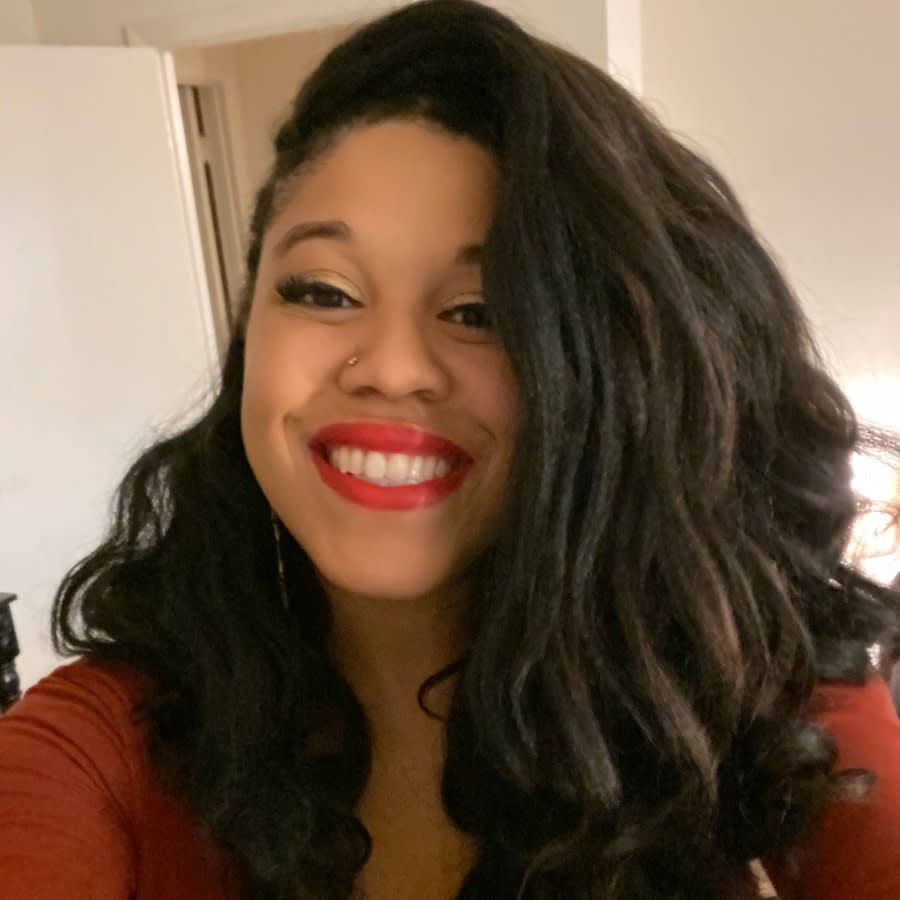 Andrea is great. Really listens. Learns fast and is very communicative. Top choice for any admin task
May 17, 2021
More Taskers Nearby
How I can help:
I pride myself in professionalism in the workplace. I come with great reviews and references. I can be the person you need your office task. I am sure once you get to know me I can be a fear asset to your business.
1 office administration tasks done
How I can help:
I have very strong office management, organizational and writing skills.
How I can help:
I've been equipped to fulfill office task; in addition, I am capable of receiving limited instruction and developing a project into a pleasing work. (Please note: Two hour minimum charge for this type task)
How I can help:
Fully computer literate with great interpersonal and filing skills. Let's talk about what you need and let me help you get back on track.
How I can help:
Experience in several office jobs over the last 7 years or so.
How I can help:
I have worked as a receptionist and administrative assistant before my current internship with the local government. I have experience with filing, greeting guests, answering phone calls and more! I am very organized, friendly and professional. 
How I can help:
I am very good with office administration job, i have managed an office for about 4years before, be rest assure that your office is in a good hand.
How I can help:
20 years of experience.
1 office administration tasks done
How I can help:
Has 20 years experience working in business and office administration. Willing to work in all areas of the office including but not limited to; typing answering phones; faxing, coordinating, and scheduling