Office Administration in Baton Rouge
From filing to data entry, count on any of the organized and efficient Taskers in Baton Rouge for a variety of office administration tasks.
Book now
Experienced Office Administration help in your neighborhood
Your search is finally over! People around the globe trust Taskers with home projects big and small.
Always background checked
Backed by our Happiness Pledge
Prompt and friendly customer support
Taskers Nearby
Browse top-rated Office Administration Taskers in Baton Rouge
How I can help:

Have 10 plus years of office administration experience. I am detailed oriented, efficient and punctual. Would love to assist you with your office tasks!

1 office administration tasks done

How I can help:

I have 10+ years of experience in office settings, excellent computer skills, and a professional degree in information organizations. I can handle basic or complex tasks, and I will bring the same energy and attention to detail to each assignment!

How I can help:

I have much experience in this field. Coming from a business development background, I can handle any task thrown my way.

How I can help:

In class and on my computer all the time. Trying to make a little extra money to pay for school! Any work helps.

How I can help:

10+ years experience as regional manager with office, accounting and detailed oriented.
Start booking and choose from more Taskers
Everyday life made easier
When life gets busy, you don't have to tackle it alone. Get time back for what you love without breaking the bank.
Choose your Tasker by reviews, skills, and price
Schedule when it works for you — as early as today
Chat, pay, tip, and review all through one platform
Don't just take our word for it
See how Taskers are saving the day for people like you.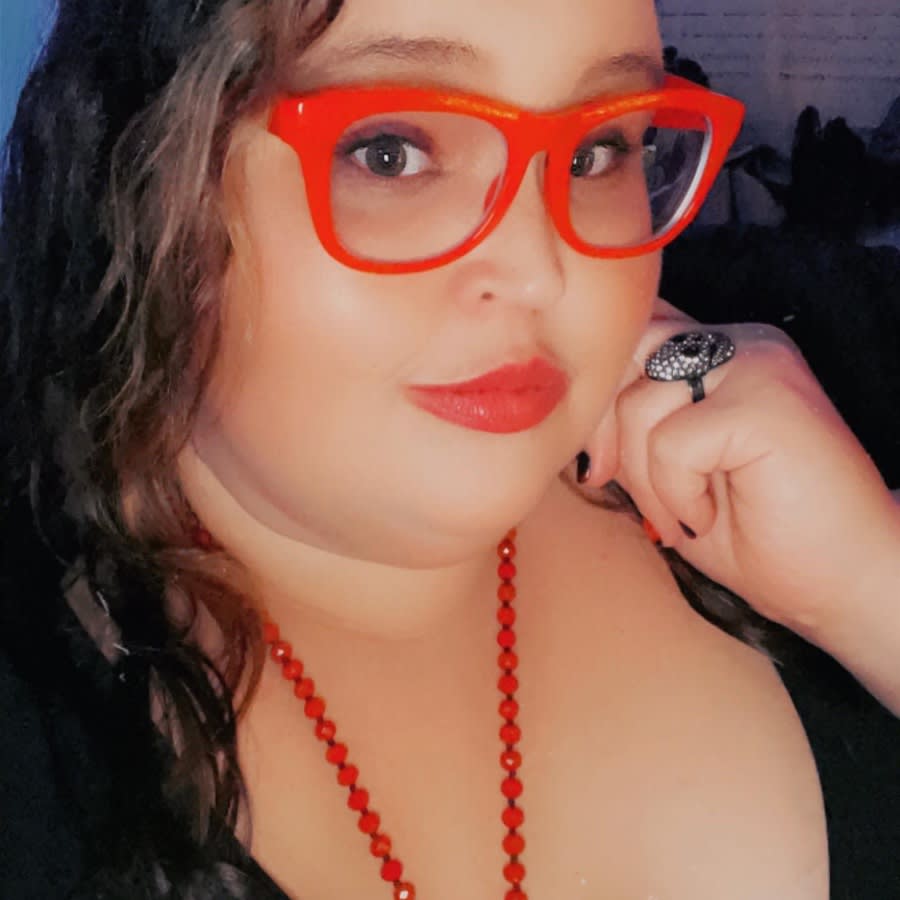 Rightly recommend. Professional and easy to work with. 
More Taskers Nearby
How I can help:
I worked as a receptionist/ administrative assistant for 6 years starting in college. If you need some help, I'm here!
How I can help:
I have a Bachelor's in Business Administration from an accredited 4-year university. I have 5+ years of Microsoft Office (Excel, Word, etc.). I have extraordinary organization and filing skills, and I am diligent in ensuring accuracy and organization
How I can help:
I have 5 years of experience and will bring all of my own supplies.
How I can help:
Quality / hard worker guaranteed thanks and god bless
How I can help:
Leasing assistant experience, marketing experience and Licensed Realtor
How I can help:
I spent 8 years as a rental clerk . Task there included , checking all daily paperwork and reports , properly filing folders in alphabetical order , answering phones, taking payments , sales , cleaning , and counting drawer down. Customer service
How I can help:
Hire me for this position because I am passionate about providing care to those in need in my community, which keeps me motivated and excited about doing my best work.
How I can help:
I have 30 years of varied office experience under my belt and can handle anything you throw my way
How I can help:
I have 7 years experience as a receptionist, then 2 years in the medical field where I worked as a medical assistant and did both clinical and clerical work.