Find Carpenters in Boise
Taskers can provide a helping hand with carpentry and construction work. Hire a Tasker in Boise today!
Book now
Experienced Carpentry Services help in your neighborhood
Your search is finally over! People around the globe trust Taskers with home projects big and small.
Always background checked
Backed by our Happiness Pledge
Prompt and friendly customer support
Taskers Nearby
Browse top-rated Carpentry Services Taskers in Boise
How I can help:

I have years of experience as a handyman building wood structures and installing trim and finishes - I would be happy to help with any project you can imagine!

How I can help:

I can tackle most light carpentry jobs. Let me know what you need done and I can help.

5 carpentry services tasks done

How I can help:

Many years as home Painter, home owner and business owner has taught me many different ways to fix numerous problems. I've got the skills, the tools and knowhow to get almost anything that needs to be done, finished and finished right.

1 carpentry services tasks done

How I can help:

Years of experience working on random structural issues.

How I can help:

Veteran repair man with the needed skills and abilities to get the job done quickly and efficiently. I have a large service van and stock most common items needed for repairs. Including clogged pipes I own a snake machine lots of electrical parts and

1 carpentry services tasks done

How I can help:

I'm fairly handy and like to build things around the house. I have 15+ years of property maintenance experience. I finished the basement in my home and a rental property I own and help friends and family with the construction tasks. I'm well qualified to handle most construction tasks. I'm efficient and have the tools needed for jobs around the house.
Start booking and choose from more Taskers
Everyday life made easier
When life gets busy, you don't have to tackle it alone. Get time back for what you love without breaking the bank.
Choose your Tasker by reviews, skills, and price
Schedule when it works for you — as early as today
Chat, pay, tip, and review all through one platform
Don't just take our word for it
See how Taskers are saving the day for people like you.
undefined Sat, Sep 10, 2022
undefined Sat, Sep 10, 2022
He did amazing job thank you for your help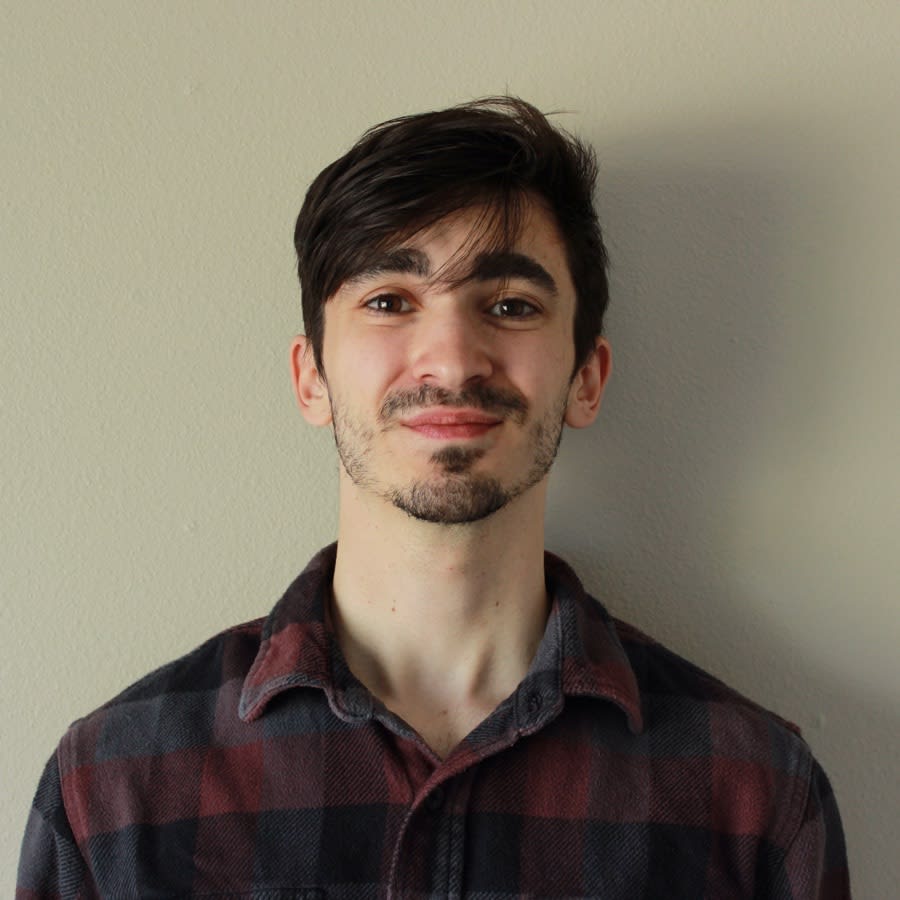 undefined Wed, Jun 1, 2022
undefined Wed, Jun 1, 2022
Showed up on time, ready to do the project. Was professional, courteous and performed quality work. Asked questions, contributed feedback and was easy to work with. I had Kylie put a platform in the bed of my truck and I am super pleased with the outcome! Gave him my idea and he created it ...
More Taskers Nearby
4 carpentry services tasks done
How I can help:
I can provide a high level of service and expertise on any task given. With a construction background and a lots of DIY experience, I know I can provide the help you need to get the job done! I promise to be courteous and professional at all times!
How I can help:
3 years carpentry
How I can help:
I have 6 years experience in basement remodels. I have all the tools necessary and a truck to move materials off of job site
1 carpentry services tasks done
How I can help:
6+ years working as a professional service technician for a utility company. 12+ years performing contractor work for my own handyman business, on my own home and on several rental properties. I bring my own tools and show up on time and work safely
How I can help:
Over 30 years of experience in light carpentry work in clients homes. Have my own tools to complete all aspects of your project. I treat everyone's home and project like it is my own. I am very respectful, efficient, and dependable on every project.
How I can help:
I have had 4 years of experience in part-time construction work, which includes framing, siding, roofing/roofing repair, and demolition. I'm an efficient worker, and I'm open to multi-day and extended period tasks if that's what you have in mind!
How I can help:
TWO HOUR MINIMUM time starts a half hour before scheduled start time. I have been in Construction for 13 years. My main Construction skill is as a Master Electrician. Due to a conflict of interest I cannot perform ANY electrical work at this time. I have multiple tools and ladders.
How I can help:
Had been in the construction and mining field in Alaska for 15 years. In that time I have acquired many skill sets. Carpentry, electrical, and more to the point basic structural construction.
How I can help:
After years of working alongside my husband, who comes from a family of carpenters, I have gathered a variety of light carpentry skills. I have a full set of tools and a love for DIY. I have fabricated and refinished many types of wood projects.