Shop For & Install Decorations in Boise
Need help bringing a vision to life? 38 Taskers in Boise can help decorate the perfect scene for your next event.
Book now
Experienced Shop For & Install Decorations help in your neighborhood
Your search is finally over! People around the globe trust Taskers with home projects big and small.
Always background checked
Backed by our Happiness Pledge
Prompt and friendly customer support
Taskers Nearby
Browse top-rated Shop For & Install Decorations Taskers in Boise
How I can help:

I can help

How I can help:

25 years retail plus years of painting gives me an eye for detail that understands how to draw the eye to areas of importance.

How I can help:

I have tons of experience with seasonal decorations for very nice houses and also a few golf courses and country clubs.

How I can help:

I love decorating and I have an eye for details. Let me know how I can help

How I can help:

Presentation is everything. Let me help you make all things around you beautiful. I have a creative and artistic eye, so your task will be in good hands with me. :) Advice and ideas free with task tehehe.
Start booking and choose from more Taskers
Everyday life made easier
When life gets busy, you don't have to tackle it alone. Get time back for what you love without breaking the bank.
Choose your Tasker by reviews, skills, and price
Schedule when it works for you — as early as today
Chat, pay, tip, and review all through one platform
Don't just take our word for it
See how Taskers are saving the day for people like you.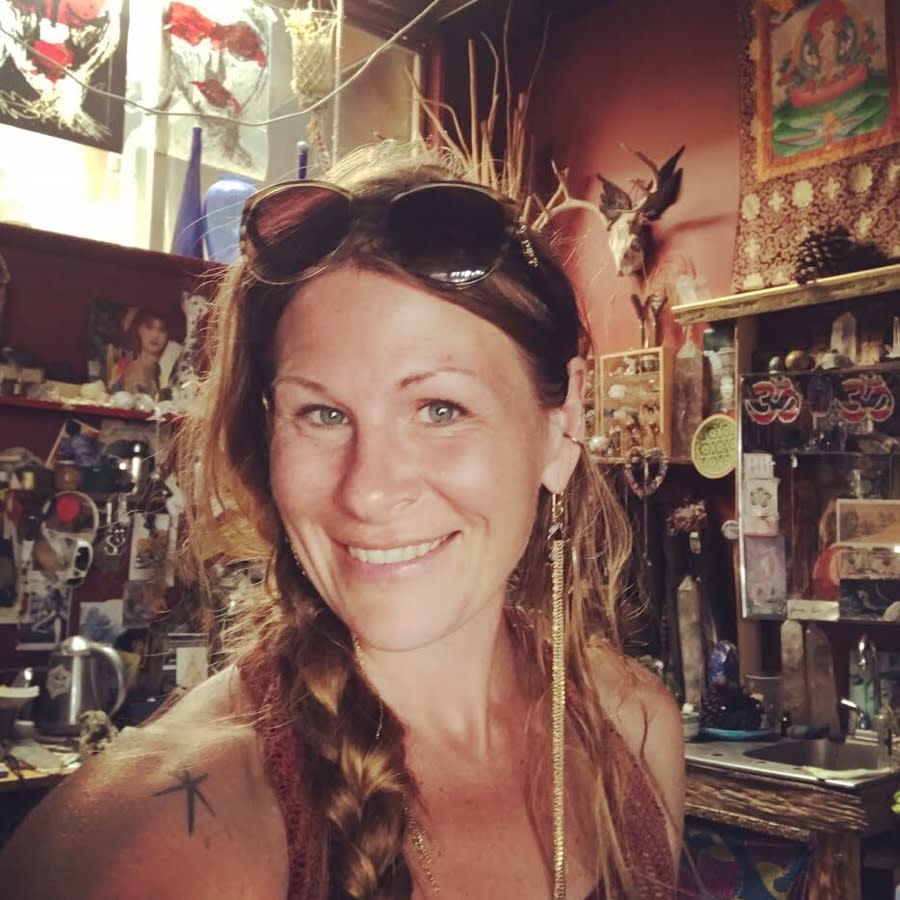 I needed help with hanging shelves and art, and Trina was incredible. Her concepts were thoughtful and the space is practically transformed. Very friendly and pleasant person. Highly recommend her.
October 30, 2021
More Taskers Nearby
How I can help:
If you're short on time and need a creative eye I can help you! I love making spaces feel more warm and welcoming especially with the holidays here! My price is low because I am gaining experience. Will need decoration supplies provided.
How I can help:
Set up for a party or a perfectly decorated Christmas tree, I will be a great help
How I can help:
Able to decorate inside and outside of a house. I have tools and ladders to help with most requests. Attention to detail and have a passion for quality work.
How I can help:
I have been planning and decorating for 8 years. It's a passion of mine. I love creating and collaborating with people and make all their desires come true! I have done wedding, birthday parties and anniversary parties and even Quinceañera's.
How I can help:
I love decorating and would love to help you get your space looking exactly how you'd like it!
How I can help:
A couple years experience
How I can help:
I have a keen eye for aesthetics and decoration for a number events. With an extensive background in photography, film, and stage production, you can trust that your home or event will look its very best with me!
How I can help:
I LOVE interior design and staging. Need a little sprucing up of an area, ready to make a space yours but don't know where to start? Let me help you! I'm budget conscious, I like clean comfortable spaces and I believe atmosphere affects mood.
How I can help:
I have an eye for aesthetics, and I am comfortable with a hammer and nail to hang a frame.