Hire A Snow Shoveller in Boise
Hire a snow shovelling Tasker in Boise for all your snow removal needs. They can take care of shovelling your driveway, sidewalk, walkways and more. Average price is $41 per hour.
Book now
Experienced Snow Removal help in your neighborhood
Your search is finally over! People around the globe trust Taskers with home projects big and small.
Always background checked
Backed by our Happiness Pledge
Prompt and friendly customer support
Taskers Nearby
Browse top-rated Snow Removal Taskers in Boise
How I can help:

I have all the tools necessary to keep your place clean and safe. Commercial and residential accommodations! Thanks!

4 snow removal tasks done

How I can help:

I've been maintaining my home for 20+ years including snow plowing and shoveling. I prefer to shovel over using a snowblower. I'd be happy to shovel your driveway and walk to help keep your property safe. As a bonus, I make sure to put down salt.

How I can help:

I've worked manual labor my whole life so have a great work ethic and attention to detail is second nature to me. Also have a lot of tools and equipment for all sorts of painting jobs. Always willing to buy or rent new stuff.

How I can help:

Have 10+ years of experience shoveling snow. One of my favorite tasks :)

How I can help:

I have my own snow shovel and can handle the weather.

How I can help:

I have been shoveling snow for my parents since I was a kid
Start booking and choose from more Taskers
Everyday life made easier
When life gets busy, you don't have to tackle it alone. Get time back for what you love without breaking the bank.
Choose your Tasker by reviews, skills, and price
Schedule when it works for you — as early as today
Chat, pay, tip, and review all through one platform
Don't just take our word for it
See how Taskers are saving the day for people like you.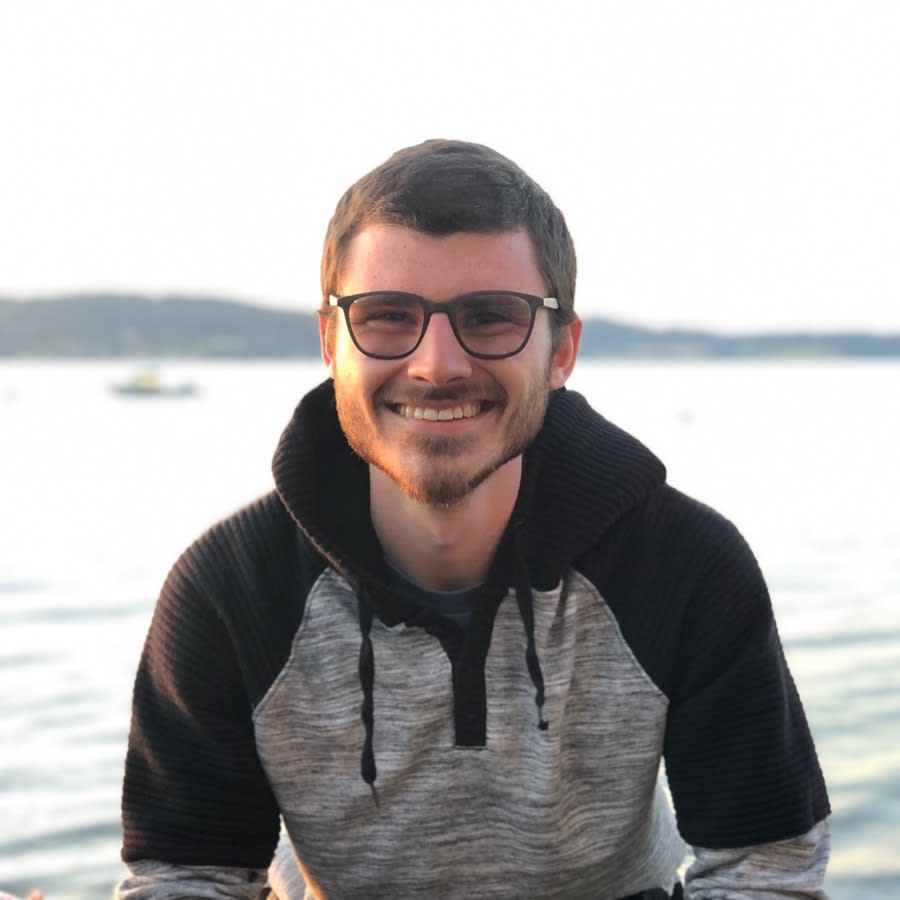 undefined Mon, Dec 19, 2022
undefined Mon, Dec 19, 2022
Spencer did a great job! He was on time and worked hard. I would definitely have him come back for other projects when the need arises!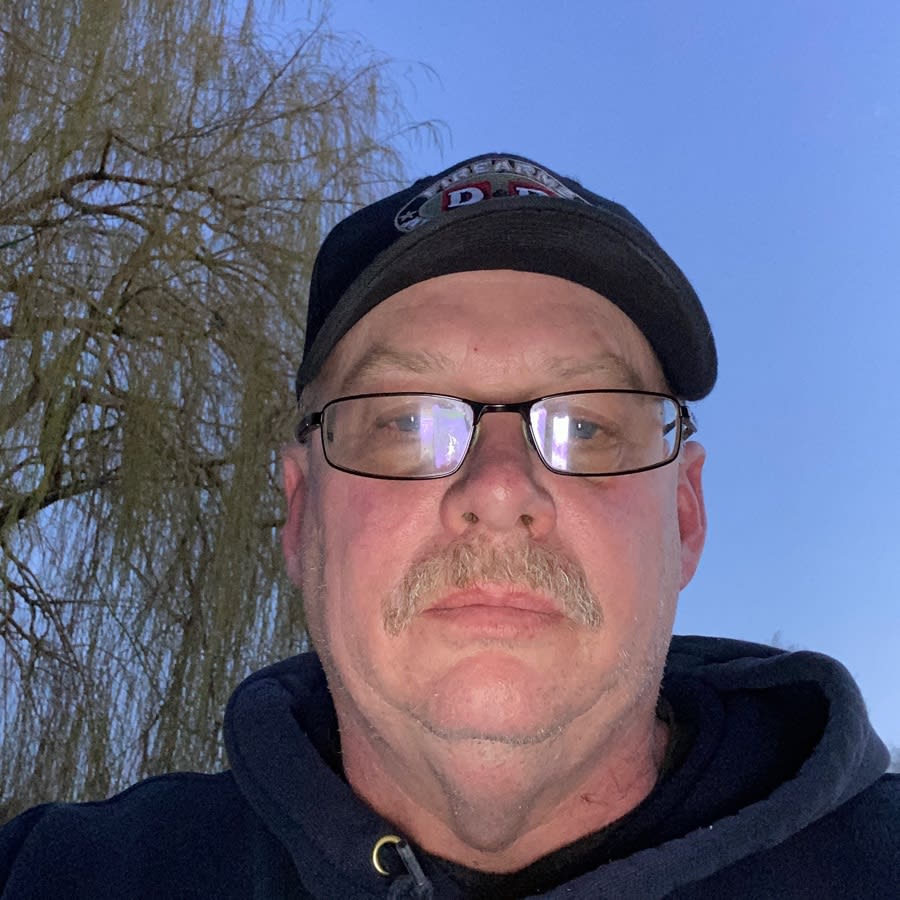 undefined Sat, Jan 1, 2022
undefined Sat, Jan 1, 2022
Thank you Stan. You braved the freezing cold weather, arrived on the job early and completed it quickly. Had I been able to be home I would have shaken your hand and thanked you personally.
More Taskers Nearby
How I can help:
I own a landscaping company, a beast of a reliable truck, and all the equipment and deicer necessary. Snow removal is perfect seasonal gig work for me!
How I can help:
I am dedicated to professionalism and customer service. I always do what I say and always follow up on all your problems or concerns. If I don't know the answer to your question, I will find out for you. I will never guess!
How I can help:
Snow removal
How I can help:
I have years of experience shoving snow. I have a snow plow, snow shovels and sand.
How I can help:
Snow removal for drive ways and sidewalks! I don't have heavy machinery for larger areas but can lend a hand if you're short on time or energy. Send me a message to get the (snow)ball rolling.
How I can help:
I have a lifetime of experience having to climb into trees and onto roofs for the purpose of snow removal. If it is anything on ground level, even better. I hope I can be of assistance!
How I can help:
Very experienced with snow removal.
How I can help:
Happy to shovel snow, sidewalks, patio, driveways, business.
How I can help:
Cold doesn't bother me! I have a snow shovel and I'm ready to get to work!