Hire Someone To Stand In Line in Boise
Hire a Tasker to wait in line for you in Boise. They can wait in line for shopping, concerts or any event at an average price of $23 per hour.
Book now
Experienced Wait in Line help in your neighborhood
Your search is finally over! People around the globe trust Taskers with home projects big and small.
Always background checked
Backed by our Happiness Pledge
Prompt and friendly customer support
Taskers Nearby
Browse top-rated Wait in Line Taskers in Boise
How I can help:

Waiting in the line of life since I was born.

How I can help:

Um, I've got nothing better to do than stand in line for you. What have you got to lose, I'm just standing in line. Pretty hard to screw that up!

How I can help:

I can help!

How I can help:

I graduated college with a Masters in Waiting in Line. I am very patient.

How I can help:

Why stand in line, when you can enjoy your days and nights knowing I have your spot! Iron bladder and can stand for hours on end, What more could you ask for!? My business motto in any category is to give you excellent work in a transparent manner!

How I can help:

I would be happy to give my time to help you complete a task. TWO HOUR MINIMUM time starts a half hour before scheduled start time.
Start booking and choose from more Taskers
Everyday life made easier
When life gets busy, you don't have to tackle it alone. Get time back for what you love without breaking the bank.
Choose your Tasker by reviews, skills, and price
Schedule when it works for you — as early as today
Chat, pay, tip, and review all through one platform
Don't just take our word for it
See how Taskers are saving the day for people like you.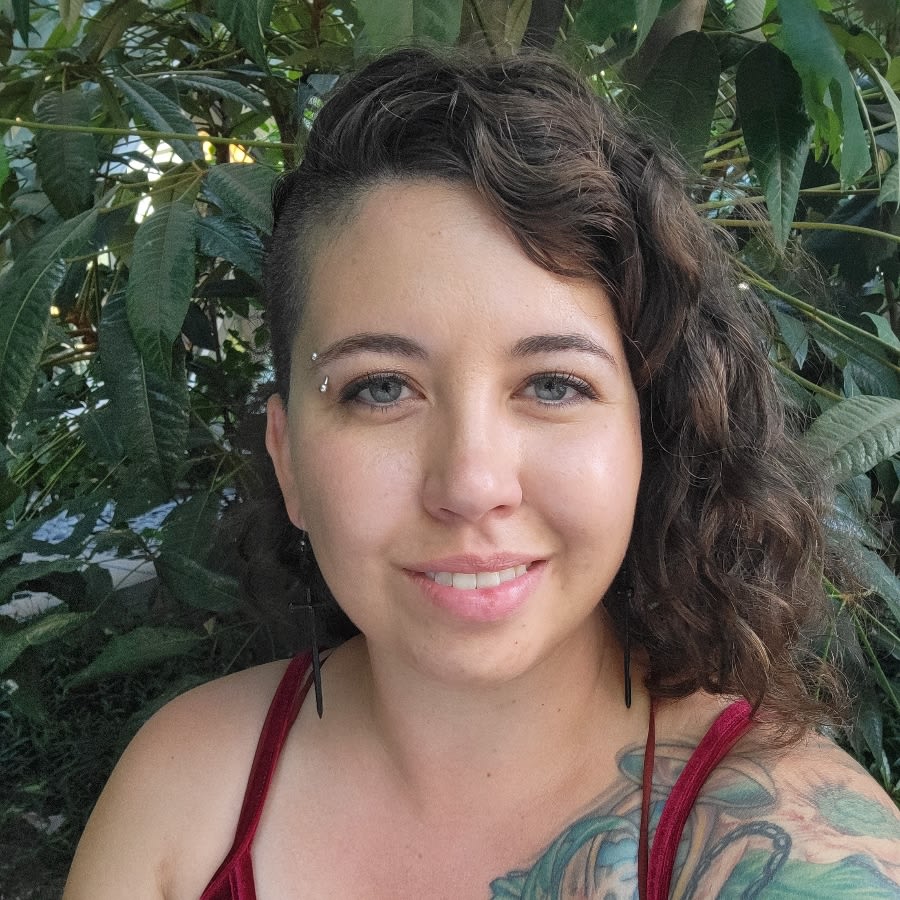 Ashley did a great job with my very weird request!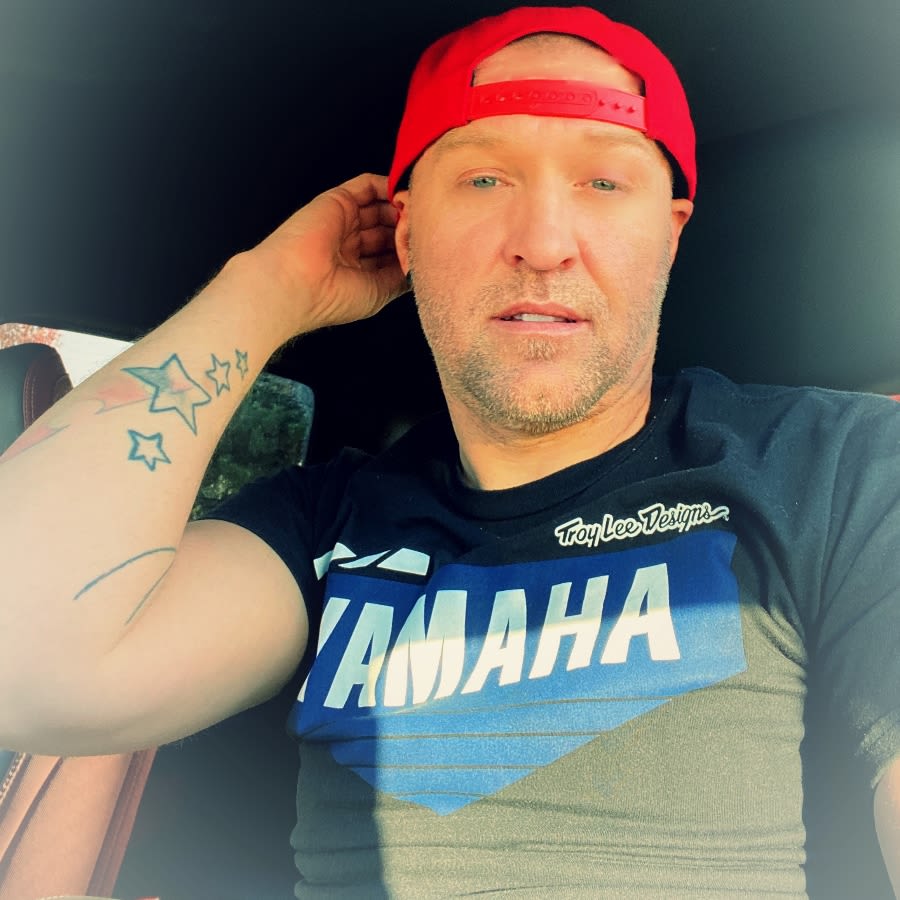 undefined Fri, May 20, 2022
undefined Fri, May 20, 2022
Communicates welll. Dedication to detail and i.
More Taskers Nearby
1 wait in line tasks done
How I can help:
Standing in line can be a tedious task, but I am an expert at holding my ground and keeping myself entertained. I never go anywhere without sustenance. I could get paid to wait in places forever!
How I can help:
𝗔𝘃𝗮𝗶𝗹𝗮𝗯𝗹𝗲 𝗳𝗼𝗿 𝘀𝗮𝗺𝗲 𝗱𝗮𝘆 𝘁𝗮𝘀𝗸𝘀! 🏃‍♂️💨 💪 𝗙𝗮𝘀𝘁, 𝗵𝗮𝗿𝗱 𝘄𝗼𝗿𝗸𝗶𝗻𝗴, & 𝗿𝗲𝗹𝗶𝗮𝗯𝗹𝗲 𝘄𝗶𝘁𝗵 𝗮𝗳𝗳𝗼𝗿𝗱𝗮𝗯𝗹𝗲 𝗽𝗿𝗶𝗰𝗶𝗻𝗴!
How I can help:
I have an over abundance of patience, and time right now. I don't get annoyed easily so I wouldn't mind keeping your place in line ☺️
How I can help:
Let me get those tickets for you. I am on time and ready to get what you need.
How I can help:
Though waiting in line does not require skill, I understand that most people do not have the time or patience to do it. I would love to help free your time up so you can check another task off of your to do list by waiting for you.
How I can help:
Hello! The holidays are fun but also stressful. I'm a single mother. This has taught me how to be dependable, patient and resourceful. I also know how important it is to communicate. I will make sure all of your needs are key. Let me help you!!
How I can help:
I am available mornings, nights, weekends, and on short notice! Let me know what you need!
How I can help:
Can be the bearer of waiting in line for items you just can't pick up or access on your own.
How I can help:
I'm Phil. Here is my vast experience with waiting in line. Twice I waited overnight for concert tickets. I waited in line for hours at Disneyland & Disney World. I also waited in line at the movies, restaurants, the ER, beer gardens, etc.