Carpentry Services in Charleston
Need something built? 90 skilled Taskers can help with carpentry and construction work.
Book now
Experienced Carpentry Services help in your neighborhood
Your search is finally over! People around the globe trust Taskers with home projects big and small.
Always background checked
Backed by our Happiness Pledge
Prompt and friendly customer support
Taskers Nearby
Browse top-rated Carpentry Services Taskers in Charleston
1 carpentry services tasks done

How I can help:

Experience in shelving, closets, screened in porches and more. Tasks are priced based on the type of job, not on the amount of time it takes to complete.

How I can help:

Have build houses for 5 years.

4 carpentry services tasks done

How I can help:

I have enjoyed carpentry work for over 20 years. I specialize in decks but can build anything .

How I can help:

20 years in the home improvement business. Big or small plumbing to carpentry. Everything in between.

1 carpentry services tasks done

How I can help:

With 5 years of advanced experience, and the ability to analyze and adapt to every job in the book, I'm happy to help you achieve whatever you need!

How I can help:

More than 10 years of experience!
Start booking and choose from more Taskers
Everyday life made easier
When life gets busy, you don't have to tackle it alone. Get time back for what you love without breaking the bank.
Choose your Tasker by reviews, skills, and price
Schedule when it works for you — as early as today
Chat, pay, tip, and review all through one platform
Don't just take our word for it
See how Taskers are saving the day for people like you.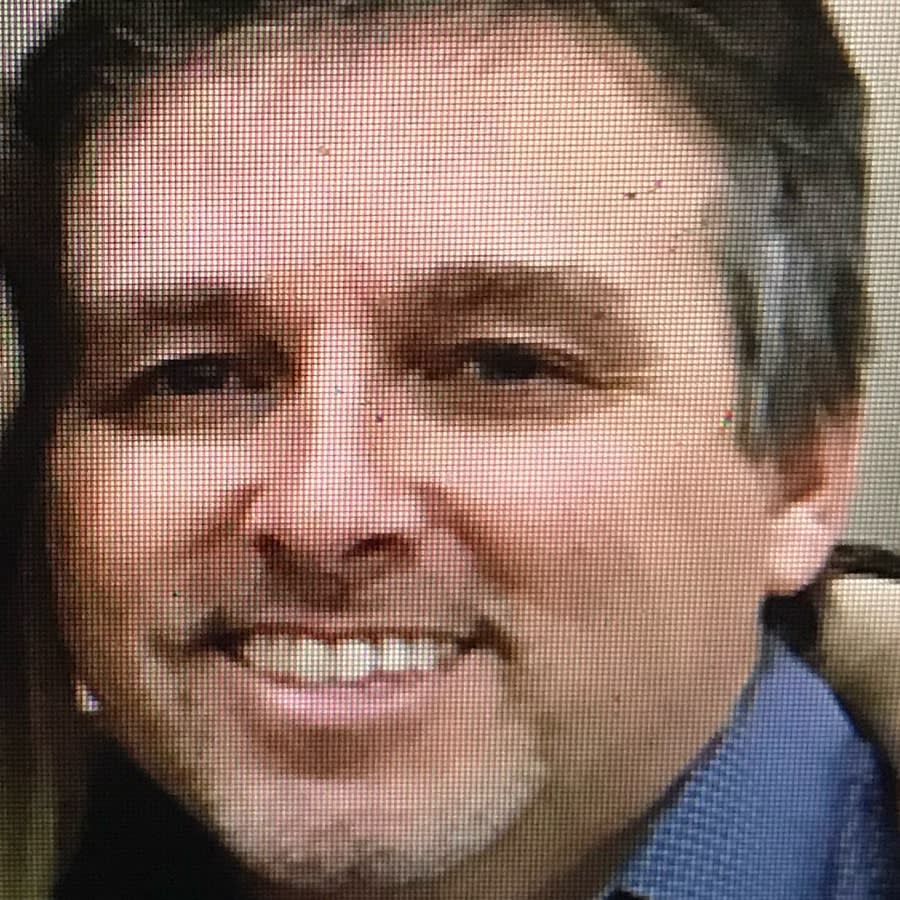 Kenneth did an amazing job on my stretched canvas art frames. Showed up on time and got the job done efficiently. I'll definitely be hiring him again in the future.
August 27, 2022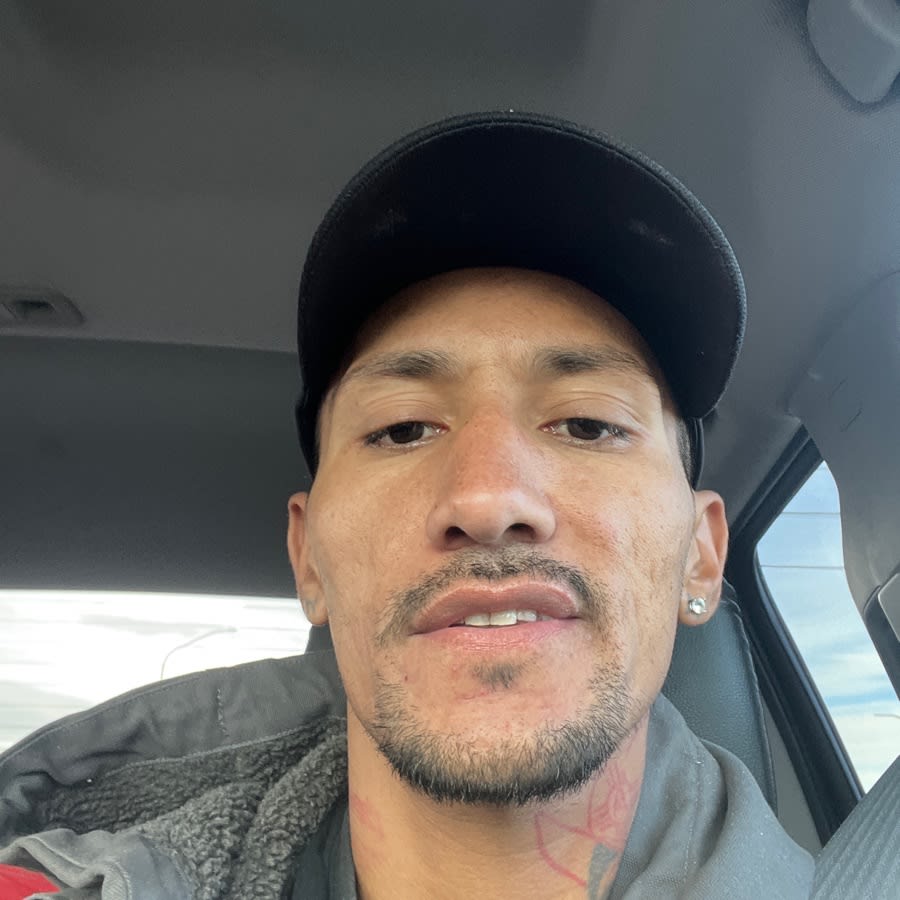 Juan was by far the best Tasker I have worked with. Knowledgable, patient, and so very helpful. I would recommend him for any task but especially for carpentry ones!
February 27, 2022
More Taskers Nearby
How I can help:
I have 15 years of maintenance and construction experience. My skills include hvac, plumbing, electrical, flooring, sheetrock, tile, framing, renovations, trim (indoor and outdoor), concrete, and many more.
1 carpentry services tasks done
How I can help:
I have many years of carpentry and construction experience. I will bring all tools necessary with me to complete the job. And will complete the job efficiently and detailed. Providing my clients insight and am very flexible to changes/additions.
How I can help:
I have 3 years experiance, bring my own tools and will ensure the job is completed to your satisfaction. I am hard working and honest.
How I can help:
I have 10 years as a carpenter. Framing, trim, windows and doors, siding,  louvers, punch list, etc. I've done a bit of everything remodeling residential. I would love to help with your home repair project.
How I can help:
I have almost 10 years of experience doing drywall, taping and mudding. I flipped houses with my father for several years and I was his grunt worker. He had me do all the "fun" stuff! Insulation experience as well!
How I can help:
I am a superintendent for a general contractor. I do this in my free time to stay busy.
1 carpentry services tasks done
How I can help:
I have construction project management experience, a mechanical engineering degree, and experience working in the field in both commercial and residential construction. I love tackling your tasks and can help you make any project a reality!!
How I can help:
Have been helping friends and family move, set up furniture, and work on their homes for the last 10 years. Experience in plumbing, electrical, carpentry, painting, general handyman activities. Young, professional, and enjoy helping people out!
How I can help:
I am an engineer with over 5 years of experience in building. I am a perfectionist and efficient.