Deep Cleaning in Charleston
Need someone to get in the nooks and crannies? 79 Taskers in Charleston can apply the elbow grease to make any space sparkle. Average price for deep cleaning is $45 per hour.
Book now
Experienced Deep Cleaning help in your neighborhood
Your search is finally over! People around the globe trust Taskers with home projects big and small.
Always background checked
Backed by our Happiness Pledge
Prompt and friendly customer support
Taskers Nearby
Browse top-rated Deep Cleaning Taskers in Charleston
5 deep cleaning tasks done

How I can help:

Are you wanting to make sure to get that deposit back, getting your new home move in ready, or a spring clean? Well hire me and I'll make sure you get that deposit back, are able to enjoy your new home, and have a clean, disinfected, sparkling home!

1 deep cleaning tasks done

How I can help:

Hello my name is Lameck oh, I am the owner of somersault cleaning company for each cleaning supplies and equipment is included. 20 years of experience. Thank you for your business.

How I can help:

I come equipped with a year of eco friendly cleaning experience and supplies for one time and move out cleans. Fast, efficient, and detail oriented with focus in and under cabinets, ovens, fridges and any other trouble areas. Green, fresh, and clean.

How I can help:

I have deep cleaned every house I've lived in prior to moving in, helped countless friends and family do the same. I am very detail oriented and enjoy helping others achieve the level of cleanliness they want in their home.

How I can help:

Please note that this type of cleaning requires me to be detailed oriented, and requires more physical work and time constraints than a basic cleaning.

How I can help:

I have deep cleaned many apartments after renovations and before move-in's. Deep cleaning probably feeds the OCD in me! I love a job well done.
Start booking and choose from more Taskers
Everyday life made easier
When life gets busy, you don't have to tackle it alone. Get time back for what you love without breaking the bank.
Choose your Tasker by reviews, skills, and price
Schedule when it works for you — as early as today
Chat, pay, tip, and review all through one platform
Don't just take our word for it
See how Taskers are saving the day for people like you.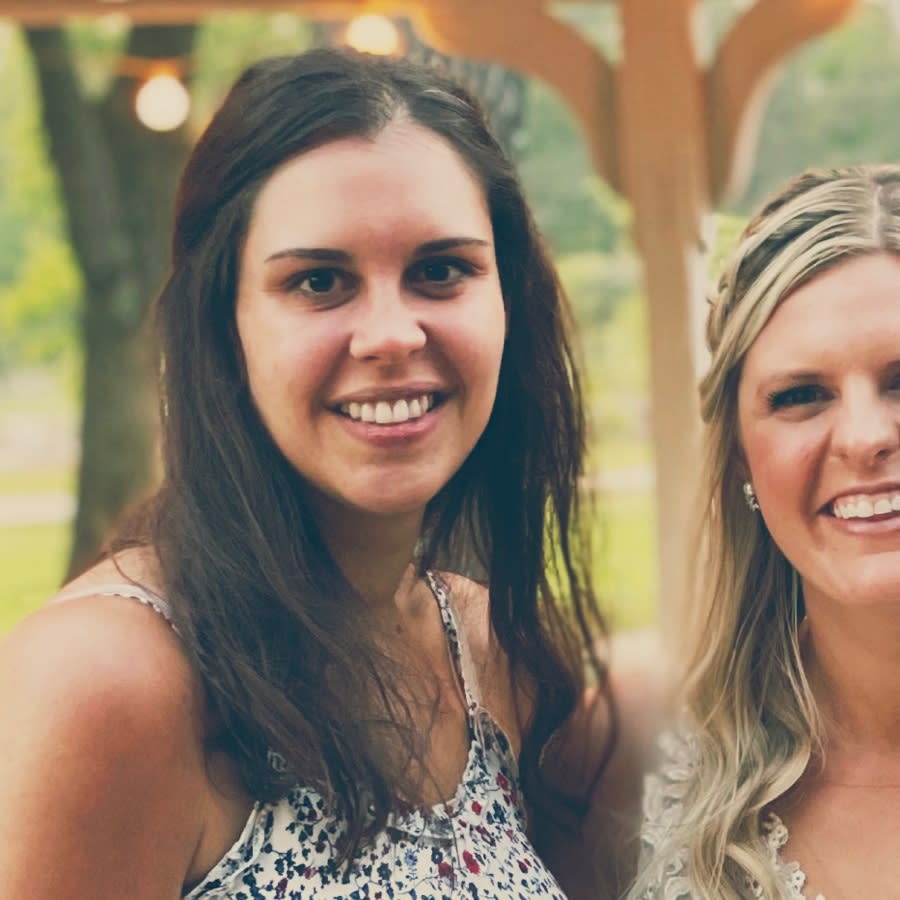 She was absolutely amazing! I will have her come back again. She was so detailed and made sure I was happy before she left and even offered to come back if she missed anything. Very polite and personable!
February 24, 2022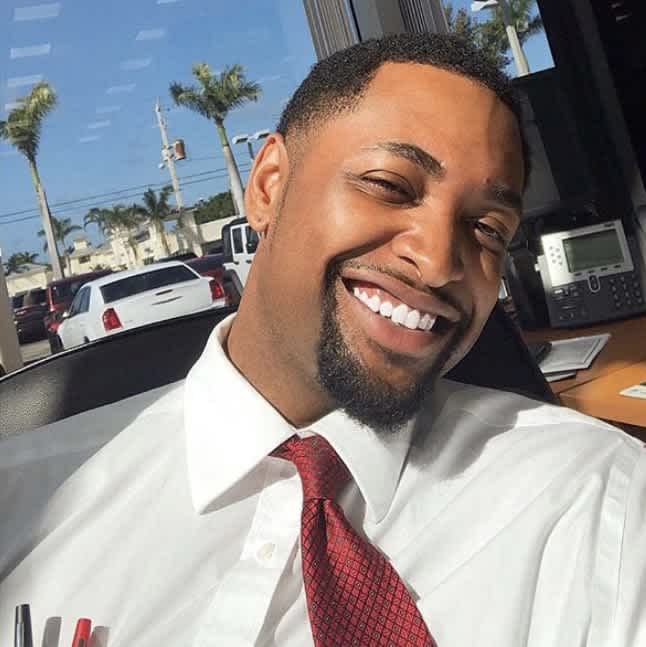 There was some scheduling issues, but considering I was using this task for a family member, it was mostly understandable. Did a great job tackling a major pigsty. Sent before and after pictures and communicated closely with said family member on needs. Wish we had more time to tackle de ...
December 22, 2020
More Taskers Nearby
How I can help:
Trying to get every dollar of that security deposit back, or wow potential home buyers to get the best offer, I'm your guy! I have plenty of experience moving and DEEP cleaning, so let me get every nook and cranny to perfection for you!
2 deep cleaning tasks done
How I can help:
I have 4 years of experience with cleaning homes/offices. I would love to help you get your home feeling fresh! I can bring supplies too!
How I can help:
Supervisor and trainer for over ten years in top cleaning companies in Charleston South Carolina. I can do wonders!!
How I can help:
I will deep clean your house or certain spot if your house.
How I can help:
I have two years of commercial cleaning experience with service master cleaning service I can pressure wash, wax, vacuum, top coat, mop, sweep and basically anything else with commercial cleaning. I have all basic cleaning supplies already equipped
How I can help:
You want clean in the lady for the job! I will have you walking in or out of your home feeling as if it's brand new
How I can help:
have been in the cleaning industry for 10 years & own my own business @Lowcountry Cleaning & Concierge Services, LLC. I offers an array of services from cleaning, organizing, errands, delivering. I take pride in all my work and I love what I do!
How I can help:
I am very detail oriented and enjoy cleaning. I have great references for both residential and commercial cleaning. I also have experience cleaning in new construction homes. Each client has unique needs, I can provide a complete solution for them.
How I can help:
I have 6 years experience In Cleaning. Me and my crew can bring you restoration and efficiency in the cleaning or your business or home. Choosing Armani's Cleaning & Moving Services you will ALWAYS be Satisfied with an immaculate finish