Office Administration in Cincinnati
From filing to data entry, count on any of the organized and efficient Taskers in Cincinnati for a variety of office administration tasks.
Book now
Experienced Office Administration help in your neighborhood
Your search is finally over! People around the globe trust Taskers with home projects big and small.
Always background checked
Backed by our Happiness Pledge
Prompt and friendly customer support
Taskers Nearby
Browse top-rated Office Administration Taskers in Cincinnati
2 office administration tasks done

How I can help:

I'm extremely familiar working in an office as I've been a contract Systems Engineer for 15 years. I enjoy getting up to speed quickly and getting things done correctly the first time. I'd love the chance to make you a happy & see you smile!

How I can help:

I have 15 years of experience. I have a Masters Degree and currently working on my doctorate. I'm competent enough to get the job done. I would love the opportunity to help you!

How I can help:

a lot of experience working for start ups 

How I can help:

I am prompt courteous and well-spoken. With 25 years experience in the private and public sector I can get things done and represent your office well. Skills include interpersonal, computer, shipping, fielding questions etc. Let's talk.

1 office administration tasks done

How I can help:

I HAVE 10+ years experience doing administrative task!!!You will be pleased with my work!!

How I can help:

With 15 years of corporate office experience, working with multiple environments, I can be the office admin you need.
Start booking and choose from more Taskers
Everyday life made easier
When life gets busy, you don't have to tackle it alone. Get time back for what you love without breaking the bank.
Choose your Tasker by reviews, skills, and price
Schedule when it works for you — as early as today
Chat, pay, tip, and review all through one platform
Don't just take our word for it
See how Taskers are saving the day for people like you.
Amber was timely and professional. She completed assigned office tasks with accuracy. I will definitely hire again.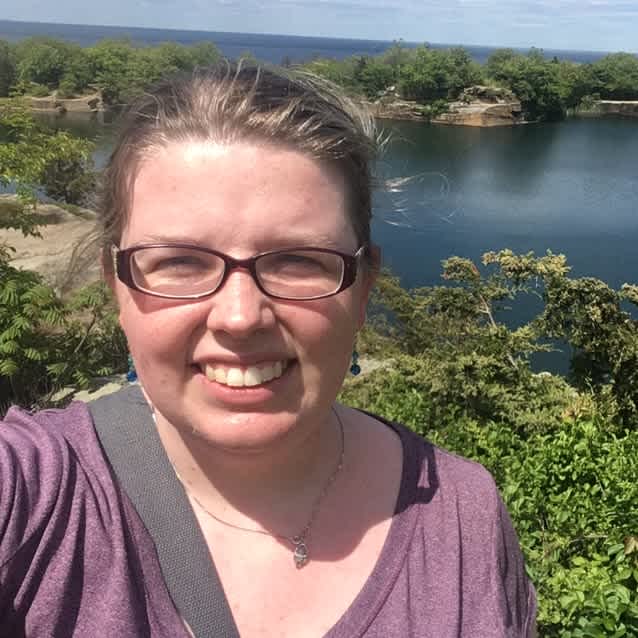 undefined Sat, Sep 19, 2020
undefined Sat, Sep 19, 2020
Emily was great at helping me organize my office. I will have her back again!
More Taskers Nearby
How I can help:
I have great drive,focus, and energy. Hire me for efficient, professional, quality work.
How I can help:
I have been a successful assistant for many years. My clients would all agree I am reliable, knowledgeable and work efficiently. I can make your life easier! (Per Hour Rate Is subject to change depending on task requirements!)
How I can help:
Over 10 years of experience in office administration and personnel management. Knowledge of HR rules guidelines and processes. Finance and accounting knowledge with quickbooks experience.
How I can help:
I have 5+ plus in office administration I have my own tools I'm dependable and have reliable transportation to get any jobs done I'm willing to work with customer on my services and what I provide
How I can help:
I have worked in the clerical field for over 8years in various positions 47wpm
How I can help:
Let me assist you in keeping your office organized and running smoothly.
How I can help:
Over 5 years experience
How I can help:
I have 30 years of administrative and communications experience, including everything from office management and Human Resources Administration to graphic arts and information design. I am proficient in Excel, Word, and other Office Suite applications, Photoshop, and Illustrator, and an Adobe Certified Expert in InDesign.
How I can help:
I work hard and pay close attention to detail. I will ensure those mundane tasks you don't want to do will get done!