Office Administration in Cincinnati
From filing to data entry, count on any of the organized and efficient Taskers in Cincinnati for a variety of office administration tasks.
Book now
Experienced Office Administration help in your neighborhood
Your search is finally over! People around the globe trust Taskers with home projects big and small.
Always background checked
Backed by our Happiness Pledge
Prompt and friendly customer support
Taskers Nearby
Browse top-rated Office Administration Taskers in Cincinnati
How I can help:

a lot of experience working for start ups 

How I can help:

I am prompt courteous and well-spoken. With 25 years experience in the private and public sector I can get things done and represent your office well. Skills include interpersonal, computer, shipping, fielding questions etc. Let's talk.

How I can help:

I HAVE 10+ years experience doing administrative task!!!You will be pleased with my work!!

How I can help:

With 15 years of corporate experience, working with multiple environments, I can be the office admin you need.

How I can help:

Over 8+ years of experience in office administration. Very good at communicating and very comfortable with computers and software. Will look to make things as efficient as possible. I am also very comfortable managing an office and groups of people

How I can help:

I work hard and pay close attention to detail. I will ensure those mundane tasks you don't want to do will get done!
Start booking and choose from more Taskers
Everyday life made easier
When life gets busy, you don't have to tackle it alone. Get time back for what you love without breaking the bank.
Choose your Tasker by reviews, skills, and price
Schedule when it works for you — as early as today
Chat, pay, tip, and review all through one platform
Don't just take our word for it
See how Taskers are saving the day for people like you.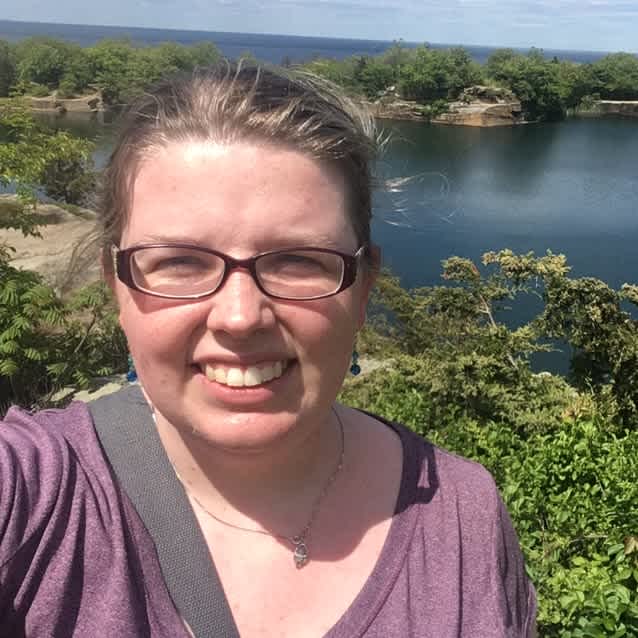 Emily was great at helping me organize my office. I will have her back again!
September 19, 2020
More Taskers Nearby
How I can help:
Former senior VP of a large painting and remodeling company, with about 125 employees. Semi retired
How I can help:
Hello!  With my background as an entrepreneur, you can be sure I have all of the administrative skills to meet your needs! Calls? Photoshop flyers? Research? Personalized Christmas cards? Document editing? You name it, I'm your reliable resource!
How I can help:
Hello. Do you need someone to make some calls or man a front desk? Let me know and I will be there
1 office administration tasks done
How I can help:
I have years of experience in a high-volume office setting (a busy department at a high-profile college). I love nothing more than a well-organized schedule. 
How I can help:
I am a Mortgage Loan Officer NMLS 1738527. I have exceptional office skills. I can help you with everything from basic tasks, marketing and accounting.
How I can help:
I was senior level management for a commercial construction company building petroleum pipelines and structural steel and was the President and CEO for 3 years. I know how to make an office run smoothly as well as a job site.
How I can help:
I used to do administrative work as a clerical worker for Paycor Payroll Solutions. I've mastered work such as the required tasks of this position. I think I'd be a great fit for this position!
How I can help:
I have been at my job for a year and a half. And I do answer phones, file, enter data in and whatever odds and ends they need.
How I can help:
I have experience providing administrative support in the corporate and government sectors. I would be happy to help with your administrative needs. Please provide 24 hours notice prior to date of task.