Deep Cleaning in Cleveland
Need someone to get in the nooks and crannies? 116 Taskers in Cleveland can apply the elbow grease to make any space sparkle.
Book now
Experienced Deep Cleaning help in your neighborhood
Your search is finally over! People around the globe trust Taskers with home projects big and small.
Always background checked
Backed by our Happiness Pledge
Prompt and friendly customer support
Taskers Nearby
Browse top-rated Deep Cleaning Taskers in Cleveland
6 deep cleaning tasks done

How I can help:

100% NON-TOXIC cleaning products provided! I have several years of cleaning experience for businesses and residential homes. I will make sure your place is left sparkling clean! ✨ (Client must provide vacuum) +25/hr for same-day cleanings.

1 deep cleaning tasks done

How I can help:

I was shining glass and polishing wooden furniture for my gramma before I could ride a bike. I am friendly, attentive to detail, and happy to make adjustments based on a person's unique needs. I bring my own supplies to all tasks. (1 hour minimum)

How I can help:

As a mom and educator, I have 20 plus years of cleaning experience.

How I can help:

General cleaning is one thing, but getting into every nook and cranny takes time. I'm very detailed, systematic, and avoid harsh chemicals when possible. Fun Fact: I've gotten every single deposit back after an apartment rental term.

4 deep cleaning tasks done

How I can help:

I have over 10 years experience in cleaning I come with my own supplies I will leave your home or office properly cleaned and disinfected.

1 deep cleaning tasks done

How I can help:

I have the proper cleaning supplies and strength for those really difficult areas to clean. Deep cleaning is my preference over light duty cleaning. I find it very satisfying and it will show in the detailed work
Start booking and choose from more Taskers
Everyday life made easier
When life gets busy, you don't have to tackle it alone. Get time back for what you love without breaking the bank.
Choose your Tasker by reviews, skills, and price
Schedule when it works for you — as early as today
Chat, pay, tip, and review all through one platform
Don't just take our word for it
See how Taskers are saving the day for people like you.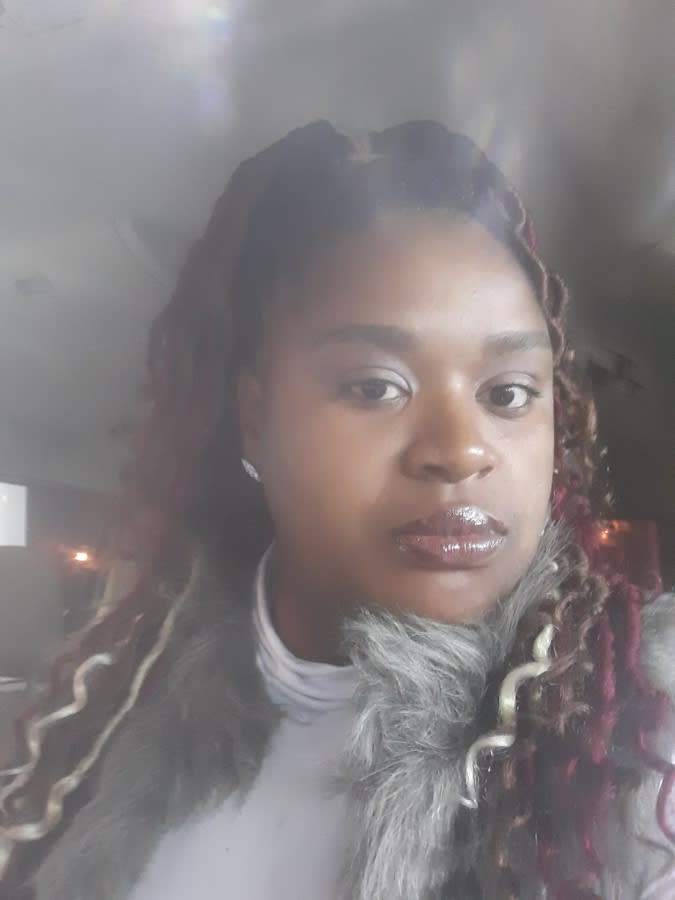 She did a very good job went above and beyond. due to my mobility issue, I wasn't able to check the work right away. my son did and was very pleased
June 2, 2022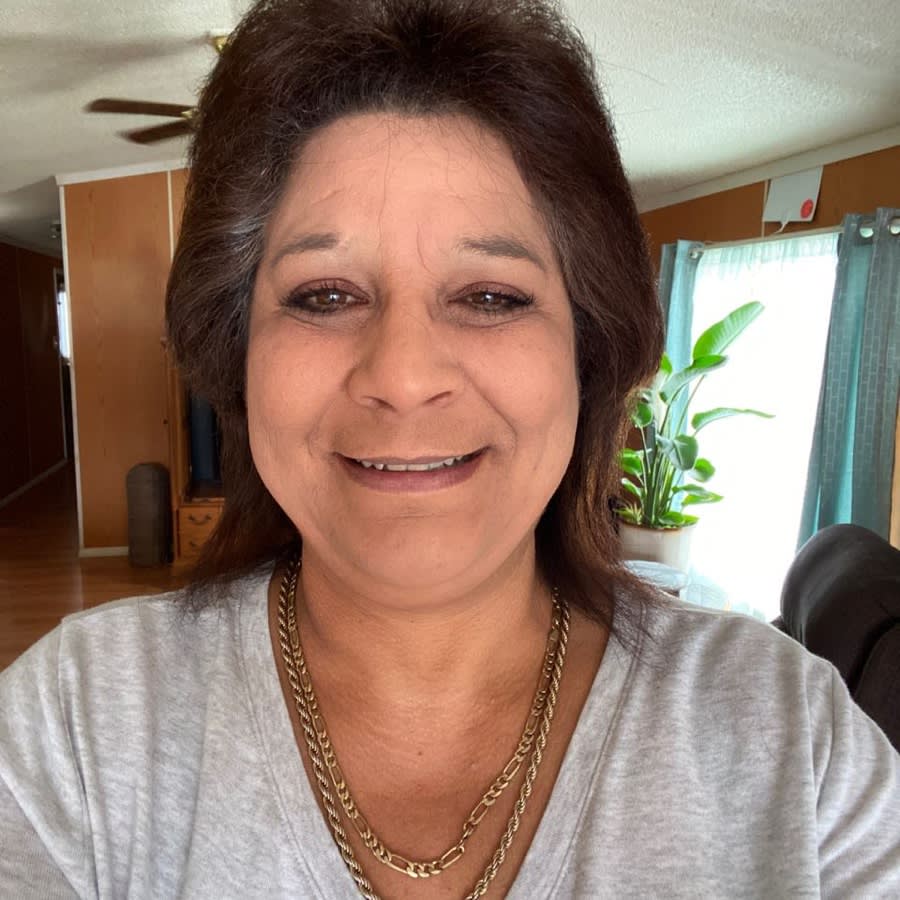 More Taskers Nearby
How I can help:
I specialize in carpet cleaning but I can do more. Scrubbing floors and walls getting rid of spots you didn't realize was there.
How I can help:
I have 4 years experience and bring my own supplies.
How I can help:
I bring my own supplies and work diligently in tedious areas
How I can help:
I have many years in the cleaning business, I can take care of all your deep cleaning needs! Just send me a detailed message and I'll get back to you as soon as possible. Thanks and have a great day!
How I can help:
I have four years experience for cleaning. I provide all the supplies needed for all your service needs.
How I can help:
I am a mother and pet owner, I know what it means to clean! I am thorough and detail oriented. I have my own supplies to use, but am open to using supplies a client provides if they have a preference.
How I can help:
Sometimes it gets frustrating to think about deep cleaning your homes, I can help you sort through your home and take it step by step and insure you that the job will be done professionally in a timely manner. *I do not provide mop vacuum or broom*
1 deep cleaning tasks done
How I can help:
Hire me and enjoy coming home to a tidy, fresh and clean space. I have 3 years professional cleaning experience for a real estate company and all the tools to get the job done well.
How I can help:
I will get your home or car looking like new :)