Wait for Delivery in Cleveland
Need someone to sign for a package? Choose from 270 trustworthy Taskers in Cleveland to wait for your delivery.
Book now
Experienced Wait for Delivery help in your neighborhood
Your search is finally over! People around the globe trust Taskers with home projects big and small.
Always background checked
Backed by our Happiness Pledge
Prompt and friendly customer support
Taskers Nearby
Browse top-rated Wait for Delivery Taskers in Cleveland
How I can help:

I am a very patient person and waiting in line for a product, tickets, or whatever you need is no problem for me.

2 wait for delivery tasks done

How I can help:

Patience is a virtue. If your schedule is not as free as needed, I can help to fill the gap. I can also pick up and deliver packages as needed. From the store to your home or post office. I can deliver from house to store if needed.

How I can help:

I will wait in line for you, but my hours are limited.

1 wait for delivery tasks done

How I can help:

No need to wait in line, when I'm here to stand in your place! Please note: 2 hour minimum charge.

How I can help:

If there's any purchasing involved I'd need the money though Venmo, Zelle, or as an approved expense in Task Rabbit. I have a vehicle and have to go out for my own survival anyway.

How I can help:

I take up a person-sized spot in a queue so you don't have to. (1 hour minimum)
Start booking and choose from more Taskers
Everyday life made easier
When life gets busy, you don't have to tackle it alone. Get time back for what you love without breaking the bank.
Choose your Tasker by reviews, skills, and price
Schedule when it works for you — as early as today
Chat, pay, tip, and review all through one platform
Don't just take our word for it
See how Taskers are saving the day for people like you.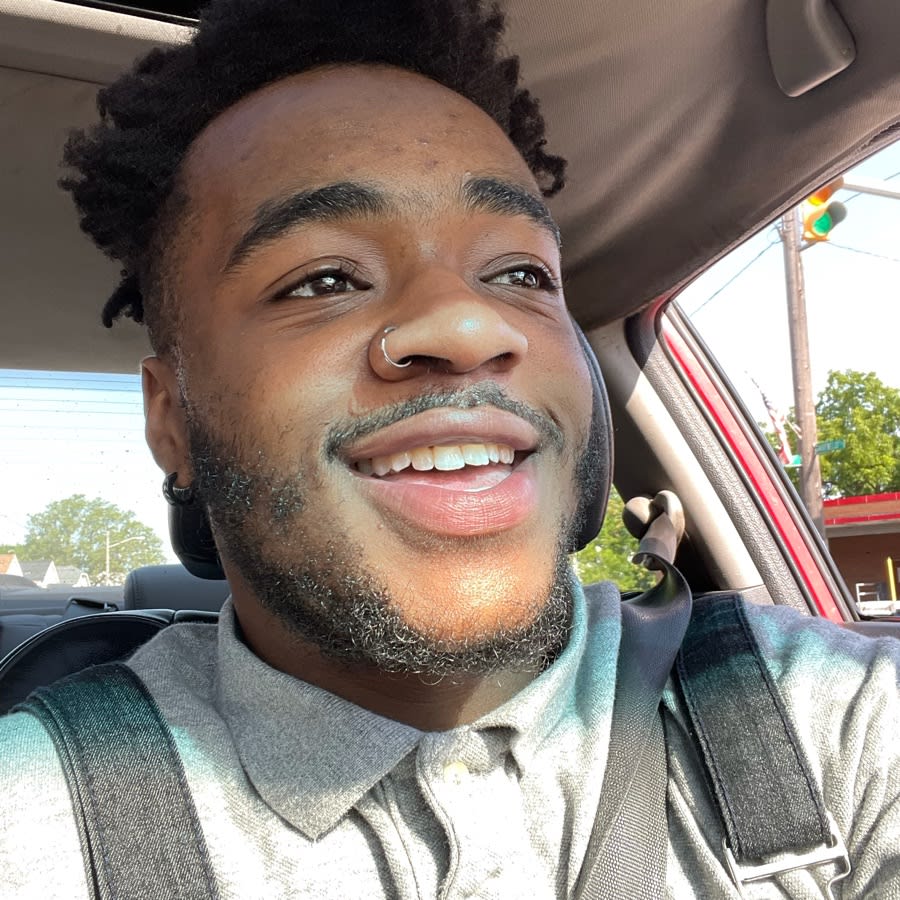 He did excellently. Reliable and accountable. Would choose him again!
March 23, 2022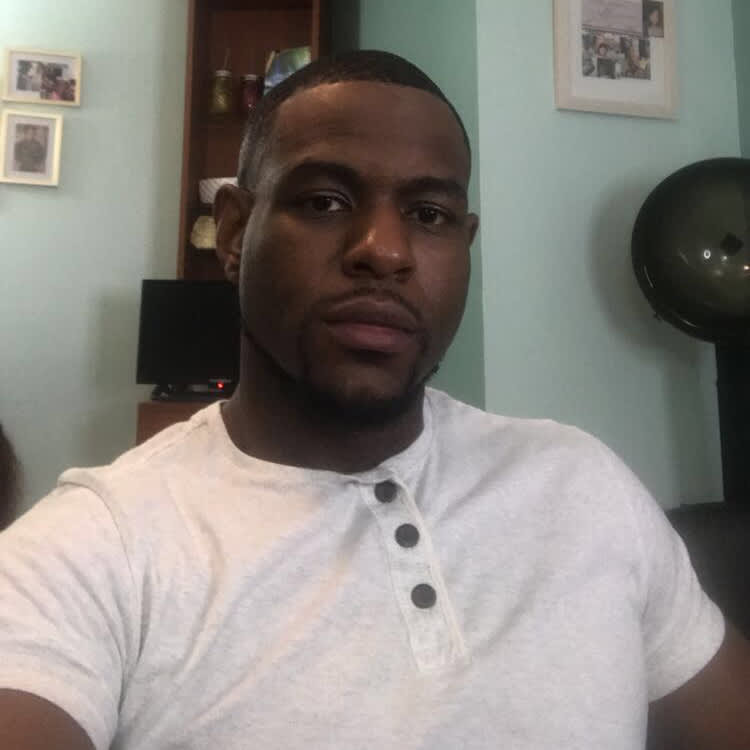 Rafael was very professional and a great communicator.
February 22, 2019
More Taskers Nearby
How I can help:
I can wait for you need me to grab that last minute item but you don't have the time to get it yourself I can just let me know a time and place and I will be there for you.
How I can help:
As a patient individual, I don't mind waiting in lines.
How I can help:
I can stand for long periods of time i'm also tall so people don't miss mee
How I can help:
I've waited in a lot of lines.
How I can help:
I think we all have more experience in this category than we'd prefer haha. Nonetheless I am happy to assist you by waiting in line for whatever you need :)
How I can help:
I can wait in line. I got good line waiting legs. Pay in hour increments only. No quarter hours. drive time included.
How I can help:
I just need to know we're you want me to be in line at. I will be dependable and get what you want.
1 wait for delivery tasks done
How I can help:
I spent 8 years in the Air Force so Patience got me through that ride.
How I can help:
I am very patient if you would like me to stand somewhere for you