Office Administration in Columbus
From filing to data entry, count on any of the organized and efficient Taskers in Columbus for a variety of office administration tasks.
Book now
Experienced Office Administration help in your neighborhood
Your search is finally over! People around the globe trust Taskers with home projects big and small.
Always background checked
Backed by our Happiness Pledge
Prompt and friendly customer support
Taskers Nearby
Browse top-rated Office Administration Taskers in Columbus
How I can help:

9to5 I'm a software developer. I'm 100% proficient with the popular office productivity suites. Spreadsheet design is a specialty. Creating automations and combining mailing lists as well as workflows and presentations... you name it. 2-hour minimum.

1 office administration tasks done

How I can help:

Experience includes filling mailing lists, trimming emails, editing documents, excel spreadsheets, organizing desk space, labeling drawers, items and shelves; if you have a task, this Tasker can probably do it!

How I can help:

2 years of experience as a hotel front desk assistant and leasing agent. Customer service is my number one priority!

How I can help:

I have done various odd job tasks in the past involving making phone calls and filling out paperwork, though have never had it be a primary task.

How I can help:

I have 5+ years experience in office administration with excellent communication and customer service skills.

How I can help:

I have 3.5 years experience in administrative type roles and type at 50 WPM, have basic knowledge of excel, word, PowerPoint, Google, Salesforce, Adobe products, etc.
Start booking and choose from more Taskers
Everyday life made easier
When life gets busy, you don't have to tackle it alone. Get time back for what you love without breaking the bank.
Choose your Tasker by reviews, skills, and price
Schedule when it works for you — as early as today
Chat, pay, tip, and review all through one platform
Don't just take our word for it
See how Taskers are saving the day for people like you.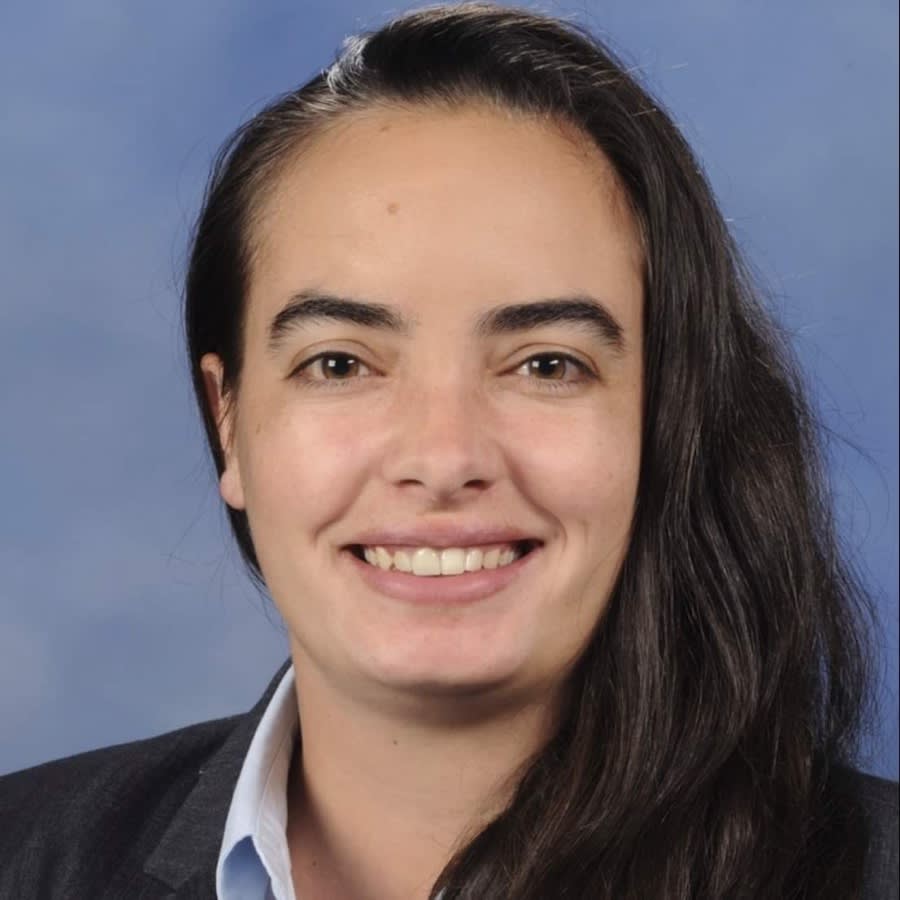 My first experience with TaskRabbit went very smoothly with Taylor. Recommend to everyone
July 26, 2021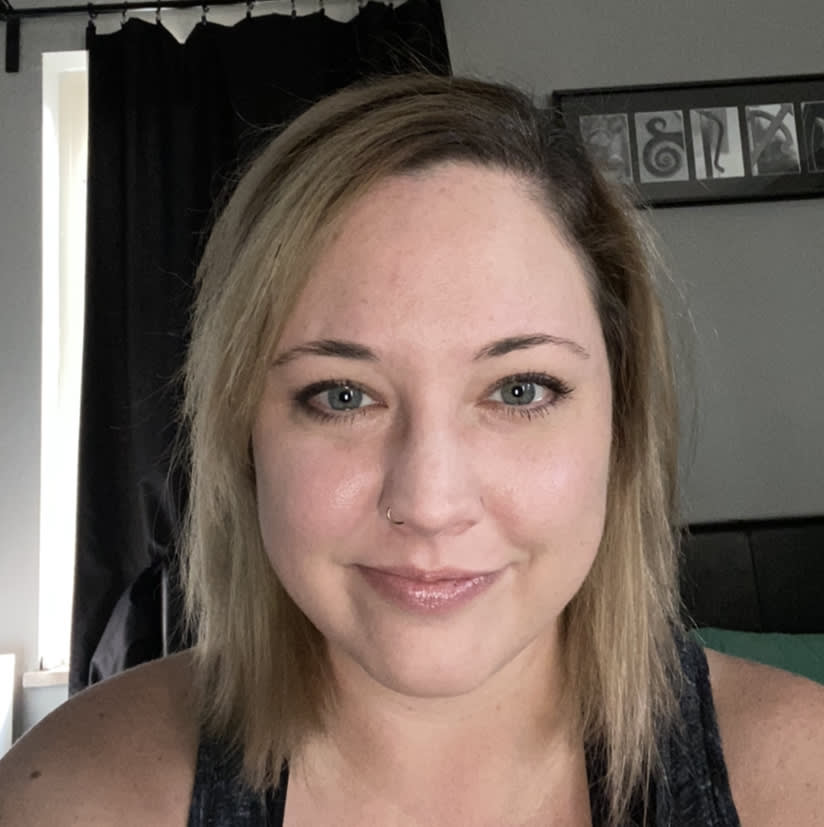 Very responsive and communicative! Got the job done - thanks Lindsay!
January 11, 2021
More Taskers Nearby
How I can help:
Over 15 Years of experience.
2 office administration tasks done
How I can help:
Hi, I have been working in the service industry my whole working career. I understand this is your home or business and listen to what is expected and what is needed to be done and truly do my best to make it happen. Was a social worker for 9 years.
How I can help:
I have 5 years of management and running stores. I would love to be able to help you run your office in a highly organized and neat space.
How I can help:
Experienced and dedicated to excellence
How I can help:
Bright energy with 12 years of operations expertise managing office systems including personnel, scheduling, project management and on the fly problem solving. I'm here to smooth out your workflow so you can focus on your highest value tasks.
How I can help:
I have been a freelance executive assistant for 6 years, and I am eager to help you get organized! Managerial experience, with a background in finance and data analysis. Also experienced with scheduling, SOP's, and basic social media management.
3 office administration tasks done
How I can help:
I've worked in an office setting for my university for over two years where I had the role of a receptionist and organization.
1 office administration tasks done
How I can help:
As an administrator I offer a customer service that focuses on increasing the growth and consistency of your business. I help organize and sort files and reports, I have experience in accounting, insurance claims, billing among countless other skills
How I can help:
I'm a seasoned professional in the financial services industry during the day and I know what it means to have a well run office.