Delivery Service Near You in Corpus Christi
Need something delivered door to door? Taskers in Corpus Christi will safely transport anything from couches to documents to take-out.
Book now
Experienced Delivery Service help in your neighborhood
Your search is finally over! People around the globe trust Taskers with home projects big and small.
Always background checked
Backed by our Happiness Pledge
Prompt and friendly customer support
Taskers Nearby
Browse top-rated Delivery Service Taskers in Corpus Christi
2 delivery service tasks done

How I can help:

I am efficient, and reliable. I can understand directions, and follow them precisely. I am also easy to get along with, so there is no chance I will ever be a problem. 

How I can help:

I have a minivan that has room for plenty of cargo, and have a perfectly clean driving record. I'm a very safe driver and have done it as a profession for many years!

How I can help:

Fast and reliable. Let me help you with your deliveries of all kinds. Will keep food in a climate controlled container while getting it to you fresh and quick!

7 delivery service tasks done

How I can help:

Shopping is a daily necessity. Tasks will be completed in a timely manner

2 delivery service tasks done

How I can help:

I have a coup and can deliver items sized up to small furniture, or groceries for a family of 4+. Am willing to bill less hours in some cases of high density routes. I do require to know the route or general delivery area before accepting.

1 delivery service tasks done

How I can help:

Don't want to make that late night run to the store? Don't want to load the kids up and take them to the store? Let me take care of you! I pride myself in being punctual and early!
Start booking and choose from more Taskers
Everyday life made easier
When life gets busy, you don't have to tackle it alone. Get time back for what you love without breaking the bank.
Choose your Tasker by reviews, skills, and price
Schedule when it works for you — as early as today
Chat, pay, tip, and review all through one platform
Don't just take our word for it
See how Taskers are saving the day for people like you.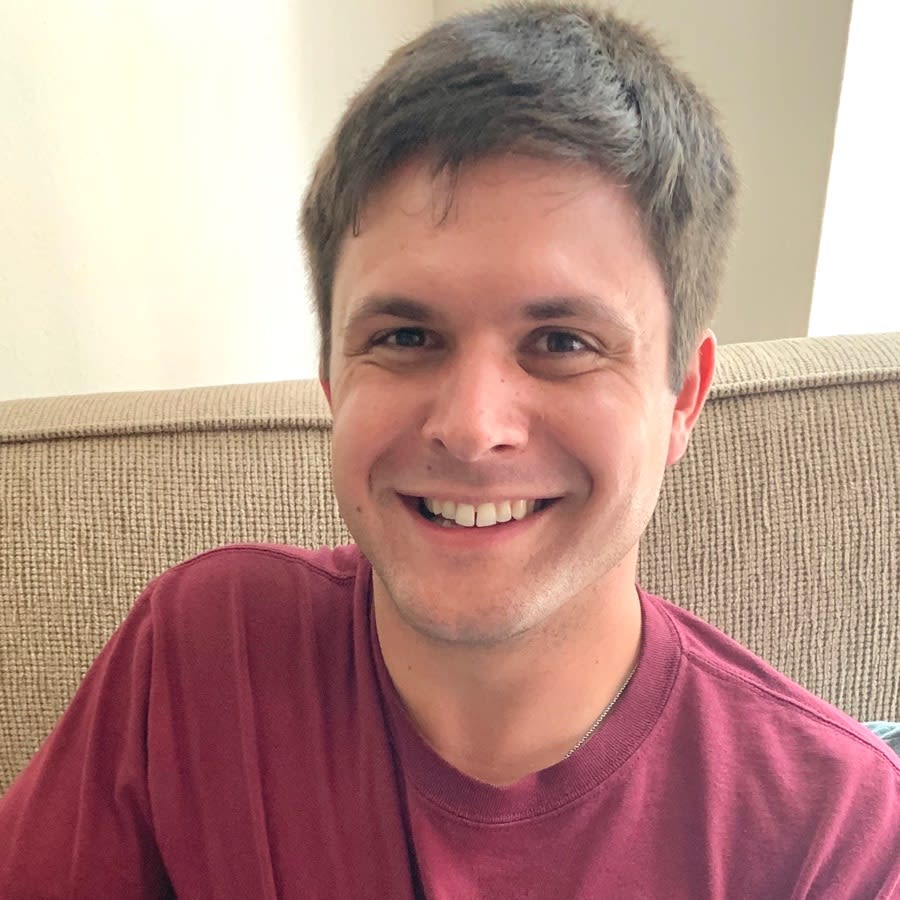 I asked Raleigh for help to get a cake delivered to my work for employee appreciation day and I was very happy to recieve his help. He asked questions to get more information about the task which I think was professional of him. He also updated and called me when he arrived just to make su ...
March 6, 2021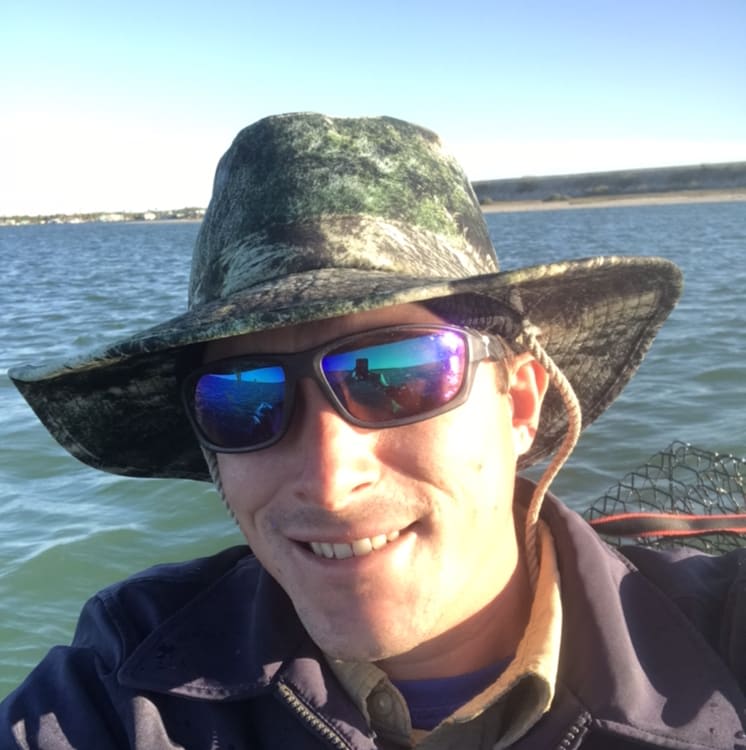 Michael was extremely detailed and responded promptly to any questions. He stayed in contact on his status and I felt reassured he was working actively to complete my delivery. I would definitely rehire Michael.
December 19, 2020
More Taskers Nearby
2 delivery service tasks done
How I can help:
Hire me in Delivery for smaller items such as food, clothing, or documents. For larger items, please hire me in the Moving category and I'll be happy to help with your bigger delivery needs! I'm punctual but flexible, fast but safe behind the wheel.
How I can help:
Oil field deliveries for over a decade. Your household items, food, business products, etc. will be a walk in park. Ahead of schedule or right on time, whichever you prefer. Heavy or small. Multiple vehicles to get there and get the job done.
How I can help:
Need some supplies but to busy ? I am the guy that can do these runs for and you relax and attend to more important things in your day
How I can help:
I can pick up and/or deliver most items & also assemble & install.
How I can help:
I do the work to the customer's satisfaction and leave.
How I can help:
I pay attention to detail and get the job done quickly and efficiently. I only have a car so I can take care of your smaller and medium deliveries. I'm a very punctual person so I would love to help if you're in a time crunch!
How I can help:
Always strive to deliver quality service
How I can help:
I can do the job
How I can help:
Have many years of construction and handyman experience ranging from building full decks and patios, too jobs as little as installing doggy doors and building birdhouses. Also a firefighter who has a open schedule an works whenever needed.