Experienced Inventory Sorting help in your neighborhood
Your search is finally over! People around the globe trust Taskers with home projects big and small.
Always background checked
Backed by our Happiness Pledge
Prompt and friendly customer support
Taskers Nearby
Browse top-rated Inventory Sorting Taskers in Corpus Christi
2 inventory sorting tasks done

How I can help:

I am efficient, and reliable. I can understand directions, and follow them precisely. I am also easy to get along with, so there is no chance I will ever be a problem. 

3 inventory sorting tasks done

How I can help:

I have over 5 years of experience packing and unpacking occupationally but have also moved myself countless times. I'll treat your stuff as I would my own and work efficiently. Let me help you ease the stress of moving!

1 inventory sorting tasks done

How I can help:

Let me help you get set up in your new place, or get ready to move on to your new home. I take pride and extra care when handling other belongings to make sure your values are just how you expect!

How I can help:

Always strive to deliver quality service

How I can help:

Have many years of construction and handyman experience ranging from building full decks and patios, too jobs as little as installing doggy doors and building birdhouses. Also a firefighter who has a open schedule an works whenever needed.

How I can help:

I will treat your things as if they are mine. I will pack them fast and efficent
Start booking and choose from more Taskers
Everyday life made easier
When life gets busy, you don't have to tackle it alone. Get time back for what you love without breaking the bank.
Choose your Tasker by reviews, skills, and price
Schedule when it works for you — as early as today
Chat, pay, tip, and review all through one platform
Don't just take our word for it
See how Taskers are saving the day for people like you.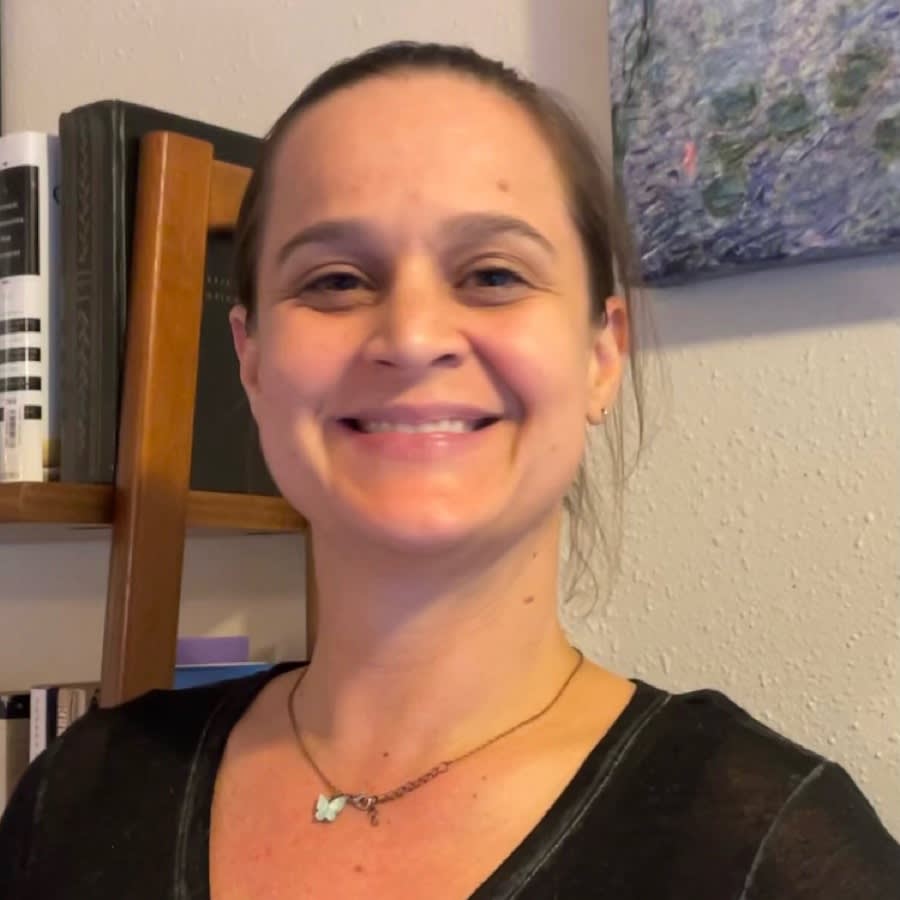 undefined Tue, Nov 15, 2022
undefined Tue, Nov 15, 2022
Elizabeth was very professional and caring about my things. I would highly recommend her.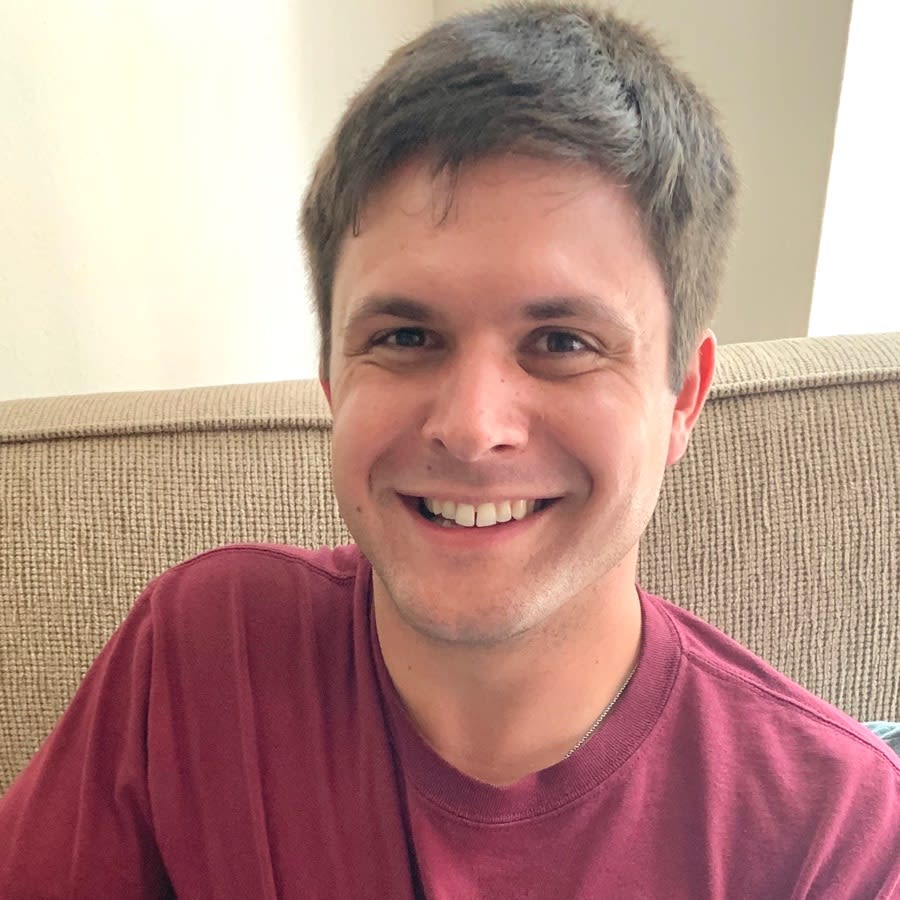 undefined Fri, Mar 19, 2021
undefined Fri, Mar 19, 2021
Nothing but smiles, a can-do attitude, and a slew of knowledge. He was the only enjoyable aspect of moving. Highly recommend.
More Taskers Nearby
How I can help:
In my lifetime I've moved from coast to coast & back again. I know the drill & I'd love to help make your next move more pleasant! :-)
How I can help:
If you can't fit it in there let me rearrange and let's get it taken care of now
How I can help:
I come ready to work with any tools needed.
How I can help:
I have 10 years of experience, my own car, and personal protective equipment. I'm very passionate about packing up stuff, and my manners and patience are excellent. Would love to work with you.
How I can help:
I have 3 years in work experience ranging from pest control to golf course maintenance. I'm currently working with Kleberg Bank as a facilities assistant. I work everyday with small electrical, plumbing, and HVAC problems in all of our branches.
How I can help:
I enjoy packing and unpacking for friends and family and I would like to assist you as well
How I can help:
Don't have time for all that last minute packing? No problem. I can assist in packing and unpacking boxes. From wardrobes to small breakable items. I am reliable and professional and will take any care necessary to help take care of your things.
How I can help:
I am ready to make your items protected from the unlikely misuse from others. Everything fragile will be treated as so, and protection will not be an obstacle for time or transportation. As for packing, I will treat your items with care.
How I can help:
4 star packing skills, my family moved every year for work. So packing is somthing I'm very familiar with and proficient at.