Get Help Installing Lighting in Corpus Christi
Need someone to help out with light installation? There are 21 Taskers in Corpus Christi ready to help at a moment's notice. Find help now!
Book now
Experienced Light Installation help in your neighborhood
Your search is finally over! People around the globe trust Taskers with home projects big and small.
Always background checked
Backed by our Happiness Pledge
Prompt and friendly customer support
Taskers Nearby
Browse top-rated Light Installation Taskers in Corpus Christi
2 light installation tasks done

How I can help:

I have plenty of experience with electrical repair and replace. I can do most electrical work not requiring a permit.

2 light installation tasks done

How I can help:

I have over 40 years of contracting & construction experience...all around handyman...not a licensed electrician.

How I can help:

I have experience in changing outlets sealing fans on all other minor electrical

1 light installation tasks done

How I can help:

I have 10 years of electrical experience and can assist where needed.

How I can help:

I have done commercial work for two year and helped a few residential homes, installing new wiring to repairing a few electrical issues

2 light installation tasks done

How I can help:

Always strive to deliver quality service
Start booking and choose from more Taskers
Everyday life made easier
When life gets busy, you don't have to tackle it alone. Get time back for what you love without breaking the bank.
Choose your Tasker by reviews, skills, and price
Schedule when it works for you — as early as today
Chat, pay, tip, and review all through one platform
Don't just take our word for it
See how Taskers are saving the day for people like you.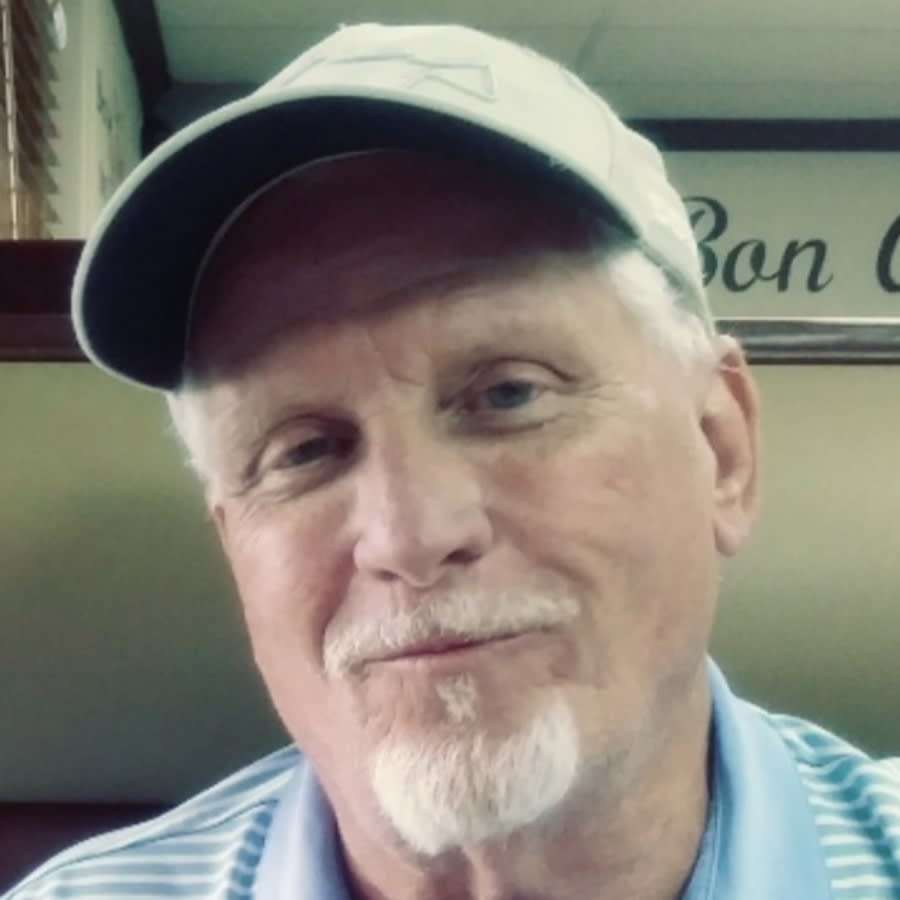 Bill was very friendly and did a great job helping figure out what was wrong with a couple outlets that weren't working. Very professional, would recommend! 
More Taskers Nearby
How I can help:
Any electric reques in your house i can take care of it, light fixtures, not working outlets, not working switches etc etc
How I can help:
I can do outlets and other basic electrical work
How I can help:
I work with electric motors every day at my full-time job and also do all my one electrical repairs at my own home.
How I can help:
I know residential electrical. Not just winging it. I understand, circuit loads, grounding, polarity, GFCI, wire gauge requirements. I have been dealing with it for 30+ years.
How I can help:
Light switch not working anymore? Need that cool light fixture you bought off of amazon installed? Or perhaps your outlet has stopped working. No problem. I've been handling electrical service calls for years. I am reliable and professional.
How I can help:
I've installed many ceiling fans and replaced light switches in my own home. Sprinkler wiring and programming, and diagnosing electrical issues with pool pumps.
How I can help:
I have 2 years experience in Electrical due to my experience in HVAC.
How I can help:
I have 5+ years experience wiring new homes & buildings, troubleshooting electrical issues, & remodeling. I've studied books on electrical theory and National Electrical Code. My work will be in compliance with today's safety standards.
How I can help:
I have over 20 years experience in minor electrical work. I can install fans, light fixtures, electrical outlets and switches.