Organize a Room in Corpus Christi
Choose from 25 Taskers in Corpus Christi to help straighten up any room from top to bottom.
Book now
Experienced Organize a Room help in your neighborhood
Your search is finally over! People around the globe trust Taskers with home projects big and small.
Always background checked
Backed by our Happiness Pledge
Prompt and friendly customer support
Taskers Nearby
Browse top-rated Organize a Room Taskers in Corpus Christi
2 organize a room tasks done

How I can help:

I am efficient, and reliable. I can understand directions, and follow them precisely. I am also easy to get along with, so there is no chance I will ever be a problem. It also helps to be a slight bit OCD about organization.

How I can help:

I have been organizing homes and offices for over 4 years in Austin. I look forward to helping clients maximize space and functionality. Let's work out a strategy to reach your ideal.

How I can help:

I take pride in being a very organized individual. I'd be happy to help you organize your desk, pantry, or any other places in your home or garage that need special attention.

How I can help:

I'm a very detail oriented person who has skills in helping others get organized. Let me know how I can help you.

How I can help:

Hate looking at your desk but not having the motivation to stack those papers properly? I'll do it! I even know my ABC's so I can alphabetize stuff too!

How I can help:

Always strive to deliver quality service
Start booking and choose from more Taskers
Everyday life made easier
When life gets busy, you don't have to tackle it alone. Get time back for what you love without breaking the bank.
Choose your Tasker by reviews, skills, and price
Schedule when it works for you — as early as today
Chat, pay, tip, and review all through one platform
Don't just take our word for it
See how Taskers are saving the day for people like you.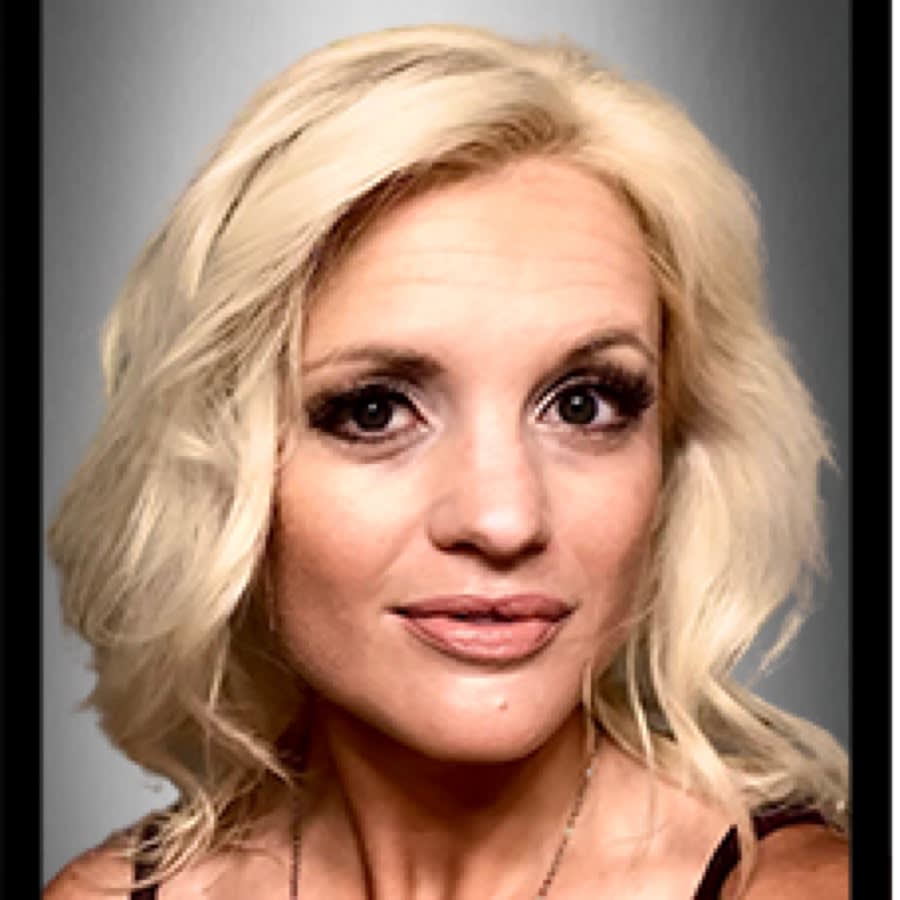 Maegan was so nice and efficient! I would book her again soon! Thank you Maegan!
February 25, 2022
More Taskers Nearby
How I can help:
I have 3 years experience and independent
How I can help:
I have 3 years in work experience ranging from pest control to golf course maintenance. I'm currently working with Kleberg Bank as a facilities assistant. I work everyday with small electrical, plumbing, and HVAC problems in all of our branches.
How I can help:
I have a very organized life and I'd like to help organize yours as well. I have a knack for minimizing the space needed for storing things and can sort and organize anything from paperwork to closets and garages.
How I can help:
I love to organize! I want to work to make sure you keep everything you want to keep, and nothing you won't, a basic requirement. Additionally, I get a general feeling for how a person organizes, and will make new methods that are convenient.
How I can help:
Clutter? Call me! I'll have you all clean and organized before you know it.
How I can help:
I am an older sister of 3 boys. Organizing and cleaning has become a hobby. I love to do it!
How I can help:
I am a pro at organization
How I can help:
I have 30 years of administrative work experience.