Painting in Des Moines
Whether it's an entire house, a room, or a wall, 61 Taskers in Des Moines can paint it to your satisfaction.
Book now
Experienced Painting help in your neighborhood
Your search is finally over! People around the globe trust Taskers with home projects big and small.
Always background checked
Backed by our Happiness Pledge
Prompt and friendly customer support
Taskers Nearby
Browse top-rated Painting Taskers in Des Moines
How I can help:

Weekend only!!!

How I can help:

I have over 15 years experience interior painting and provide my own supplies (disposable items to be billed at the cost of the client), please feel free to message me with any questions!

How I can help:

I'm no Bob Ross but I doubt that's what you're looking for. I can help you with the whole painting project, even picking out colors.

How I can help:

I have an eye for detail and ensure a clean and professional finish.

How I can help:

I am a very detail focused person. Nothing bothers me more than sloppy paint lines. Let me help you keep things straight.

How I can help:

Basic painting skills
Start booking and choose from more Taskers
Everyday life made easier
When life gets busy, you don't have to tackle it alone. Get time back for what you love without breaking the bank.
Choose your Tasker by reviews, skills, and price
Schedule when it works for you — as early as today
Chat, pay, tip, and review all through one platform
Don't just take our word for it
See how Taskers are saving the day for people like you.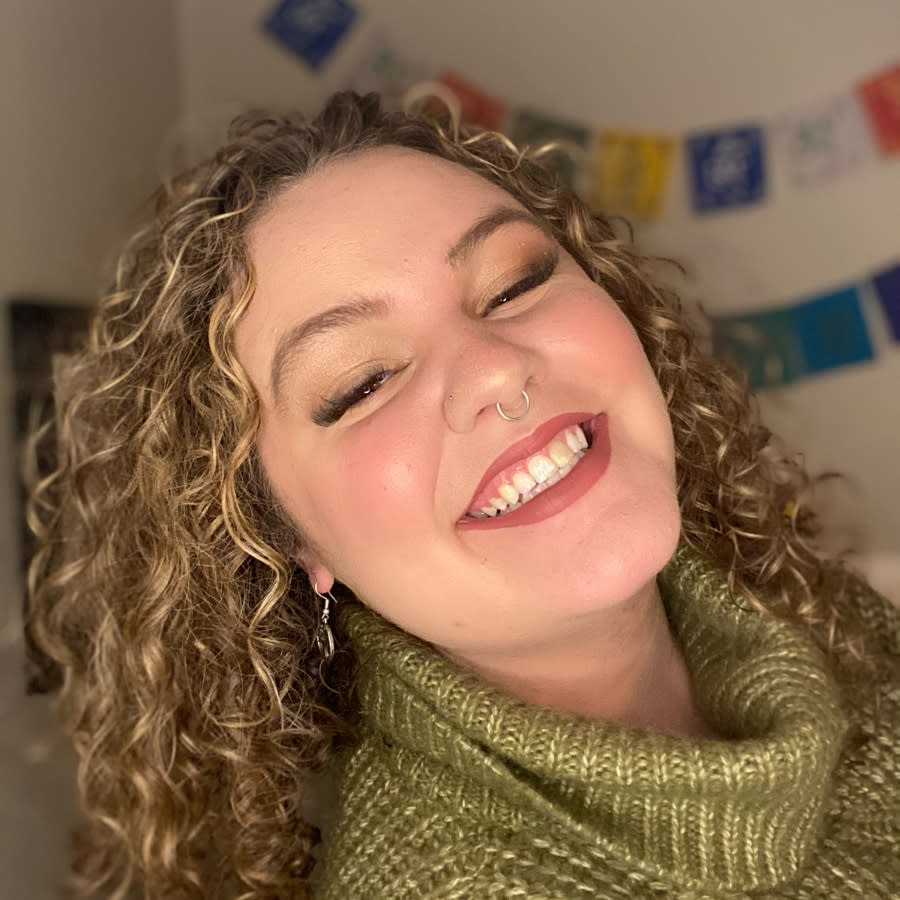 She did a wonderful job painting over dark red paint in our sun porch, taking care to do the prep work so it turned out way better than if I had done it myself. Thanks for tackling this job for us!!
July 20, 2021
More Taskers Nearby
How I can help:
I've re-painted almost every room of my house, and have done plenty at my parents and friends houses as well. I can bring my own brushes, rollers and ladder, and I always put down plastic to save your floors.
How I can help:
I have the tools and equipment to cover most painting tasks. I have some experience in painting and will do whatever it takes to assure the designated task is done to or above your expectations.
How I can help:
I love painting! Happy to help with small projects - bedrooms, offices, furniture, etc. I have experience painting trim, walls, and furniture. I will supply rollers, painter's tape, paint brushes, stir sticks, and putty if desired to fill small holes
How I can help:
I have a steady hand and creative color experience. I am very particular and will treat your space as my own. Hire me and you'll love the results!
How I can help:
I have painted hundreds of walls, ceilings, and trim throughout the last 15 years. I always leave with smooth lines and clean floors.
How I can help:
I have experience painting on and off over the last 10+ years and do have the required tools (brushes, rollers, tarps etc.)
How I can help:
I have experience painting interiors of homes including my own and helping friends.
How I can help:
With over 15 years as a business owner in the construction industry, you can rest assured that your project will be completed with the highest standards. From start to finish, I offer white glove service. Satisfaction Guaranteed.
How I can help:
Have 10 plus years painting interior and exterior, have a sprayer and rollers whichever you prefer.