Wait for Delivery in Des Moines
Need someone to sign for a package? Choose from 71 trustworthy Taskers in Des Moines to wait for your delivery.
Book now
Experienced Wait for Delivery help in your neighborhood
Your search is finally over! People around the globe trust Taskers with home projects big and small.
Always background checked
Backed by our Happiness Pledge
Prompt and friendly customer support
Taskers Nearby
Browse top-rated Wait for Delivery Taskers in Des Moines
How I can help:

Can stand/wait regardless of the weather.

1 wait for delivery tasks done

How I can help:

I have no problem with waiting!

How I can help:

I can wait like no other. If you don't have time or are impatient, hire me!

How I can help:

Hi my name is Mike. I've been a handyman for 8 years. I enjoy meeting new people and I have a very friendly personality. If you need help with a project let me know and I will help you complete it in a timely matter.

How I can help:

Guaranteed to be one of the first three in line $360 a day includes overnight stays in line or $30 per hour if less then 12hrs.

How I can help:

I have about 500 deliveries and 98% satisfactory rating with Uber eats and door dash! I'd just like to do more for people in need during this time.
Start booking and choose from more Taskers
Everyday life made easier
When life gets busy, you don't have to tackle it alone. Get time back for what you love without breaking the bank.
Choose your Tasker by reviews, skills, and price
Schedule when it works for you — as early as today
Chat, pay, tip, and review all through one platform
Don't just take our word for it
See how Taskers are saving the day for people like you.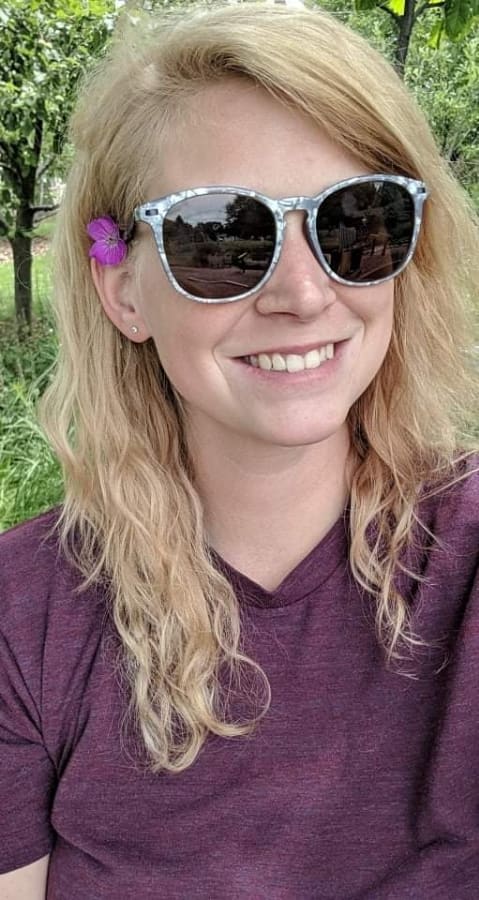 Sylvia was fantastic with the tasks we needed completed. We needed to have some pictures taken of a few vacation rental properties after they were cleaned before the new guests checked in. She was quick, on time, and had great communication. Would recommend and would use again.
November 14, 2020
More Taskers Nearby
How I can help:
Patience is a virtue and is one of my talents!
How I can help:
I can and will stand in line and hold your spot for you as long as you need. No limit to the length of time needed. I have a tent and will hold your place in line for days if needed.
How I can help:
Very patient person
How I can help:
Very professional, organized, and hard working! Will be on time!!
How I can help:
Have a very flexible career. I'm reliable and willing to help you out!
How I can help:
I am the best, nicest, most available and professional waiter-in-liner there is. You wouldn't believe how good I am at this, so you better just hire me to find out.
How I can help:
I'm a very patient person and I would love to help you by standing in line for you, wherever needed.
How I can help:
Able to stand for long periods of time.