Find Carpenters in El Paso
Taskers can provide a helping hand with carpentry and construction work. Hire a Tasker in El Paso today!
Book now
Experienced Carpentry Services help in your neighborhood
Your search is finally over! People around the globe trust Taskers with home projects big and small.
Always background checked
Backed by our Happiness Pledge
Prompt and friendly customer support
Taskers Nearby
Browse top-rated Carpentry Services Taskers in El Paso
1 carpentry services tasks done

How I can help:

Lots of experience with home repair and maintenance. I bring my own tools. Hire me for great service.

How I can help:

I have been working with wood for a couple of years building projects and fixing already existing structures.

How I can help:

I have over 5 years of handyman experience. Quality and service are top priority!! I have my tool belt and my truck ready to go!

How I can help:

I have several years experience in general carpentry and basic construction. I would love to help you with your task.

How I can help:

I have 5 years plus of experience providing reliable and professional services.

How I can help:

I have over 10 years of light carpentry and construction experience. I can make custom pieces including floor thresholds between tile and wood flooring. I have built furniture and shelving. I have all my own tools and workshop.
Start booking and choose from more Taskers
Everyday life made easier
When life gets busy, you don't have to tackle it alone. Get time back for what you love without breaking the bank.
Choose your Tasker by reviews, skills, and price
Schedule when it works for you — as early as today
Chat, pay, tip, and review all through one platform
Don't just take our word for it
See how Taskers are saving the day for people like you.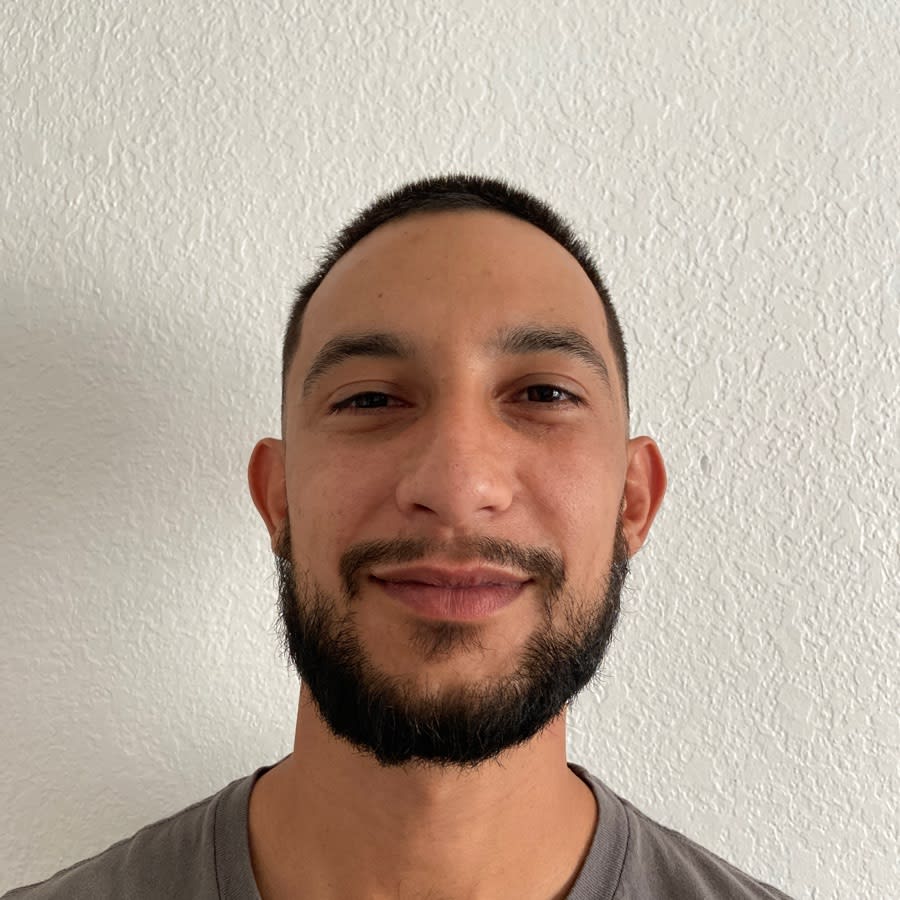 Michael communicates well and is committed to doing a good job. He is cheerful and easy going, I will ask him to take care of other projects in the future.
November 10, 2021
More Taskers Nearby
How I can help:
Been doing foreclosure rehab since 1998, carpentry is FUN!
How I can help:
I build my own furniture for my home, bring all of my own tools and will leave your space in the same or better condition as I found it. I look forward to helping you build the project you desire!
How I can help:
As my main area is expertise, I can promise quick and on budget builds to meet almost any need you have. If you present me with a build I yet to complete in my time as a carpenter I will be happy to tackle it as I love adding skills to my toolset.
How I can help:
I HAVE 6 YRS EXPERIENCE HAVE MY OWN TOOLS AND WOULD LIKE TO HELP YOU GET JOB DONE
How I can help:
Bring my own supplies
How I can help:
I own my own carpentry business. We build custom closets, pergolas, pavilions and kitchen cabinets. Including granite, quartz, and Formica counter tops.
How I can help:
I have two years experience and I would To fix your problems.I have my own tools.
How I can help:
Please contact me to discuss your project. I'll be happy to explain the process.
How I can help:
I have a business where we make furniture. It is JAG woodworking in Instagram. We build custom furniture designs