Painting in El Paso
Whether it's an entire house, a room, or a wall, 35 Taskers in El Paso can paint it to your satisfaction.
Book now
Experienced Painting help in your neighborhood
Your search is finally over! People around the globe trust Taskers with home projects big and small.
Always background checked
Backed by our Happiness Pledge
Prompt and friendly customer support
Taskers Nearby
Browse top-rated Painting Taskers in El Paso
How I can help:

Available to tackle small to medium paint projects. Have all required tools required and need to complete project at your satisfaction.

How I can help:

5 years of painting experience. Clean and detailed work. I have all painting supplies and my truck ready to handle your next painting project

How I can help:

I have been painting for a couple of years anything from simple touch ups to a 2 story home. I am thorough and pay slot of attention to detail but at the same time working efficiently.

How I can help:

I have a few years experience with remodeling/painting rooms in my own home. I can help provide an extra hand with main ring small or large projects for you. I can also accommodate to get other tools to complete the task if needed.

How I can help:

I have 5+ years of experience

How I can help:

Providing a luxury and professional experience. Get it done right the first time, contact me now.
Start booking and choose from more Taskers
Everyday life made easier
When life gets busy, you don't have to tackle it alone. Get time back for what you love without breaking the bank.
Choose your Tasker by reviews, skills, and price
Schedule when it works for you — as early as today
Chat, pay, tip, and review all through one platform
Don't just take our word for it
See how Taskers are saving the day for people like you.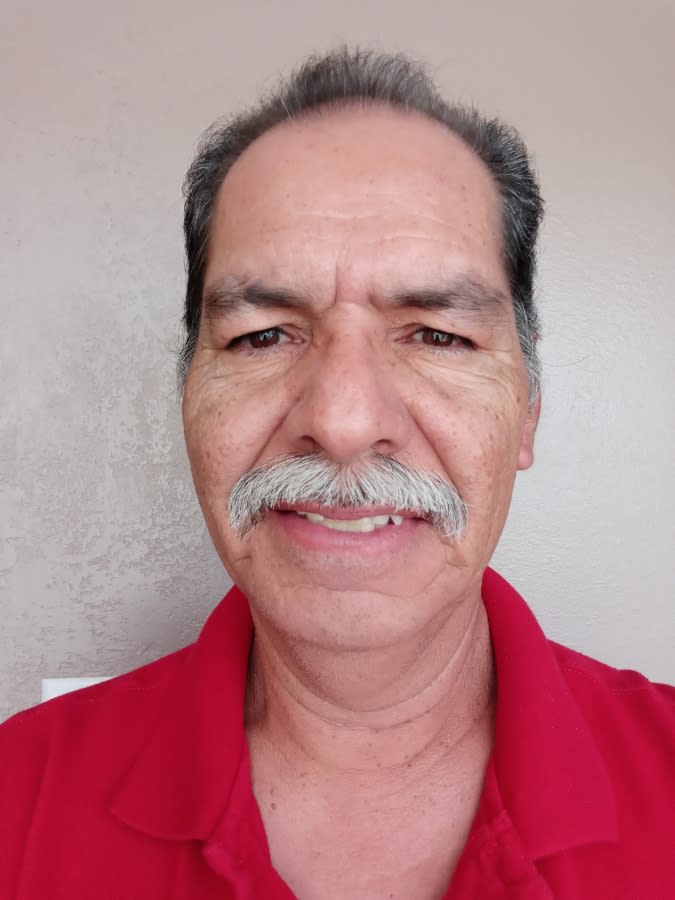 Very professional and gets the job done right.
December 16, 2020
More Taskers Nearby
How I can help:
Hablo Español. I was trained to paint by my mother - a professional home painter, interior remodeler, and artist. I have 8 years of military experience following instructions and problem-solving in a safe, efficient, and professional manner.
How I can help:
1 year painting experience, detail oriented.
How I can help:
I may be young, but I have painted rooms inside houses multiple times and have painted beautiful trims on my house. I also can do small custom paintings a well.
How I can help:
Experience painting home interior/exterior, with both smooth and textured surfaces.
How I can help:
Been doing foreclosure rehab for 20 years. I'll get it done! 😉
How I can help:
I have recent experience with interior painting!
How I can help:
With a lifetime of home-renovation experience and professional training, I love to transform spaces with color. From design to trim details, I can help you choose and execute your paint job with precision and efficiency. Interior spaces preferred!
How I can help:
I have painted several rooms in my own house, also helped family paint their house. I have the patience not to hurry the work and avoid making spills and mistakes
How I can help:
I have countless years of experience, and would definitely love to help you getbyhe job done, I will provide all tools necessary to complete the job at hand. Thank you!