Laundry Help in Honolulu
Laundry basket overflowing? 41 Taskers in Honolulu can wash, dry, fold, iron, and pick-up dry cleaning.
Book now
Experienced Laundry Help help in your neighborhood
Your search is finally over! People around the globe trust Taskers with home projects big and small.
Always background checked
Backed by our Happiness Pledge
Prompt and friendly customer support
Taskers Nearby
Browse top-rated Laundry Help Taskers in Honolulu
How I can help:

Great attitude, able bodied, and happy to help with your project. I take the utmost care and consideration regarding the COVID 19 pandemic.

How I can help:

Let me know if you need help with your laundry. I can wash, dry and iron clothes at a commerical laundry mat.

6 laundry help tasks done

How I can help:

I have many years of experience, bring my own supplies, and would love to help you get the job done!

How I can help:

I am amazing ❤️🤙

How I can help:

I have been doing laundry since I was very young and I iron all of my clothes for work so would love to help with any taskers!

How I can help:

I have over 20 years of experience with attention to detail and ensuring your attire will be cleaned and laundered to perfection. So that when you step out into society you'll have the confidence to tackle life's uncertainties in style.
Start booking and choose from more Taskers
Everyday life made easier
When life gets busy, you don't have to tackle it alone. Get time back for what you love without breaking the bank.
Choose your Tasker by reviews, skills, and price
Schedule when it works for you — as early as today
Chat, pay, tip, and review all through one platform
Don't just take our word for it
See how Taskers are saving the day for people like you.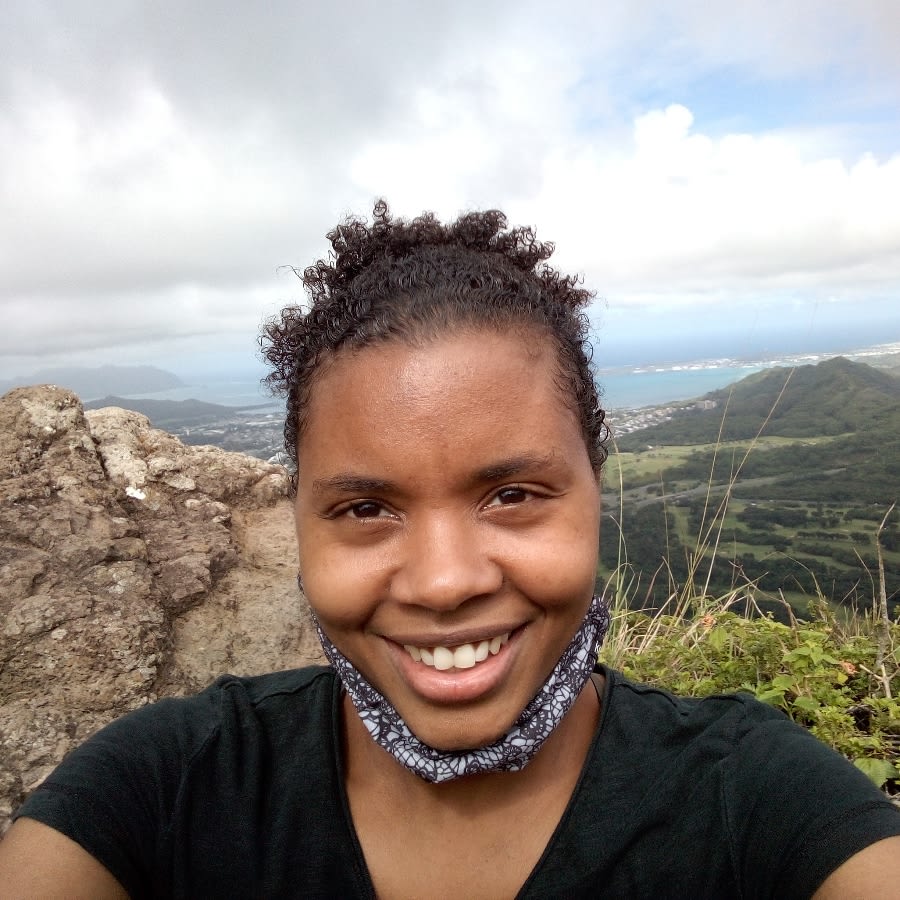 Teresa was very friendly and punctual. She followed all instructions and I would book again
April 4, 2021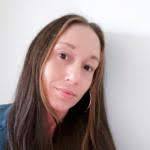 So glad I hired Nanea !! So efficient and thorough. Great worker and will definitely hire again :) 
January 24, 2021
More Taskers Nearby
How I can help:
I have many years experience and will het your clothes squeaky clean.
How I can help:
I have been doing my own laundry for years now. It is calming and I love folding sharp corners!
How I can help:
For the past 2+ years I have been doing the Laundry Shoppe which is a laundry business my friend and I started together. I have plenty of experience doing very large loads of laundry, washing, drying, and folding.
How I can help:
I can go to the laundromat and do ironing if you provide me with an iron and board.
How I can help:
I do laundry and ironing my personal stuff
How I can help:
I have years of experience doing laundry for people
How I can help:
I have experience doing laundry for my relative's air-bnb.
How I can help:
I can help you with laundry!
How I can help:
I'm a woman so obviously I'm good at laundry lol