Web Design & Development in Houston
Have an idea you need brought to life? 123 tech-savvy Taskers in Houston can design and code your website.
Book now
Experienced Web Design & Development help in your neighborhood
Your search is finally over! People around the globe trust Taskers with home projects big and small.
Always background checked
Backed by our Happiness Pledge
Prompt and friendly customer support
Taskers Nearby
Browse top-rated Web Design & Development Taskers in Houston
How I can help:

I have three years of experience, bring my own supplies, and would love to help you get the job done.

1 web design & development tasks done

How I can help:

Web design has been a passion of mine for a long time. I will work hard to ensure you are happy with the final product

How I can help:

Experienced with html and css.

How I can help:

We have 5 years + helping customers reach their goals on the web by providing proficient and affordable service.

How I can help:

I have 10 years of experiences

How I can help:

I have web design experience, including HTML, CSS, creating websites with mobile compatibility, WordPress, FTP, C panel. I can help with any of your design needs.
Start booking and choose from more Taskers
Everyday life made easier
When life gets busy, you don't have to tackle it alone. Get time back for what you love without breaking the bank.
Choose your Tasker by reviews, skills, and price
Schedule when it works for you — as early as today
Chat, pay, tip, and review all through one platform
Don't just take our word for it
See how Taskers are saving the day for people like you.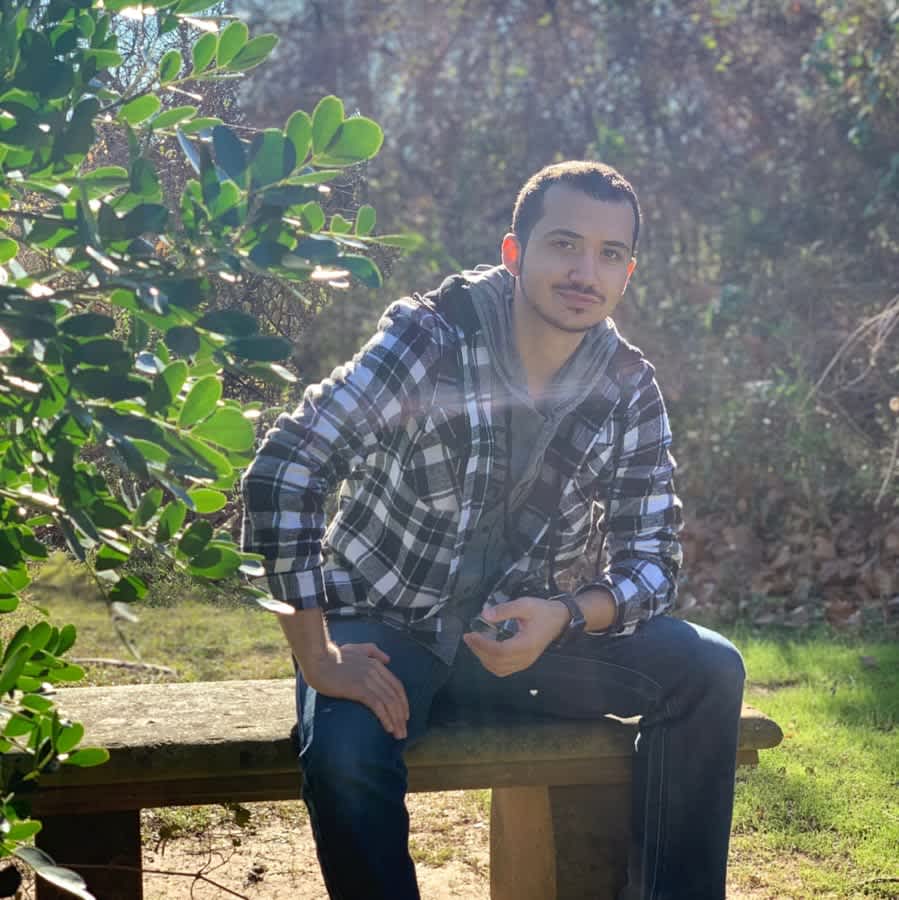 Daniel is quick and a great help at building my Shopify web store.
December 4, 2020
More Taskers Nearby
How I can help:
Maintain your website and media outlets! Take photos for your websites or posts!
How I can help:
Want a new website? I will create one in Wix for you! I have created multiple Wix websites for other clients. Message me for examples. Whether you need a simple website or something with multiple pages and/or store capabilities, I can help!
How I can help:
With 20+ years Designing and building beautiful Web Sites that don't just look good, they perform. I understand the 7 second rule and how to guide visitor's eye to the call to action. With SEO skills and Google Ads skills your site will sell for you.
How I can help:
I have created a simplied website for a business I had.
How I can help:
Consulting in the management and creation of web developments for all types of channels, with experience in developing new products and programming languages ​​to create customized digital solutions
How I can help:
I am an excellent any time enable body worker with 4 years of military experience.
How I can help:
10 years experience, let's make your dream website a reality!
How I can help:
5 page websites. Home, About, Sevice, Gallery (others), and Contact. Design layout, Content and Images. If need domain and SSL setup let me know.
How I can help:
Solidity, Remix, Eth.build, Truffle, Ganache, junior blockchain dev, WP, Shopify, Etsy, WIX, Web Builder, Blue Host or from code for the blockchain. I have over a decade of experience.