Laundry Help in Indianapolis
Laundry basket overflowing? 150 Taskers in Indianapolis can wash, dry, fold, iron, and pick-up dry cleaning.
Book now
Experienced Laundry Help help in your neighborhood
Your search is finally over! People around the globe trust Taskers with home projects big and small.
Always background checked
Backed by our Happiness Pledge
Prompt and friendly customer support
Taskers Nearby
Browse top-rated Laundry Help Taskers in Indianapolis
How I can help:

I litterally do laundry and iron every day! I have a family of five. I also have had jobs that require ironed and pressed clothes.

How I can help:

I have worked for multiple households completing laundry and ironing, and organizing closets.

How I can help:

I am always happy to take care of my clients every needs with professional courtesy and attention to detail.

How I can help:

Professional Organizer! Feel free to ask questions!

How I can help:

I'm familiar with the KonMarie style of folding and organizing and can help make life easier for you!
Start booking and choose from more Taskers
Everyday life made easier
When life gets busy, you don't have to tackle it alone. Get time back for what you love without breaking the bank.
Choose your Tasker by reviews, skills, and price
Schedule when it works for you — as early as today
Chat, pay, tip, and review all through one platform
Don't just take our word for it
See how Taskers are saving the day for people like you.
Sarah did an amazing job & is a great communicator!
July 16, 2022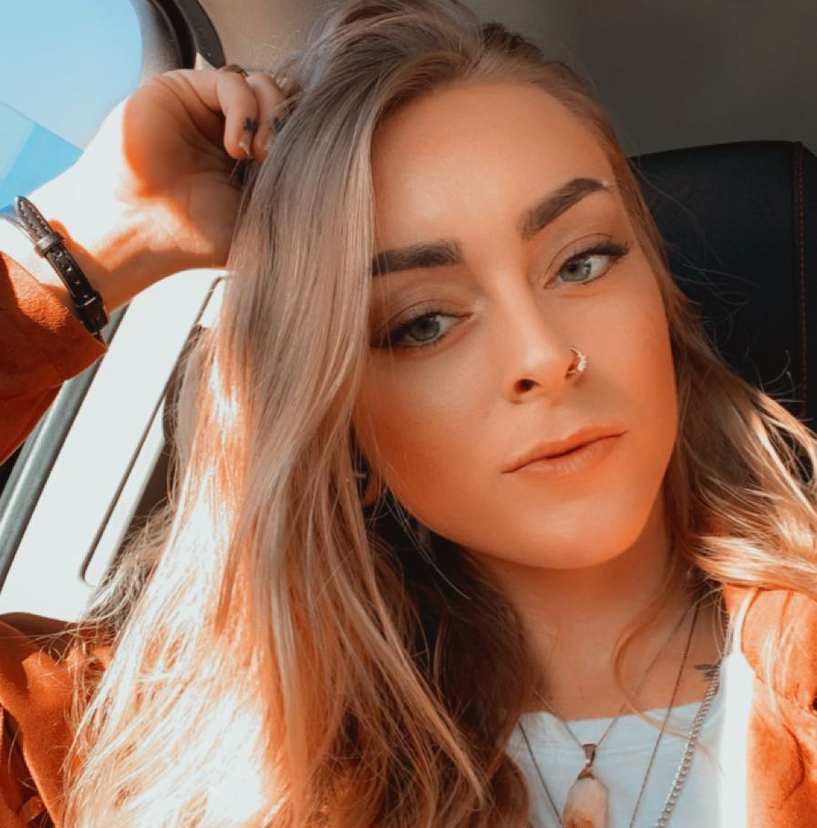 Very neat and organized. She did a great job
September 27, 2020
More Taskers Nearby
How I can help:
Doing laundry and ironing is second natured for me; two tasks I was taught and required to do by mother at the age of 8. This gives me over 20 years experience with these tasks. Hire me to relieve you of these tedious but necessary tasks.
How I can help:
I have over 20 years experience with washing laundry. I'm happy to pick up, use my own supplies, and drop back off, or happy to use your equipment & supplies. I'd love to help you complete this task.
How I can help:
I previously ran my own small cleaning business in Florida. I also ran the administrative side of my husbands lawn care business for two years using quick books and customer relation skills.
How I can help:
I have no problem sorting, washing, ironing, hanging and folding and last but not least putting up clothing. I know laundry could be a hassle but no worries.
How I can help:
I have over 15+ years of laundry and ironing experience.
How I can help:
I have 5 young children and a huge family so laundry is a daily task that I already do so why not let me take care of yours so you can have one less thing to worry about! I can bring my own supplies or use the brands you have/prefer!
How I can help:
Never do laundry again
How I can help:
While I also do cleaning, I also do laundry! I can help with washing, drying,folding your clothes, and putting them up when needed.
How I can help:
I'll always use the supplies you suggest for your laundry. And I also always fold and put away if needed as well.