Wait for Delivery in Memphis
Need someone to sign for a package? Choose from 263 trustworthy Taskers in Memphis to wait for your delivery.
Book now
Experienced Wait for Delivery help in your neighborhood
Your search is finally over! People around the globe trust Taskers with home projects big and small.
Always background checked
Backed by our Happiness Pledge
Prompt and friendly customer support
Taskers Nearby
Browse top-rated Wait for Delivery Taskers in Memphis
How I can help:

Detail-oriented and conscious of your time. Work done quickly and efficiently. Minimum 2 hours charged if outside Shelby County.

1 wait for delivery tasks done

How I can help:

I'm waiting on you......I mean for you lol 😂😂😂

How I can help:

I love to loiter. This is what books are FOR.

How I can help:

Don't wait for anything ever again let me be your personal place holder. I'll be there just for you and I'll stay in contact with you at all times if necessary.

How I can help:

Seating and waiting is a hassle you could easily be doing something better with your time. I am here to help with that!

How I can help:

I am a patient guy👍
Start booking and choose from more Taskers
Everyday life made easier
When life gets busy, you don't have to tackle it alone. Get time back for what you love without breaking the bank.
Choose your Tasker by reviews, skills, and price
Schedule when it works for you — as early as today
Chat, pay, tip, and review all through one platform
Don't just take our word for it
See how Taskers are saving the day for people like you.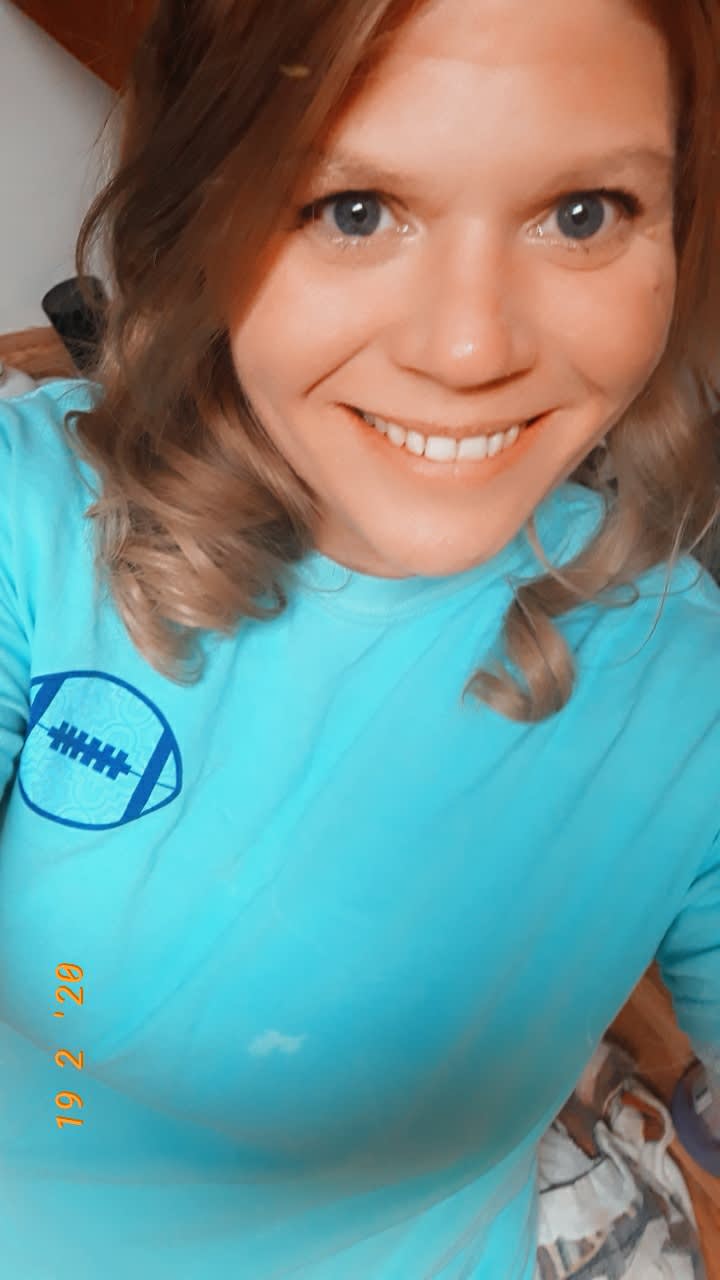 Erika provided excellent service and was a great help to us.
June 8, 2020
More Taskers Nearby
1 wait for delivery tasks done
How I can help:
I've been waiting in line my entire life 48 years, sometimes several a day so I will say I'm a professional at it 😁
How I can help:
Whatever event, concert, grand opening, etc. you need me to wait in line for I will do so for you
How I can help:
I'll be where you need me, when you need me.
How I can help:
I am s very patient person which makes me the right man for the job.
How I can help:
Nobody else has my patience. I come equipped w chair, cooler, and portable air conditioner! I'll hold your seat at the cinema, ballet, or symphony. I'll make sure you get that parking spot you wanted, as long as it's legal!
How I can help:
Let me stand so you don't have..
How I can help:
Waiting in line takes up so much time, I can be your personal place holder while you spend those precious minutes or hours as you please.
How I can help:
Can do this no problem.
How I can help:
Let me wait in line so you can do more important things in life.