Accounting in Miami
Get all your figures and finances in order. Choose from 142 Taskers in Miami for accounting help.
Book now
Experienced Accounting help in your neighborhood
Your search is finally over! People around the globe trust Taskers with home projects big and small.
Always background checked
Backed by our Happiness Pledge
Prompt and friendly customer support
Taskers Nearby
Browse top-rated Accounting Taskers in Miami
How I can help:

Bookkeeping ,Income Tax-Personal & business- Consulting etc. Flate rates will be different for each services,Please inquire prior to booking appointments. Remote services available - Accountant A.A,B.S. , Registered IRS e-file (Provider's)

How I can help:

I have more than 10 years of experience in processing and preparing financial as well as with personal and business financials as well

How I can help:

I will help organize your books for you. Two years of ADP experience. Quickbooks (1 year)

How I can help:

I am a business professional and very experience with financial documents.

How I can help:

Successfully passed graduate level courses in Financial Accounting & Corporate Finance. I gained working knowledge of those theories by becoming CFO for my mother's Monument Company. I'll treat your business with the same care I treat my mom's.

How I can help:

REMOTE TASKS ONLY! Experienced staff accountant can assist with AP/AR, G/L account reconciliation, journal entries, etc. Experience in Quickbooks, Excel, etc.
Start booking and choose from more Taskers
Everyday life made easier
When life gets busy, you don't have to tackle it alone. Get time back for what you love without breaking the bank.
Choose your Tasker by reviews, skills, and price
Schedule when it works for you — as early as today
Chat, pay, tip, and review all through one platform
Don't just take our word for it
See how Taskers are saving the day for people like you.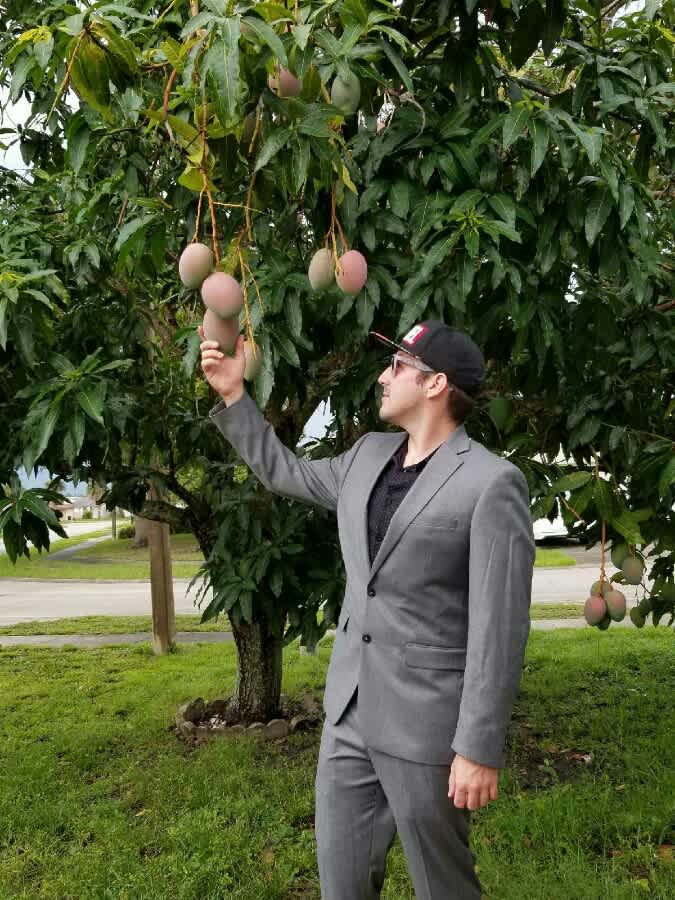 He did great!
February 8, 2020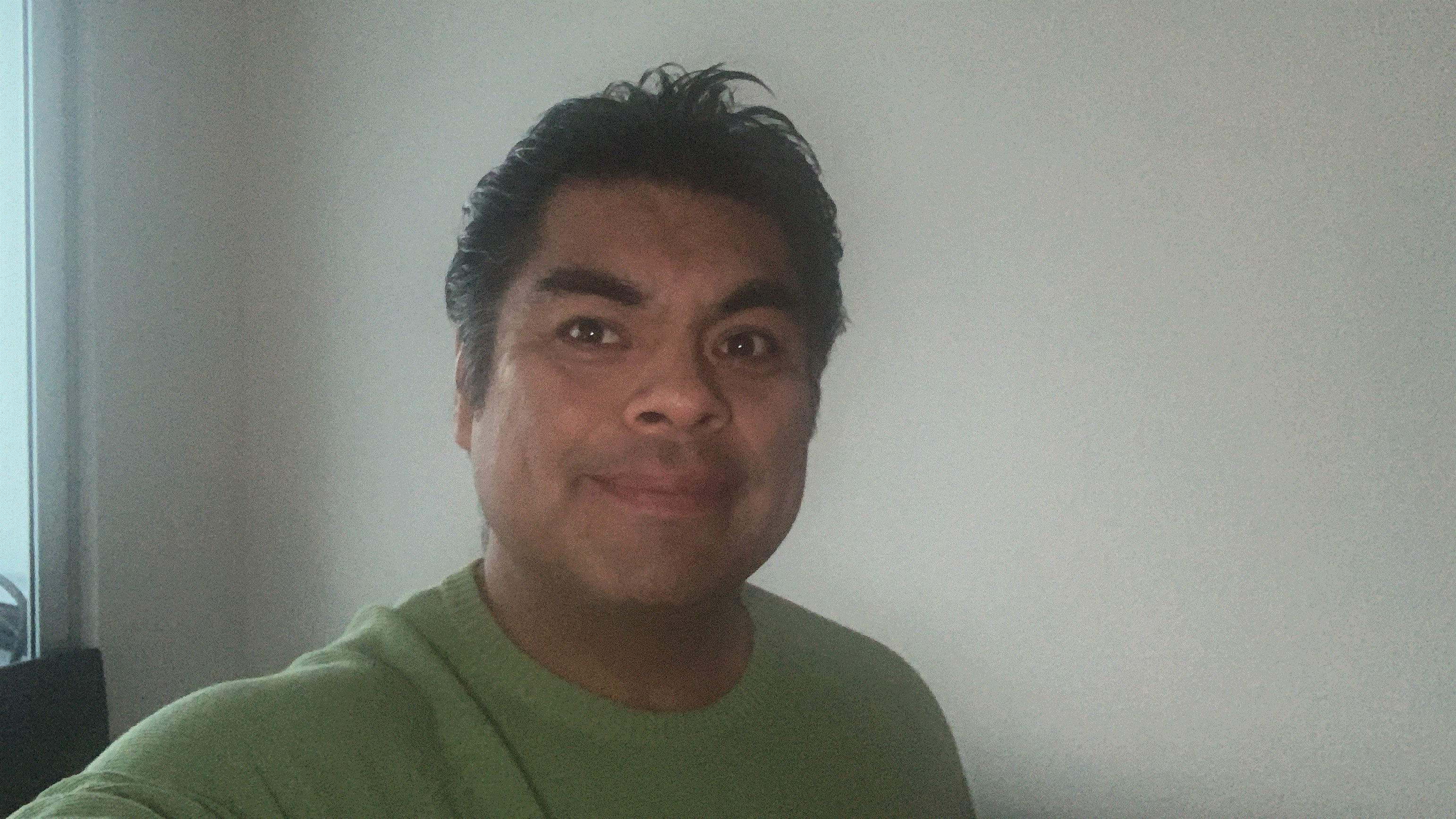 Hesiquio was very polite, comunicative and helped me to resolve an issue with IRS. He was very knowledgeable about the subject i needed help with
January 14, 2020
More Taskers Nearby
How I can help:
 I worked for the City of Miami Bch as an Acct Clerk..Im very detail oriented&great with checks&balances. I also wked as a bank teller&also for Publix Supermarkets for 15 yrs as a cashier&always had a balanced drawer..I dont know excel or quickbooks
How I can help:
I have over 3 years of accounting clerk experience. Data/invoice entry, creating and updating spreadsheets, quickbooks, banner.
How I can help:
I manage my own personal financial and for my family as well , I have some tips that could help you.
How I can help:
With my financial studies and experience working for a municipal bonds financial firm, I will be the perfect assistance to your accounting needs!
How I can help:
I have over 15 years of experience
How I can help:
I am a project coordinator at Mastec for 6 years now, and have a bachelors degree in accounting and can help you with anything from book keeping to finding inconsistencies in the cash.
How I can help:
I have 3 years experience
How I can help:
I'm currently a business major studying at FAU, capable of preparing, processing, or reviewing financial documents.
How I can help:
I have 6 months experience in accounting firm. I have completed my graduation in Bachelors of Commerce( major accounting).