Web Design & Development in Miami
Have an idea you need brought to life? 142 tech-savvy Taskers in Miami can design and code your website.
Book now
Experienced Web Design & Development help in your neighborhood
Your search is finally over! People around the globe trust Taskers with home projects big and small.
Always background checked
Backed by our Happiness Pledge
Prompt and friendly customer support
Taskers Nearby
Browse top-rated Web Design & Development Taskers in Miami
How I can help:

I have a degree in social communication, with a specialty in audiovisual, I also photograph with great experience, I handle the entire audiovisual field, management, design and programming of web pages

How I can help:

I can easily take an old unmanageable website and put it on SquareSpace or GoDaddy web builder to make it look and function more in line with today's website landscape

How I can help:

Now Offer Full Website Design! I use Square Space or Wordpress to integrate and streamline your business in an all in one platform! Check out the site I built and other projects here at: iamempath.com/website-services Our Path is to Empower Yours!

How I can help:

Experienced programmer and web developer.

How I can help:

I can create an eye catching website design and redesign for your business. E-commerce, SEO Optimization, theme selection & research, Wix and Godaddy compatible. Let's talk & discuss your needs. &

How I can help:

Excelente servicio
Start booking and choose from more Taskers
Everyday life made easier
When life gets busy, you don't have to tackle it alone. Get time back for what you love without breaking the bank.
Choose your Tasker by reviews, skills, and price
Schedule when it works for you — as early as today
Chat, pay, tip, and review all through one platform
Don't just take our word for it
See how Taskers are saving the day for people like you.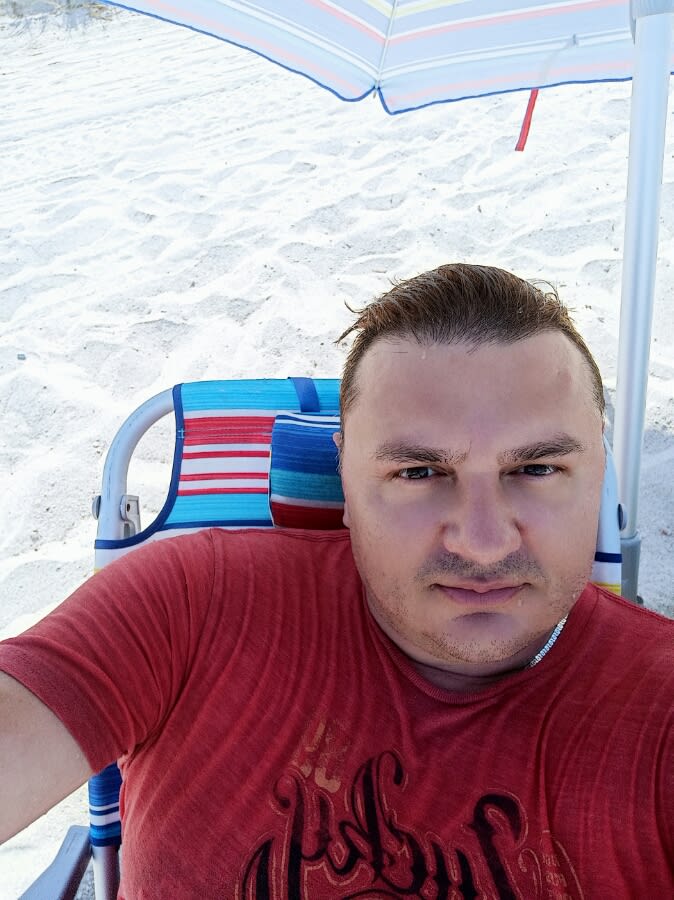 Great guy! Knowledgeable!
November 12, 2020
More Taskers Nearby
1 web design & development tasks done
How I can help:
I have more than 5 years of web design experience and will be able to make sure that your vision comes out into the network. I also have over 5 years of graphic design experience as well. I make sure to keep your satisfaction a priority
How I can help:
Wix, WordPress, HTML, CSS, JavaScript, AngularJS... Whatever your needs, I can get the job done.
How I can help:
My skill range from building website to building app for your business. I can build custom app specific to your business need. Please feel free to contact me. Looking forward to work with you. Thank you.
How I can help:
I have experience working at Microsoft in Beijing and working on tasks and projects worldwide
1 web design & development tasks done
How I can help:
Design, HTML, CSS, JavaScript, wordpress, Shopify. Please provide as many details as possible.
How I can help:
Experience in designing templates websites like Wordpress, Squarespace etc.
How I can help:
I am proficient in HTML, CSS and Javascript and familiar with Python. I currently have 1 website online and running and I am working on publishing my second site soon.
How I can help:
Experience with UX/UI, web dev and SEO. Contact me today for a consultation.
How I can help:
More than 10 years designing and developing web sites!!