Deep Cleaning in Milwaukee
Need someone to get in the nooks and crannies? 140 Taskers in Milwaukee can apply the elbow grease to make any space sparkle. Average price for deep cleaning is $45 per hour.
Book now
Experienced Deep Cleaning help in your neighborhood
Your search is finally over! People around the globe trust Taskers with home projects big and small.
Always background checked
Backed by our Happiness Pledge
Prompt and friendly customer support
Taskers Nearby
Browse top-rated Deep Cleaning Taskers in Milwaukee
How I can help:

I have over ten years of experience I have my own tools and supplies and would love to help you get the job done

1 deep cleaning tasks done

How I can help:

Thorough and efficent clean it can be cleaner. Cleaning experience with attention to detail.

1 deep cleaning tasks done

How I can help:

I will bring my own supplies, focusing on eco friendly products. With an eye for detail I enjoy seeing progress of a space getting clean. I will work hard to ensure satisfaction.

How I can help:

I am a supervisor of a cleaning company contacted through the Milwaukee county courthouse. I am verry thorough with my work and spend extra attention to detail. I have my own supplies.

How I can help:

Stand back,, I have a carpet cleaning machine and I'm not afraid to use it... my experience also includes stripping and restoring tile floors, getting salt out of car floor mats/carpet and polishing metal and other bathroom fixtures.

1 deep cleaning tasks done

How I can help:

I have been in the clean industry for the last 10 years. I started at a food company cleaning for five years then I moved over to a medical company for two years in charge of Sanitation after the last 3 years I have owned a cleaning franchise.
Start booking and choose from more Taskers
Everyday life made easier
When life gets busy, you don't have to tackle it alone. Get time back for what you love without breaking the bank.
Choose your Tasker by reviews, skills, and price
Schedule when it works for you — as early as today
Chat, pay, tip, and review all through one platform
Don't just take our word for it
See how Taskers are saving the day for people like you.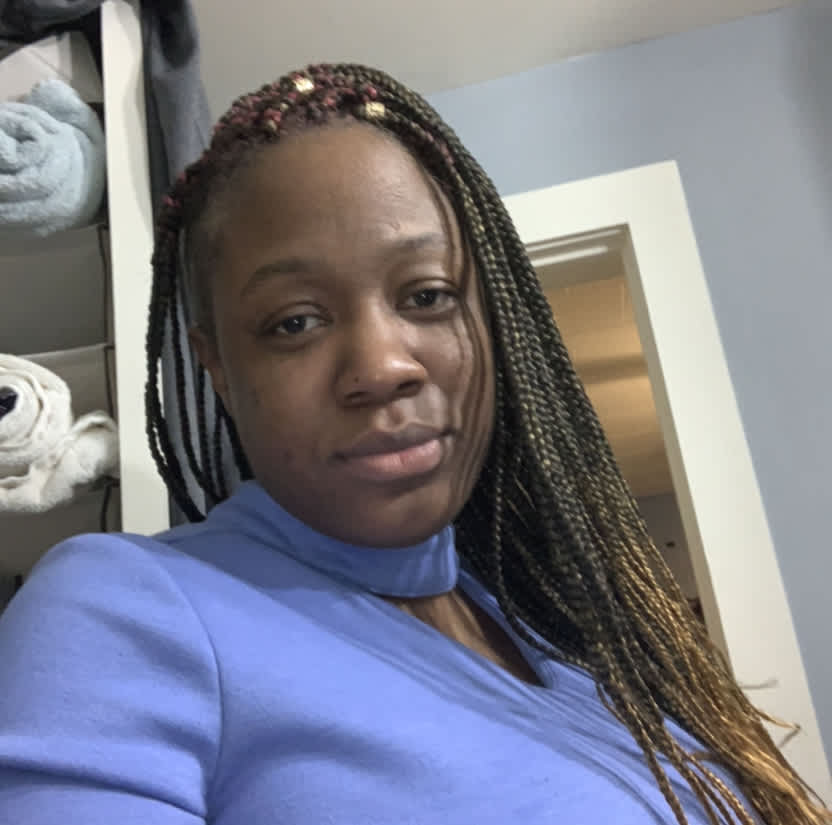 Brenyatta came and clean my carpets. She went above and beyond to make sure it was clean clean! She brought her own tools and had a homemade concoction that really sucked the dirt out of the carpet! And left an amazing light scent. She's my go-to when I need help from now on!
July 11, 2020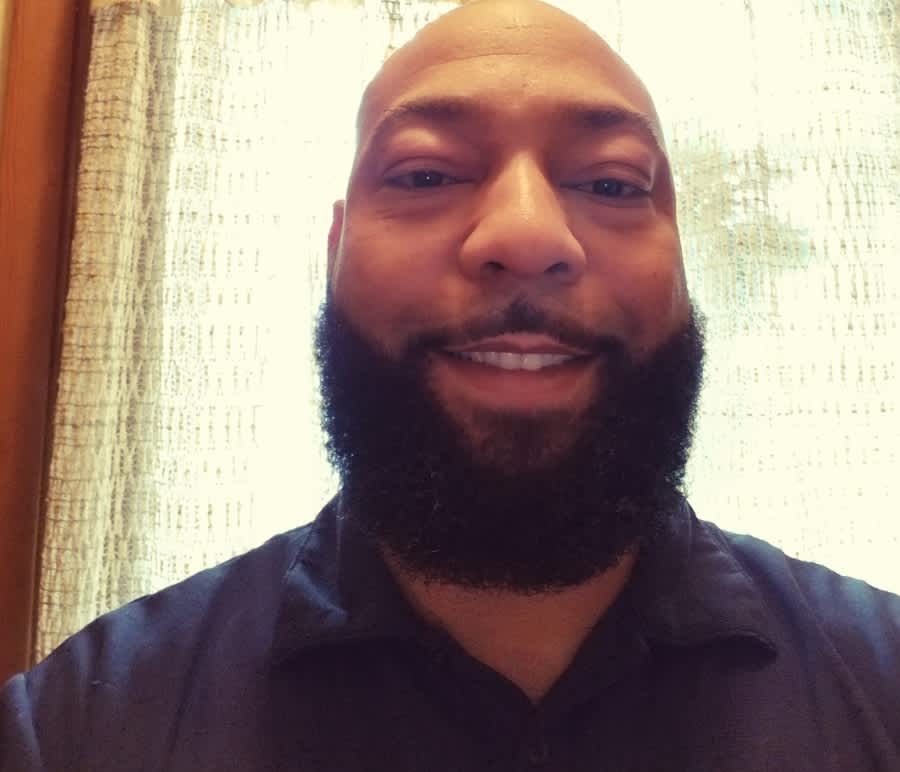 More Taskers Nearby
How I can help:
Hello my name is Durell White. I'm a hard working, beneficent, good hearted individual. I have a love and a deep addiction when it comes to cleaning. I inherited that from my father. And I'm willing to assist and provide you with the benefits.
How I can help:
We are very clean,neat and easy to work with. No cleaning job is to small or large. We supply all cleaning supplies and equipment.
How I can help:
Kind of a neat freak. Love cleaning and organizing. Very detail-oriented. I will not leave you disappointed.
How I can help:
With YB Contractors Expect Fast, Quality & Professional Service.
How I can help:
I spent 7 summers as a cleaner for the Milwaukee County Parks Aquatics Division. I know how to complete a high quality deep clean.
How I can help:
Excellence and high client satisfaction are my goals. Let's talk about your needs/special projects. I have most or all tools/equipment necessary. Please read bio. 👍🧰
How I can help:
I think a Deep Clean of your home is essential at least 1 X per month. Especially those that have allergies, pets, life styles, etc. My belief system is to keep your home, office, garage, etc very clean & organized & this contributes to success!
How I can help:
I am very well versed in cleaning all types of materials and spaces. I worked for a restoration company for over 7 years and pay very close attention to detail. I cannot leave a space or item with a speck of dirt, my soul won't let me
1 deep cleaning tasks done
How I can help:
I have 5 plus years of experience cleaning. Every job is different let me know you biggest concern and I'll make sure the job gets done in a timely manner.