Laundry Help in Milwaukee
Laundry basket overflowing? 97 Taskers in Milwaukee can wash, dry, fold, iron, and pick-up dry cleaning.
Book now
Experienced Laundry Help help in your neighborhood
Your search is finally over! People around the globe trust Taskers with home projects big and small.
Always background checked
Backed by our Happiness Pledge
Prompt and friendly customer support
Taskers Nearby
Browse top-rated Laundry Help Taskers in Milwaukee
How I can help:

I will make sure your laundry is tended to with care. I am great with instructions. You ask and I deliver. Also no slow poking to extend hours either.

How I can help:

When my mother was raising me and my brothers, she always said she would raise men who could do their own laundry. Unfortunately for my brothers and I, this meant doing our own laundry by 2nd grade. That means I am great at it now! Ironing too!

How I can help:

I have over over 20years experience to help you keep your cloths fresh sharp and clean

How I can help:

I will bring my own supplies, detailed oriented, and will work hard to get the job done quickly.

How I can help:

20 plus years of care work services certified.

How I can help:

Operate laundry equipment, loading, and unloading machines and adding chemicals. Record loads and laundry processed. Fold, sort, and organize clean laundry. Remove lint and debris and ensure that machines are in good working order.
Start booking and choose from more Taskers
Everyday life made easier
When life gets busy, you don't have to tackle it alone. Get time back for what you love without breaking the bank.
Choose your Tasker by reviews, skills, and price
Schedule when it works for you — as early as today
Chat, pay, tip, and review all through one platform
Don't just take our word for it
See how Taskers are saving the day for people like you.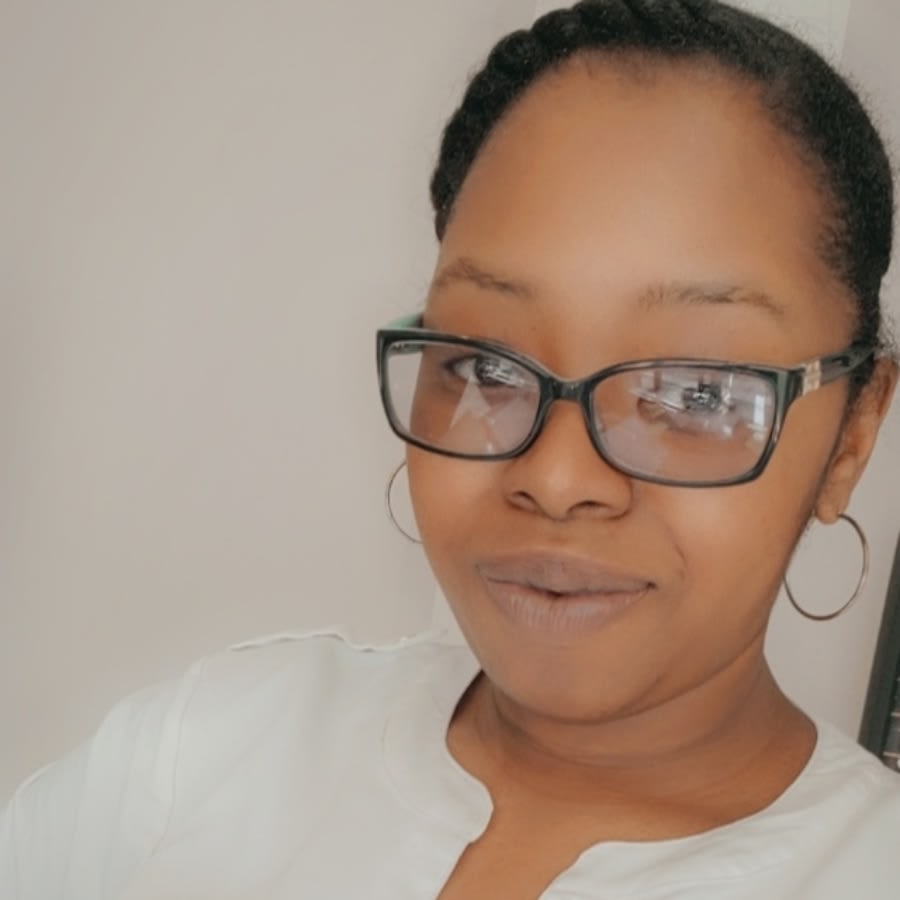 Jazmine did a great job with project. She was on time and did her work in timely fashion. She was a pleasure to work with.
July 13, 2021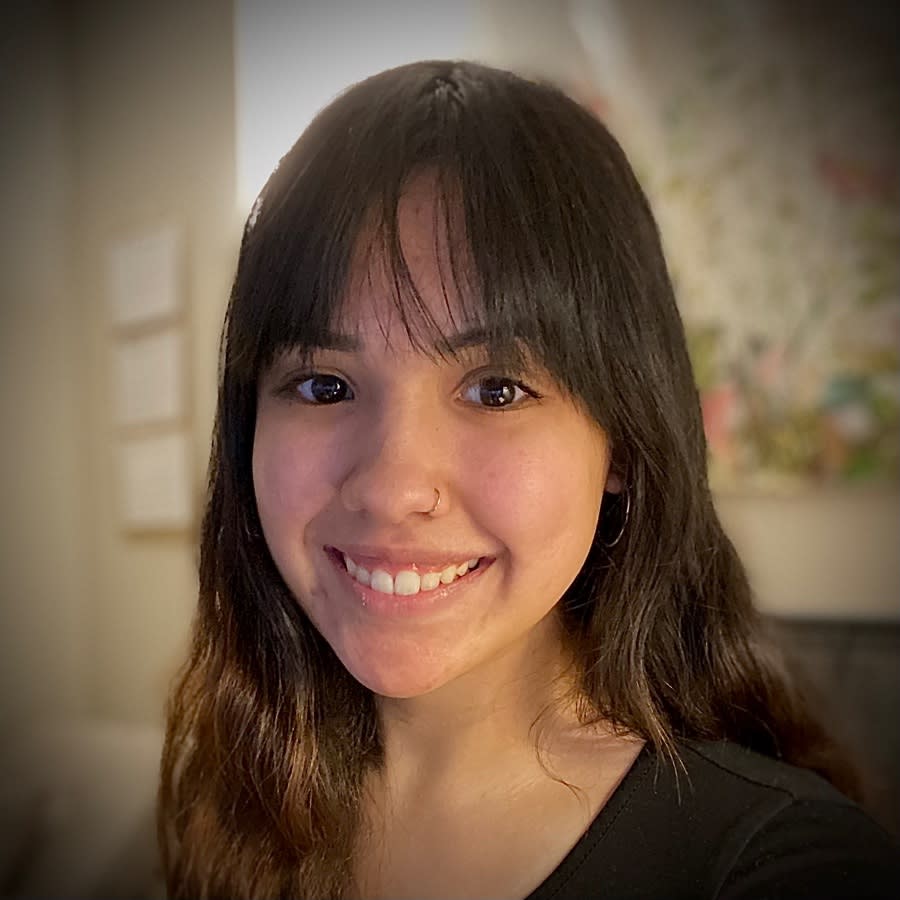 Jessica was awesome !! I told her I would be on a conference call until 3:30 pm. She showed up at 3:30 PM right on time. I was still on my call but I pointed and she started work immediately. She was awesome. I told her, with work like this she'll be back.
February 3, 2021
More Taskers Nearby
2 laundry help tasks done
How I can help:
I have over 15 years experience providing personal assistance, domestic services, professional house cleaning and laundry services. I'm detail oriented and careful. I would love to assist with your laundry care needs 😊
How I can help:
I think this is probably pretty easy but I do it better than anyone. That means you'll hire me right?!
How I can help:
I will sing a tone as I wash and get the linens and things back to their original clean and fresh look ✨️
How I can help:
Let me help take a load off your shoulders and help with the mundane tasks. I am available weekends and evenings, and have my own trasportation. Any specific questions or details, please feel free to ask!
Michaelangelo Q.
$18.82/hr
How I can help:
I will take your clothes to the laundromat and fold right away. I can fold them military style (rolls) or Japanese fold.
How I can help:
I have my own supplies.
How I can help:
This is another task most people don't really like to do or no time. This is where I come in to help you! Especially ironing. I feel it is very important to look your best in all that you do and having clean, ironed clothing is essential for success.
How I can help:
I take very well care of my clothes and others. I consciously wash, dry, and fold the appropriate articles with the appropriate methods. Fabrics are in great care while in my hands!
How I can help:
I have many years of experience and would love to help you out!