Wait in Line in Milwaukee
Patient Taskers in Milwaukee can stand in line for restaurants, special events, and more.
Book now
Experienced Wait in Line help in your neighborhood
Your search is finally over! People around the globe trust Taskers with home projects big and small.
Always background checked
Backed by our Happiness Pledge
Prompt and friendly customer support
Taskers Nearby
Browse top-rated Wait in Line Taskers in Milwaukee
How I can help:

Can't be much different than waiting in line for a roller coaster at 6 flags and I do that every summer.

How I can help:

I'm efficient and fast to do as good a job as possible.

1 wait in line tasks done

How I can help:

Your time is valuable. Waiting is a time waster. Let me take this responsibility for you. Reliability seems like the most relevant metric for this task type. Take a look at my ratings.

How I can help:

I have the time! Send me!

How I can help:

Patience is a virtue and fortunately I'm a patient person! Let me wait in line for you!

How I can help:

I would love to help you get the job done
Start booking and choose from more Taskers
Everyday life made easier
When life gets busy, you don't have to tackle it alone. Get time back for what you love without breaking the bank.
Choose your Tasker by reviews, skills, and price
Schedule when it works for you — as early as today
Chat, pay, tip, and review all through one platform
Don't just take our word for it
See how Taskers are saving the day for people like you.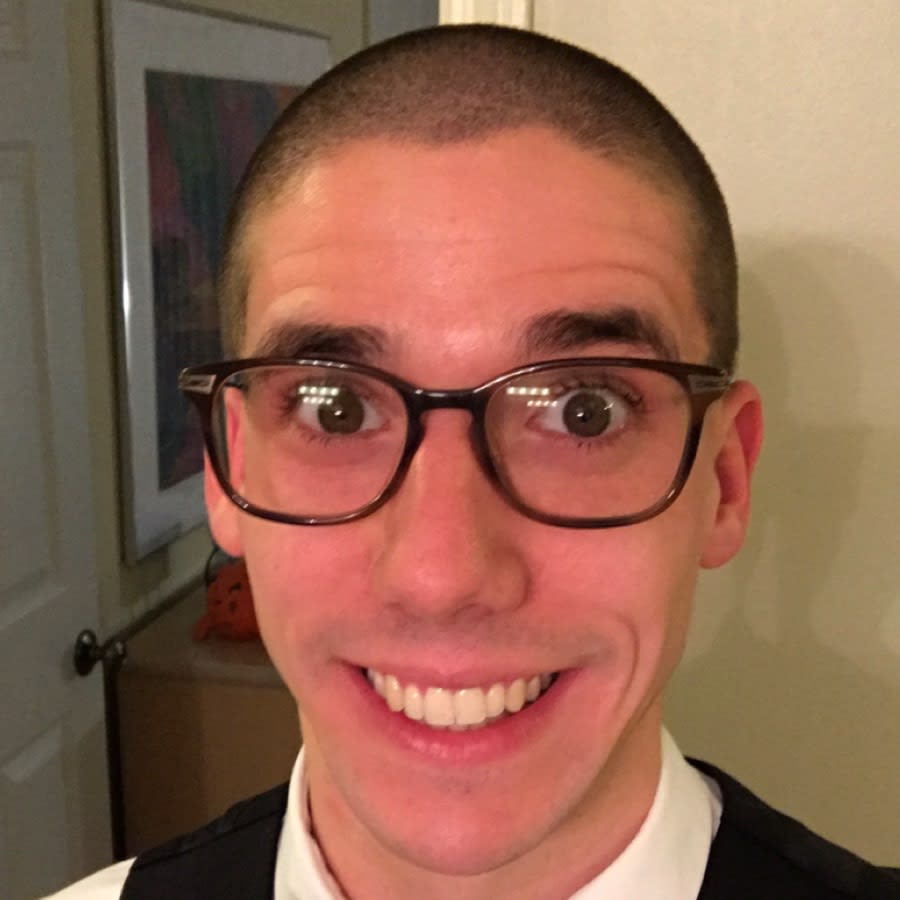 Did great job 👏 
April 30, 2021
Very communicative and flexible! He was reliable and completed our task for us just as we asked! We're so appreciative of his help. 
February 7, 2020
More Taskers Nearby
How I can help:
I have many skills, and taking up space is one I do especially well. Let me know where you'd like me to stand!
How I can help:
Mask on i can be there.
How I can help:
Waiting in line can feel like a waste of time. While you do more important things I will hold your place.
How I can help:
I have worked in customer service....pretty much my entire adult life, I have amazing patience.
1 wait in line tasks done
How I can help:
I am patient and reliable! I don't mind waiting in lines for my clients! (I am fully vaccinated!)
How I can help:
Will throw on some headphones and wait in line for anything you need.
How I can help:
I can wait in line
How I can help:
Hello my name is Durell White. I have a passion for working. Waiting in line with my headphones on is a easy task that I will love to do for you. Thanks for hiring me. Because I'm ready to wait in line.
How I can help:
I've very good at standing. I've been doing it all my life. Let's me stand for you :)