Laundry Help in New Orleans
Laundry basket overflowing? 76 Taskers in New Orleans can wash, dry, fold, iron, and pick-up dry cleaning.
Book now
Experienced Laundry Help help in your neighborhood
Your search is finally over! People around the globe trust Taskers with home projects big and small.
Always background checked
Backed by our Happiness Pledge
Prompt and friendly customer support
Taskers Nearby
Browse top-rated Laundry Help Taskers in New Orleans
How I can help:

As a former military member, I know how important it is to keep one's clothes looking tip top. I have no problem paying attention to specific instructions, and am willing and able to go above and beyond to make your day less of a hassle.

How I can help:

I have all the equipment to wash/dry and iron your laundry. Same day pickup, same day delivery.

How I can help:

Short version, 20 years experience in this area. Your search ends here, absolutely. Pleased to meet you!

How I can help:

Hate laundry? I'm good at it. I've been doing my own since I was 12. Let me take care of this onerous task for you.

How I can help:

I wash and fold every day regardless so its nothing to pick up your clothes and return them same day.

How I can help:

Full service wash, dry, iron. Please specify any detergent allergies or product requests.
Start booking and choose from more Taskers
Everyday life made easier
When life gets busy, you don't have to tackle it alone. Get time back for what you love without breaking the bank.
Choose your Tasker by reviews, skills, and price
Schedule when it works for you — as early as today
Chat, pay, tip, and review all through one platform
Don't just take our word for it
See how Taskers are saving the day for people like you.
Stephen did an amazing job! Everything was perfectly washed and folded.  He made everything so convenient!
September 11, 2022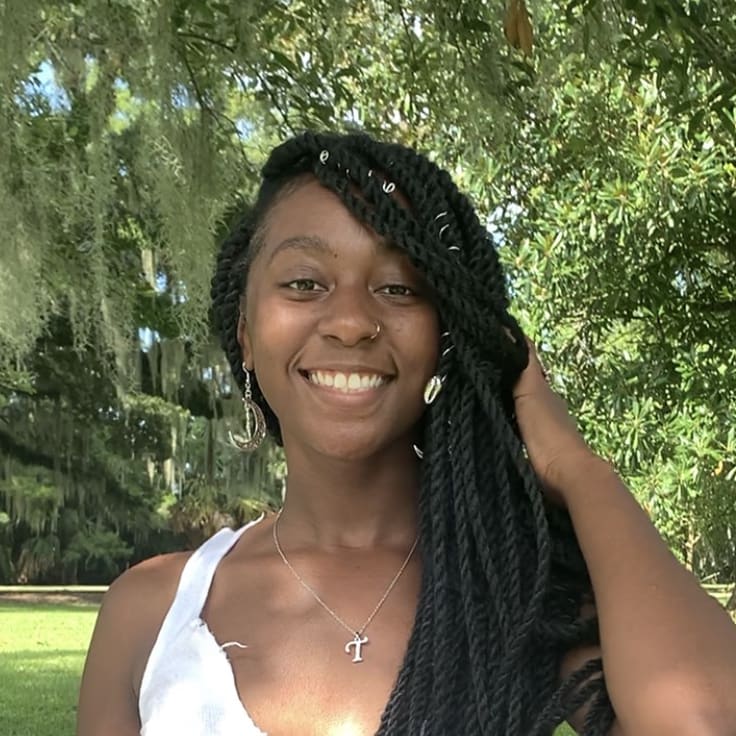 Tia was super communicative and efficient, highly recommend!
June 11, 2021
More Taskers Nearby
1 laundry help tasks done
How I can help:
I am thorough and precise.
How I can help:
Have 10+ years of Laundry experience. No job is too big or small for this taskr. Please consider me for all your future task!
How I can help:
Simply enough right? Let me know what you need washed and dried!
How I can help:
I am very good at doing laundry, I have been basically doing it all my life. I am very attentive and will handle your garments with the utmost care.
How I can help:
I am an old time laundry hand. Linens, towels, delicates! None of them stand a chance of remaining dirty and unfolded with me around.
How I can help:
Will be pick up and delivered. We use any detergent of your choice. Neat folding and packing. Delivered on time
How I can help:
Exceptional with cleaning and leaving garments smelling fresh.
How I can help:
I have lots of experience carefully tending to laundry and ironing. I will handle your items with extreme care and follow all labeled instructions.
How I can help:
I have my own tools, take pride in my work, and would be more than happy to help you get the job done.