Office Administration in Oklahoma City
From filing to data entry, count on any of the organized and efficient Taskers in Oklahoma City for a variety of office administration tasks.
Book now
Experienced Office Administration help in your neighborhood
Your search is finally over! People around the globe trust Taskers with home projects big and small.
Always background checked
Backed by our Happiness Pledge
Prompt and friendly customer support
Taskers Nearby
Browse top-rated Office Administration Taskers in Oklahoma City
1 office administration tasks done

How I can help:

I worked in the office at Breast MRI of Oklahoma for years, scheduling patients, talking to them in person and on the phone, verifying benefits with their insurance company, conveying benefits and financial responsibility to the patient.

How I can help:

I am very capable and self motivated and know my way around computers and other office equipment, but most of all i have common sense.

How I can help:

I have 10+ years experience in office administrative work with a Fortune 500 company who is my current full time employer.

How I can help:

Computer literate and experience in research assistant

How I can help:

I have over 15 years of working corporate jobs such as IBM, Starbucks and Dell.

How I can help:

I have several years of office administrative experience. I can make copies, scan, file documents, etc.
Start booking and choose from more Taskers
Everyday life made easier
When life gets busy, you don't have to tackle it alone. Get time back for what you love without breaking the bank.
Choose your Tasker by reviews, skills, and price
Schedule when it works for you — as early as today
Chat, pay, tip, and review all through one platform
Don't just take our word for it
See how Taskers are saving the day for people like you.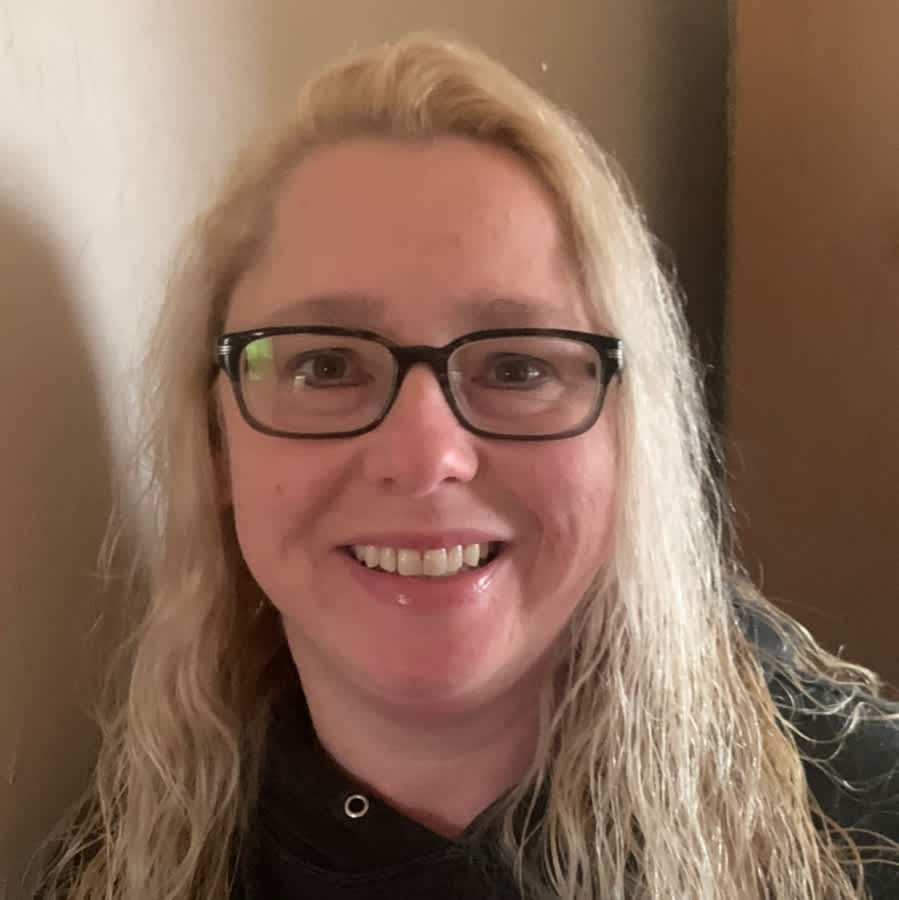 undefined Sat, Jan 25, 2020
undefined Sat, Jan 25, 2020
Excellent communication before accepting task to make sure we were clear on expectations.  Prompt arrival.  Very nice to work with, attentive to detail, and was able to follow directions and accomplish the clerical tasks.  It was a pleasure to work with Ginger and I wouldn't hesitate to hi ...
More Taskers Nearby
How I can help:
I have 20 years of office experience including in law firms, insurance, and construction
How I can help:
I have over 10 years experience in working in office administration. Send me a message and let me know how I can help you!
How I can help:
Vast experience virtual assistant with Fortune 500 companies with experience in Nonprofit, political, and healthcare. If you need some help in the office, contact me! 
How I can help:
I have worked in a variety of clerical positions and am well skilled in all basic office duties. I'm also a well versed bookkeeper with experience handling financial duties for companies.
How I can help:
Detail oriented
How I can help:
I was an office manager for almost 9 years. I've done everything from quickbooks , to answering multi line phones , scheduling , payroll , accounts payable etc.
How I can help:
Having to take care of everything can leave you spending less time doing the things you love when it comes to your business. Let me assist you by taking the administrative duties from you.
How I can help:
Prior help desk agent with 8+ years of over the phone customer service skills.
How I can help:
I have many years of experience and I am very tech savvy, I would love to help you with your office administration.