Deep Cleaning in Omaha
Need someone to get in the nooks and crannies? 42 Taskers in Omaha can apply the elbow grease to make any space sparkle. Average price for deep cleaning is $45 per hour.
Book now
Experienced Deep Cleaning help in your neighborhood
Your search is finally over! People around the globe trust Taskers with home projects big and small.
Always background checked
Backed by our Happiness Pledge
Prompt and friendly customer support
Taskers Nearby
Browse top-rated Deep Cleaning Taskers in Omaha
How I can help:

Deep cleaning takes time, something most of us don't have enough of. Please let me help relieve stress and let you use your time for more important things.

1 deep cleaning tasks done

How I can help:

I have done cleaning work my whole life and have even helped restore a few hoarders homes. I have a full arsenal of supplies ready to help take on any of your difficult cleaning needs!

How I can help:

I'm a mom. I'm a prepared and fully armed pro.

How I can help:

I truly enjoy cleaning, and I am excited to work with you to deep clean your spaces so they look brand new! I am extremely hard-working, detail-oriented, and I have a great attitude to work with you to meet and exceed your expectations.

How I can help:

I have done home cleaning my whole life as well as deep cleaning. I love to clean and the dirtier the better!!
Start booking and choose from more Taskers
Everyday life made easier
When life gets busy, you don't have to tackle it alone. Get time back for what you love without breaking the bank.
Choose your Tasker by reviews, skills, and price
Schedule when it works for you — as early as today
Chat, pay, tip, and review all through one platform
Don't just take our word for it
See how Taskers are saving the day for people like you.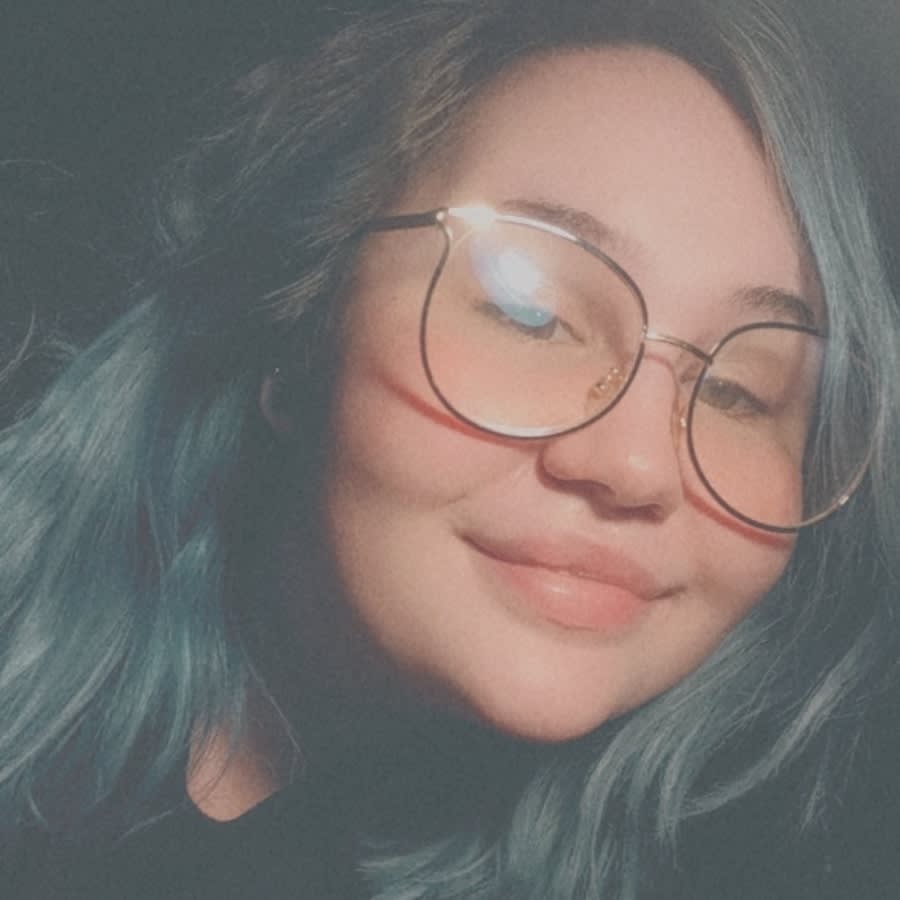 Dez did an amazing job today she's a hard worker and very thorough with her work 100/100 recommended 👍💕
March 7, 2022
More Taskers Nearby
How I can help:
I have all cleaning supplies and will work hard as I can to make job done and clean.
How I can help:
30+ years experience in commercial cleaning, high expectations for cleanliness, work ethic, & complete respect for your space. My spouse & I steam clean tough areas, attn to detail, have tools & supplies, can lift 40+ lbs, wear masks & gloves.
How I can help:
I am very detail-oriented and am not afraid to use some elbow grease or get dirty while cleaning! I will be bringing my own supplies. I believe communication is key to make sure I know and can exceed your expectations!
How I can help:
I am a neat freak and keep my house spotless. If hired, I will get everything from the baseboards behind your couch to the tops of your ceiling fan blades.
How I can help:
I currently run my own cleaning business and deep cleanings are what I do the most of and I have great reviews from repeat customers
How I can help:
I've deep cleaned homes and apartments to prepare for move in and move out.
How I can help:
I have been cleaning ever since I could walk. I can remove tough stains and can clean almost anything. I have been hired to clean out vacant border houses professionally there is no mess I can not clean.
How I can help:
36 year old husband and father of 4 daughters. Looking to make some supplemental income to help with my children's extra curricular activities. Day job I work in HR, but I'm very handy, responsible, honest and I am clean cut and my car is clean.
How I can help:
I am responsible and reliable. Whatever your needing done I can make sure is done correctly. I go above and beyond what is expected to make sure my clients are happy with the job at hand. Also I have moved almost 13 time in 3 years! I'm very good at packing, loading and unpacking items!