Deep Cleaning in Reno/Carson City
Need someone to get in the nooks and crannies? 42 Taskers in Reno/Carson City can apply the elbow grease to make any space sparkle. Average price for deep cleaning is $45 per hour.
Book now
Experienced Deep Cleaning help in your neighborhood
Your search is finally over! People around the globe trust Taskers with home projects big and small.
Always background checked
Backed by our Happiness Pledge
Prompt and friendly customer support
Taskers Nearby
Browse top-rated Deep Cleaning Taskers in Reno/Carson City
How I can help:

I have 8 years of experience cleaning.

2 deep cleaning tasks done

How I can help:

If it's REALLY bad, have me come scrub it clean! Sometimes the cleaning gets overwhelming and there's lots of clutter or buildup and I'll get it looking good again.

How I can help:

Detail-oriented worker, professional certifications, and possess most tools needed for any TaskRabbit job. Please clarify your scope-of-work so I can bring what may be needed.

How I can help:

I have many years of cleaning experience. I'm very thorough and have the patience, focus and supplies for a thorough deep cleaning. Carpets too. I don't use any toxic chemicals, and I follow direction well. Just let me know of any special requests.

How I can help:

20+ years experience preparing and staging new and renovated homes. Appliances, kitchen, bath, yard, garage, and other scopes of work related to cleaning. Very professional and detail oriented. Perfect work history and references. Prompt , reliable.

How I can help:

Nothing I can't handle just let me know what type of cleaning we're doing and I'll have my cleaning supplies ready
Start booking and choose from more Taskers
Everyday life made easier
When life gets busy, you don't have to tackle it alone. Get time back for what you love without breaking the bank.
Choose your Tasker by reviews, skills, and price
Schedule when it works for you — as early as today
Chat, pay, tip, and review all through one platform
Don't just take our word for it
See how Taskers are saving the day for people like you.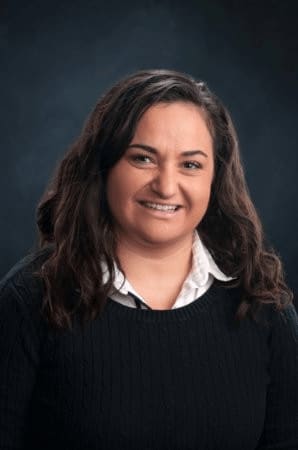 Great job very efficient!
September 30, 2020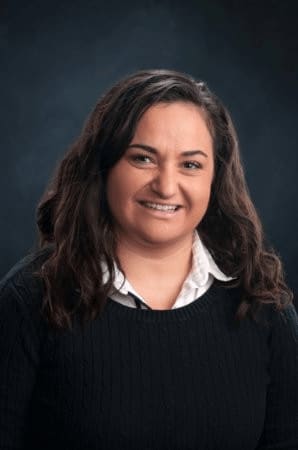 Wilma is amazing. She is willing to help with whatever you need, like a flooded bathroom that I caused just before she arrived. She saved the day--and my bathroom floor. I could not ask for anyone better. Thank you, Wilma. You're the best!
August 20, 2020
More Taskers Nearby
How I can help:
For deep cleans I am very detail oriented. Only top of the notch equipment will be used on every job I commit to.
How I can help:
I bring my own supplies, and I will do a thorough job paying attention to every detail. I will treat and clean your home as if it were my own.
How I can help:
I have cleaned the most disgusting of the most disgusting. What you got ain't half of what I've seen. I'm equipped to take it all on! So bring on the mess!!!
How I can help:
I have an abundance of experience in cleaning. I have all supplies and would be happy to help. I am very reliable and work hard!
How I can help:
I have experience cleaning from my time as a janitor at HCMC and from maintenance jobs I have had. I am very focused and detailed when it comes to cleaning. At HCMC I deep cleaned rooms from top to bottom. The ceiling, walls, and everything else.
How I can help:
I have 16 years of experience in the cleaning industry. Both residential and commercial. I'm capable of doing standard and deep cleans. Have all my own supplies and tools.
How I can help:
My experience is mainly in the construction field. That being said i have had to deep clean several houses post project. I can guaruntee a high quality service that is well worth the price.
How I can help:
I will get those tough spots out and make sure its thoroughly clean, not just surface cleaned. Many cleaning companies don't do baseboards or won't clean your carpets. I am willing and able. Schedule me!
How I can help:
I have several years of experience and I can bring my own supplies if not supplied I can help with whatever to satisfy any needs or questions you may have. I am happy to help.