Office Administration in Richmond
From filing to data entry, count on any of the organized and efficient Taskers in Richmond for a variety of office administration tasks.
Book now
Experienced Office Administration help in your neighborhood
Your search is finally over! People around the globe trust Taskers with home projects big and small.
Always background checked
Backed by our Happiness Pledge
Prompt and friendly customer support
Taskers Nearby
Browse top-rated Office Administration Taskers in Richmond
72 office administration tasks done

How I can help:

I'm an entrepreneur who has run several of my own small businesses. Let me know how I can make yours a success. 2 hour minimum.

1 office administration tasks done

How I can help:

I am a recent college graduate with a hospitality management degree. I have also been a front desk manager at major brand hotels.

How I can help:

I have three years of receptionist experience, so I'd be happy to help with any of your administrative needs.

How I can help:

I was the assistant manager of an FYE & helped organize the office & run scheduling & such. Am very adaptable & always interested in doing new things!

1 office administration tasks done

How I can help:

Open to assist with office duties part time. Organizing, cleaning, decorating, scheduling, any task to assist with the operation of your business.

How I can help:

Attention to detail, high integrity, and my enthusiasm for hard and smart work is why I get hired. My part time work is building, moving, and setting up stage sets for a play. I clean, organize, purchase stock, and repair their warehouse.
Start booking and choose from more Taskers
Everyday life made easier
When life gets busy, you don't have to tackle it alone. Get time back for what you love without breaking the bank.
Choose your Tasker by reviews, skills, and price
Schedule when it works for you — as early as today
Chat, pay, tip, and review all through one platform
Don't just take our word for it
See how Taskers are saving the day for people like you.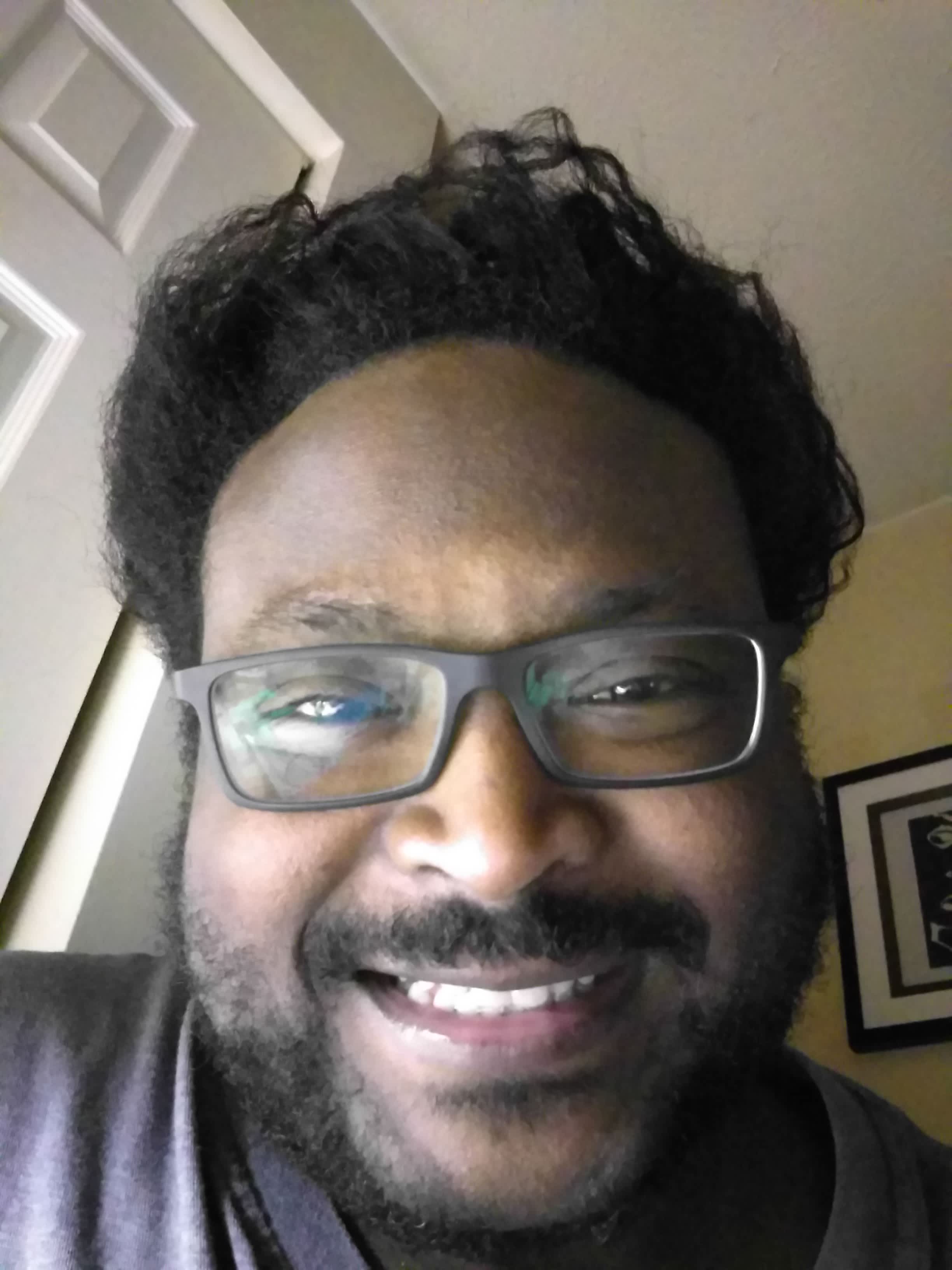 easy to work with. Follow directions. Good communication.
May 17, 2022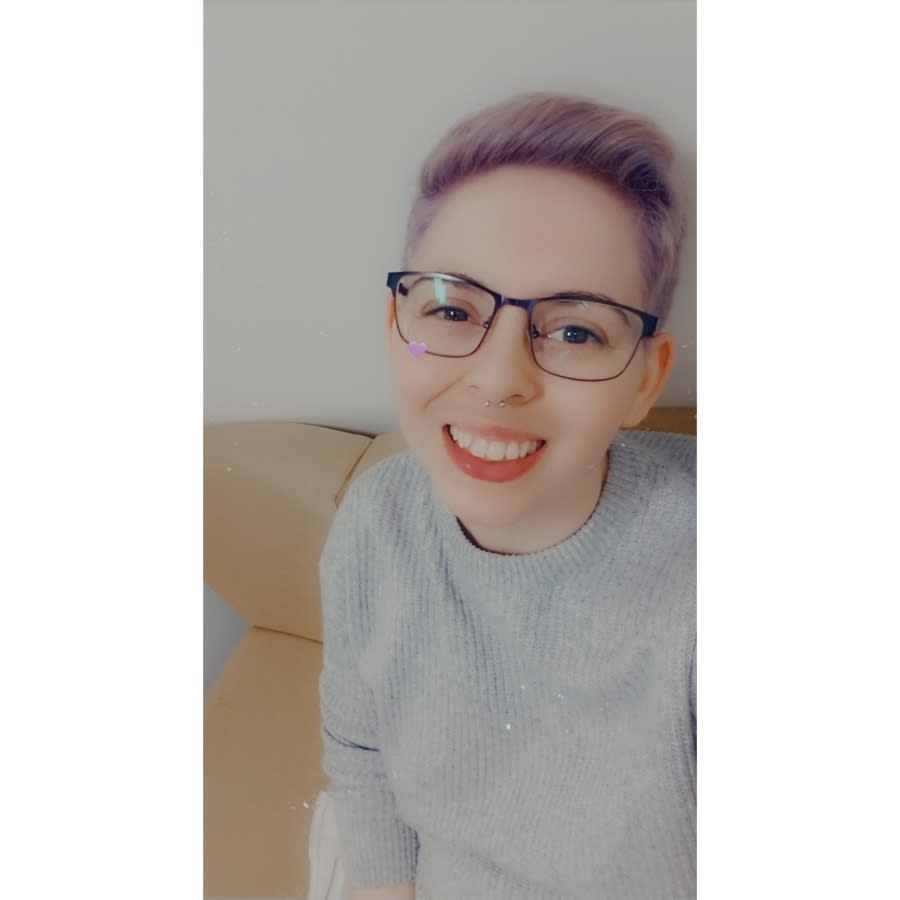 After I took pictures of 66 items, Stephanie posted all of them on eBay in about 5 1/2 hours. This exceeded my expectations. She was smart in her work and easy to communicate with.
December 28, 2021
More Taskers Nearby
How I can help:
My experience in this area is being a law clerk. I am responsible, efficient, and will be happy to assist you with your office work.
How I can help:
Virginia notary, experience in professional office setting. Experience with quickbooks. graduate degree in accounting and finance.
How I can help:
I have been a manager and office administrator for years. I am organized, punctual, attentive, and customer service friendly. I can handle any task put in front of me!
How I can help:
I have 2+ years of data entry, admin, and remote work experience. I am also adept at Microsoft Office, GSuite, and anything else if you give me 20 minutes with it!
How I can help:
I have many years of clerical / corporate background. I have experience with mostly every software system along with filing organizing
How I can help:
I have over 10 years experience.
How I can help:
I provided executive-level support for over three decades. I'm detail-oriented, organized and can use all office equipment competently. Also experienced in customer service and my winning personality is sure to be a hit in any office setting!
How I can help:
I have 10 years experience in various business, manual labor and delivery roles. I am currently in an operations analyst role and have the skills, professionalism and work ethic to complete any task needed successfully.
How I can help:
I will work with you to communicate effectively and get the job done in a timely manner.