Hire A Snow Shoveller in Richmond
Hire a snow shovelling Tasker in Richmond for all your snow removal needs. They can take care of shovelling your driveway, sidewalk, walkways and more. Average price is $41 per hour.
Book now
Experienced Snow Removal help in your neighborhood
Your search is finally over! People around the globe trust Taskers with home projects big and small.
Always background checked
Backed by our Happiness Pledge
Prompt and friendly customer support
Taskers Nearby
Browse top-rated Snow Removal Taskers in Richmond
How I can help:

I have a 10 years in experience being a handyman and all this types of jobs are my daily life routine. Hire me and you won't be disappointed.

How I can help:

I can remove your snow

How I can help:

I've got a snow shovel and I'm not afraid to use it.

How I can help:

I bring my own tools

How I can help:

Hello, if there's a task you need done I'm your man. I've been in the handyman business for about 3 years now and came across all sorts of tasks. From assembling furniture to fixing holes in the wall and everything in between.

How I can help:

I have 5yrs exp and a hard worker
Start booking and choose from more Taskers
Everyday life made easier
When life gets busy, you don't have to tackle it alone. Get time back for what you love without breaking the bank.
Choose your Tasker by reviews, skills, and price
Schedule when it works for you — as early as today
Chat, pay, tip, and review all through one platform
Don't just take our word for it
See how Taskers are saving the day for people like you.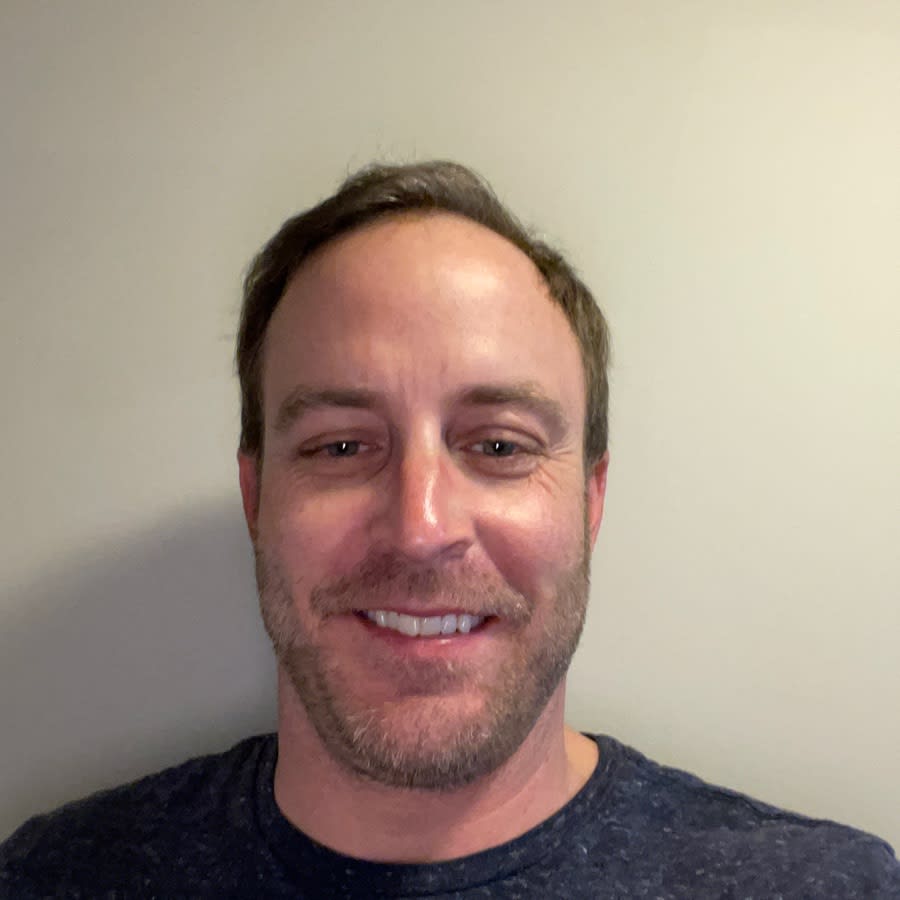 undefined Wed, Jan 5, 2022
undefined Wed, Jan 5, 2022
Did a great job
More Taskers Nearby
How I can help:
Customer service and quality work are top priority.
How I can help:
The snowman cometh! Let me clear the way. I do driveways, sidewalks, decks, or anything else you need a hand with. I work fast and always salt the surface once I'm finished. Have an awesome day and I look forward to hearing from you!
How I can help:
I have 3 years of experience and can work with any price range
How I can help:
I've shoveled snow many times over the years. I once worked a 20 hour shift shoveling snow during a snow storm years ago. I'd be happy to help. Preferably a shovel would be provided.
How I can help:
No problem
Jonathan-Edward D.
$23.52/hr
How I can help:
Strong back and not afraid to work and make your place look great and safe from any ice.
How I can help:
I've lived in Virginia all my life so I don't have a lot of snow removal experience, but I know how to use a shovel
How I can help:
Reliable and willing to meet desired requirements of customer.
How I can help:
I'm a hard, dependable work. I also have truck with a snow plow.