Wait for Delivery in Richmond
Need someone to sign for a package? Choose from 251 trustworthy Taskers in Richmond to wait for your delivery.
Book now
Experienced Wait for Delivery help in your neighborhood
Your search is finally over! People around the globe trust Taskers with home projects big and small.
Always background checked
Backed by our Happiness Pledge
Prompt and friendly customer support
Taskers Nearby
Browse top-rated Wait for Delivery Taskers in Richmond
43 wait for delivery tasks done

How I can help:

🌟Eiite Tasker🌟Let me know we're to go and I'll let you know when I have arrived.The Broad,Howlin Rays, concerts, 1st In Line at DMV, whatever you need. 90 Minute Minimum

How I can help:

The phrase "I can't wait!" is one that is tossed around quite frequently. But what if you find yourself in a position where you actually can't wait? Hi. I'm Josh. And I'd be happy to be the person to wait for you. I'll be waiting for your call.

How I can help:

Will gladly stand in line for you at any time!

How I can help:

I have one year of experience, I have my own tools, and I would love to help you get the job done!

How I can help:

Strong yes I'm...fully available 24h/24

How I can help:

Help is right here. Let's discuss what you need me to do so that you can compete something else.
Start booking and choose from more Taskers
Everyday life made easier
When life gets busy, you don't have to tackle it alone. Get time back for what you love without breaking the bank.
Choose your Tasker by reviews, skills, and price
Schedule when it works for you — as early as today
Chat, pay, tip, and review all through one platform
Don't just take our word for it
See how Taskers are saving the day for people like you.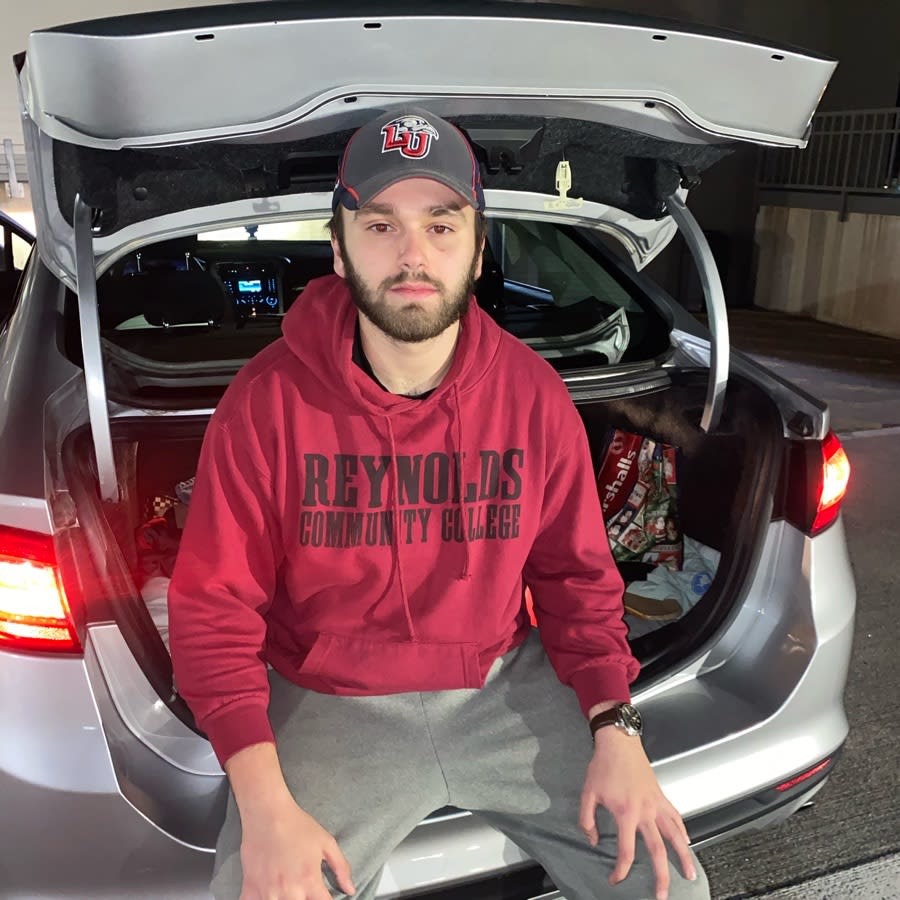 Cameron is perfect for TaskRabbit - a guy that simply gets the job done. Cameron worked quickly and efficiently, and finished under the time I expected. Great quality and service - would highly recommend.
June 3, 2021
More Taskers Nearby
How I can help:
Attention to detail, high integrity, and my enthusiasm for hard and smart work is why I get hired. My part time work is building, moving, and setting up stage sets for a play. I clean, organize, purchase stock, and repair their warehouse.
How I can help:
What are your needs and requirements?
How I can help:
I have a very open day an make my own schedule so I can help out when ever needed
How I can help:
Exceptionally patience person that can wait with the best of them
How I can help:
I am responsible and professional and will deliver your items with a smile!
How I can help:
I'm patient, im young, and chill
How I can help:
Let me wait in line for you! Reliable and on-time, i'll be there so you don't have to!
How I can help:
Waiting is not a sport anybody can do it.
How I can help:
Don't waste your time when I'm happy to lend mine!