Office Administration in Sacramento
From filing to data entry, count on any of the organized and efficient Taskers in Sacramento for a variety of office administration tasks.
Book now
Experienced Office Administration help in your neighborhood
Your search is finally over! People around the globe trust Taskers with home projects big and small.
Always background checked
Backed by our Happiness Pledge
Prompt and friendly customer support
Taskers Nearby
Browse top-rated Office Administration Taskers in Sacramento
2 office administration tasks done

How I can help:

Let me be your receptionist. I am organized, hard working and always creating a way to make task go smoothly. 

150 office administration tasks done

How I can help:

I have worked as receptionist, so am familiar with booking appointments, contacting clients, and managing office admin work. I have an eye for detail and maintain organization in everything I do. Ready to help you with any office work!

How I can help:

I've been doing these skills on and off for most of my adult life.

24 office administration tasks done

How I can help:

I'm a former corporate manager with 20 yrs experience managing high volume project and work load. I have attention to detail, high accuracy and a kind demeanor. I'm efficient and no stranger to the demands of the office environment. Count on me!

How I can help:

With 15+ years working in IT and administrative positions, I can help with a huge scope of office related tasks. Anything from technical support, to setting up new office space, troubleshooting network issues, appointment scheduling, you name it!

2 office administration tasks done

How I can help:

I have over 6 years of office administrative work experience. I bring professionalism, time management, attention to detail,and problem solving techniques to ensure that all tasks gets done timely. I value hard and smart work. Hope I may assist you!
Start booking and choose from more Taskers
Everyday life made easier
When life gets busy, you don't have to tackle it alone. Get time back for what you love without breaking the bank.
Choose your Tasker by reviews, skills, and price
Schedule when it works for you — as early as today
Chat, pay, tip, and review all through one platform
Don't just take our word for it
See how Taskers are saving the day for people like you.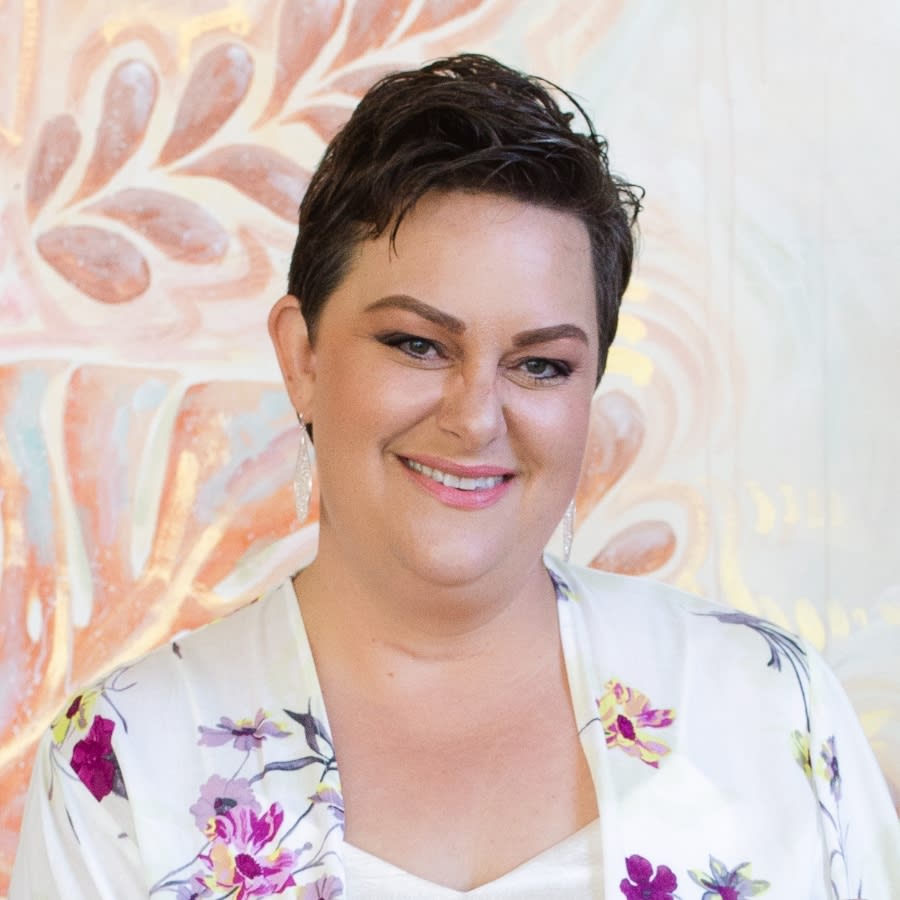 Nichelle is professional, caring, and a great a addition to any project. She is trustworthy, Hard working,
March 17, 2022
More Taskers Nearby
How I can help:
I have over 20 years experience as an executive admin asst/PA; as well as excellent organizational, project coordination, and prioritization skills to be able to complete tasks quickly with minimal direction. Would love to help with your admin needs!
How I can help:
I worked in a school office for a good chunk of my life assisting family
How I can help:
I have over 10 years of experience working in office environment.
How I can help:
I am available for mobile notary services. Notarial fee of $15/ signature or notarial act will be added to final invoice. CA Commission# 2400128. Covered by $15K Bond/ $100K E&O
How I can help:
I do have a three years experience as a receptionist.
How I can help:
I have worked in an office for 6 years and office work/ assistant work is right up my alley. I have an office in home if projects need to get done accordingly. I can print out papers needed. Create slide slow. Whatever you need to get done!
How I can help:
I have a great tone for answering phones and filing all necessary paper work in your office. I worked for a phone company for several years so I'm not afraid of the phone at all! I also can file, stuff envelopes and help organize paperwork.
How I can help:
Over 3 years of receptionist work. I have experience with filing, copying; type 40 wpm; scheduling; writing letters; phone calls; greeting guests; internet research and etc.
How I can help:
I have 5 years experience as an administrative assistant, 25 years computer experience, I ran my own business for 5 years.