Hire A Snow Shoveller in Sacramento
Hire a snow shovelling Tasker in Sacramento for all your snow removal needs. They can take care of shovelling your driveway, sidewalk, walkways and more. Average price is $41 per hour.
Book now
Experienced Snow Removal help in your neighborhood
Your search is finally over! People around the globe trust Taskers with home projects big and small.
Always background checked
Backed by our Happiness Pledge
Prompt and friendly customer support
Taskers Nearby
Browse top-rated Snow Removal Taskers in Sacramento
How I can help:

I have some experience shoveling snow. I'm not an expert but I'll get the job done. I'll even haul the snow away as well.

How I can help:

On the off chance it snows in Austin, I own a shovel and would love to help you deal with the snow in Austin.

How I can help:

Love snow,will help you to take the snow.

How I can help:

I don't know how often I'll need to do snow removal but I am here to help if needed.

How I can help:

Have my own top of the line electric snowblower and tools. Quietly plow / clear your driveway and walkways. Can also lay down ice melting salts.

How I can help:

I have experience and will help.
Start booking and choose from more Taskers
Everyday life made easier
When life gets busy, you don't have to tackle it alone. Get time back for what you love without breaking the bank.
Choose your Tasker by reviews, skills, and price
Schedule when it works for you — as early as today
Chat, pay, tip, and review all through one platform
Don't just take our word for it
See how Taskers are saving the day for people like you.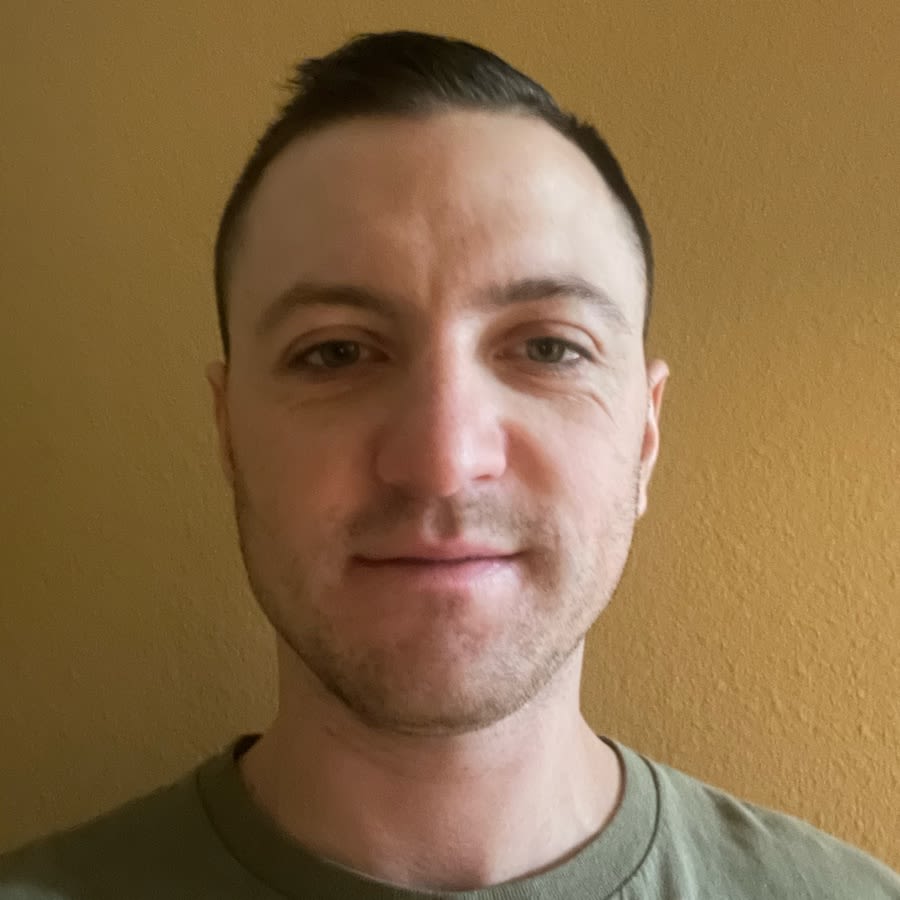 Willy was Really quick at responding, very efficient, and friendly. 
More Taskers Nearby
1 snow removal tasks done
How I can help:
10 years of experience as a union construction specialist at a contractor out of Folsom, CA. Specialized in concrete, carpentry, and labor. Recently decided to go back to school to finish my bachelors degree. Currently seeking Taskrabbit jobs to use my skills to work independently and support myself while attending school at Sac State! Hard-working and motivated to get the job done in a timely matter.
How I can help:
If you reside outside of Sacramento there may also be a .655/mile charge. I have mutliple reviews and customers and pictures for my own landscaping business and needs. I bring the tools and labor and promise excellent customer service with no surprises or drama.
How I can help:
I'm very friendly and work oriented. I like to focus on the task at hand and get the job done as soon as possible without sacrificing quality.
How I can help:
Have one year experience but Willing to learn more
How I can help:
I have years of experience, bring my own tools, and would love to help you get things done.
How I can help:
Need to get rid of the snow and ice. Look no further. While your warm and out of the weather I will be clearing away whatever you need cleared. I have all the tools needed and will be there when you need me.
How I can help:
I have shoveled snow for more than three years for clients.
How I can help:
I have a pretty big drive way, so, I know how tedious it is to remove snow after a big storm. I have the shovels needed to get the job done. I like working fast and efficiently to get the job done when you want it to be done!