Usability Testing in Sacramento
Browse 19 Taskers in Sacramento to test the usability of your website, app, or service.
Book now
Experienced Usability Testing help in your neighborhood
Your search is finally over! People around the globe trust Taskers with home projects big and small.
Always background checked
Backed by our Happiness Pledge
Prompt and friendly customer support
Taskers Nearby
Browse top-rated Usability Testing Taskers in Sacramento
2 usability testing tasks done

How I can help:

I have experience with user testing, understand the importance of providing clear, specific, and descriptive feedback on the usability of apps and programs.

How I can help:

I'm up to tackle anything!

1 usability testing tasks done

How I can help:

I would love to try out products and applications and then submit reviews for them. I am educated and feel I can communicate well.

How I can help:

Attention to detail is my blessing and curse. However, when it comes to testing, it can prove to be a very useful skill. If given a protocol to test, I will follow it thoroughly and if required, can make one own. Give me a shot!

How I can help:

Test on me!

How I can help:

A smart cookie got you!!
Start booking and choose from more Taskers
Everyday life made easier
When life gets busy, you don't have to tackle it alone. Get time back for what you love without breaking the bank.
Choose your Tasker by reviews, skills, and price
Schedule when it works for you — as early as today
Chat, pay, tip, and review all through one platform
Don't just take our word for it
See how Taskers are saving the day for people like you.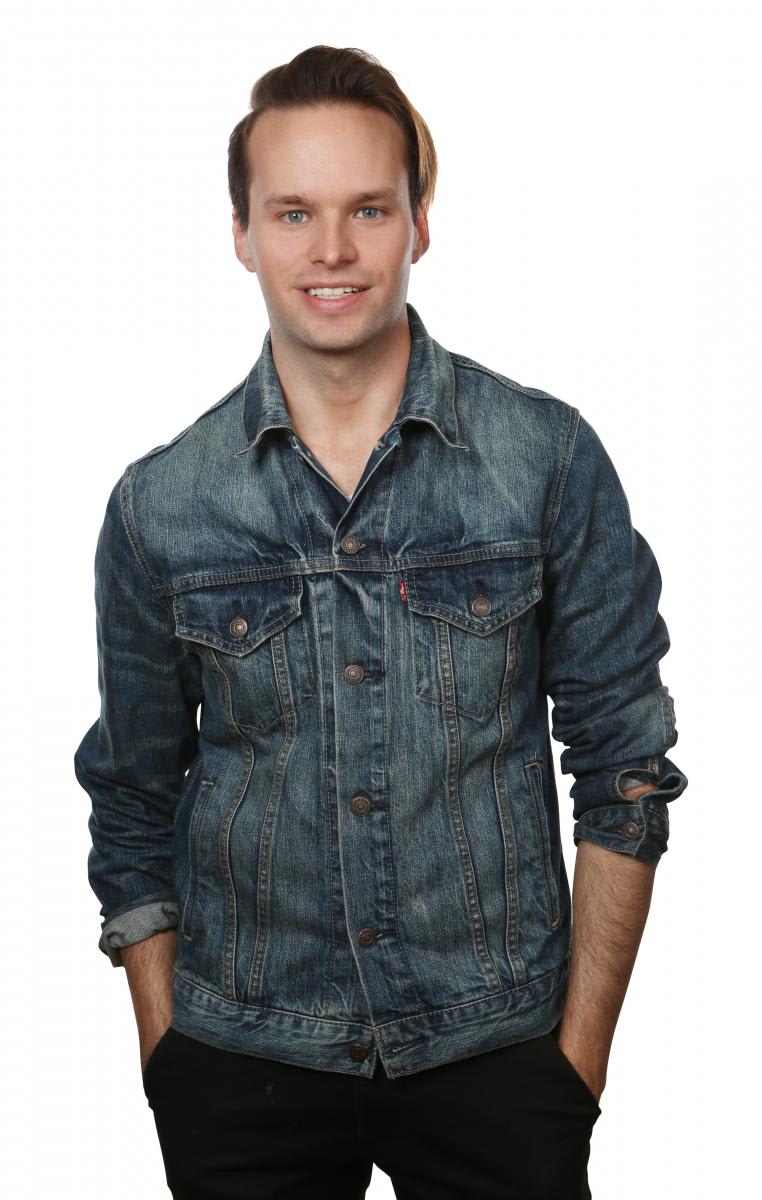 XXXXXX X.
February 20, 2015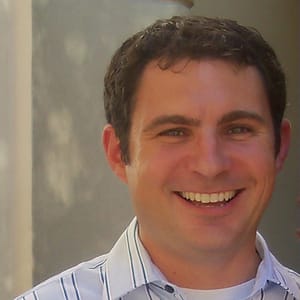 XXXXXX X.
February 20, 2015
More Taskers Nearby
How I can help:
Whatever it is I'll do my very best to be careful in all aspects of how I test things. I have a positive attitude, a curious outlook, and a professional demeanor.
How I can help:
I am open to trying sampling and observation different new products.
How I can help:
I am excited to try out your new product.
How I can help:
Whatever usability testing you need done look no further. I am a very organized and hard working person with a strong work ethic. You can depend on me to get the job done.
How I can help:
I offer a fully-customizable usability resource. Tell me what you want and I will follow directions to the letter. I will offer constructive, actionable notes as you desire.
How I can help:
I have done many tests before for different software and apps and would be happy to give feedback as needed. I am very tech savvy as well and have PC and also iOS devices.
How I can help:
I've always been good with feedback and constructive criticism when needed. Testing new products would be fun and make me feel like I'm helping to put out a good product, unlike so many that are out there. I once did a focus group as well
How I can help:
I have a fascination with accessibility in technology and daily life, for both the disabled and the average intended user. I can review or trial your product or application with these principles in mind and give detailed insight.