Data Entry in Salt Lake City
Too many spreadsheets, not enough time? Browse 24 quick and accurate Taskers in Salt Lake City to enter the data you need.
Book now
Experienced Data Entry help in your neighborhood
Your search is finally over! People around the globe trust Taskers with home projects big and small.
Always background checked
Backed by our Happiness Pledge
Prompt and friendly customer support
Taskers Nearby
Browse top-rated Data Entry Taskers in Salt Lake City
How I can help:

I am detailed-oriented and have experience in various types of time-sensitive and secured data entry.

How I can help:

I have assisted others in the past adding names, dates, addresses, numbers, etc into documents. I also have a typing speed of 80 or so words per minute.

How I can help:

Hi, I'm very good at typing and data entry. In my free time I write fiction and nonfiction pieces.

How I can help:

Past jobs have required data entry and analysis. I type 90+ words a minute and know how to navigate Excel in my sleep. Need more, like charts, graphs, pivot tables or concatenation? I got you. I can even help with basic SQL if that's more your speed.

How I can help:

I have a consulting job doing entry entry for conferences. I input various information into their database software. I learn very quickly and can adapt to other software.

How I can help:

I am an expert in Microsoft Office Suite! I work with data on a daily basis, so I am very technical and organized.
Start booking and choose from more Taskers
Everyday life made easier
When life gets busy, you don't have to tackle it alone. Get time back for what you love without breaking the bank.
Choose your Tasker by reviews, skills, and price
Schedule when it works for you — as early as today
Chat, pay, tip, and review all through one platform
Don't just take our word for it
See how Taskers are saving the day for people like you.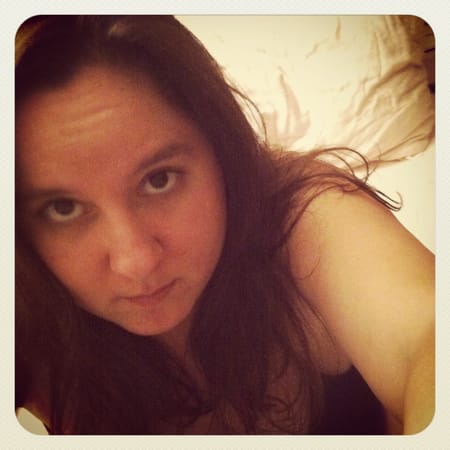 undefined Tue, Jul 15, 2014
undefined Tue, Jul 15, 2014
More Taskers Nearby
How I can help:
With a degree in economics and a background in personal assistance and project management at the Utah Governor's Office of Economic Opportunity, I've honed my skills in efficient data entry. My expertise lies in streamlining processes, optimizing workflows, and maintaining meticulous records to ensure accurate and seamless data management. Let me assist you in achieving your data entry goals with precision and efficiency.
How I can help:
Currently in school to become a software engineer at FIU. Have been an avid computer geek since the age of 5 with an average typing speed of 80+ wpm. Able to handle large tasks in an orderly and quick fashion.
How I can help:
Fluent in word and excel.
How I can help:
I have several years of experience with data software such as Excel and Office, have worked on data entry school projects and computers closely.I am an attentive worker who wants to do job that you'll be satisfied with. I wear a mask and can do more.
How I can help:
I have my own computer and can help you with data entry tasks!
How I can help:
I'm a tech-savvy (and tech-obsessed) millennial without the notorious entitled attitude. Computers and software are a fundamental part of my life so there's a great chance I'll be able to assist you with your data entry needs!
How I can help:
I work well with Excel and all online interfaces. I can help with digital cleanse and organization and moving items from hard drive onto cloud or google drive.
How I can help:
I have lots of experience with Microsoft office, and have no trouble learning new programs quickly for efficient data entry.
How I can help:
I have a BA from George Mason University, where I took multiple statistical and scientific courses that required data entry. I also spent the past summer as a field technician where I entered data we collected at the end of each work day.