Office Administration in Salt Lake City
From filing to data entry, count on any of the organized and efficient Taskers in Salt Lake City for a variety of office administration tasks.
Book now
Experienced Office Administration help in your neighborhood
Your search is finally over! People around the globe trust Taskers with home projects big and small.
Always background checked
Backed by our Happiness Pledge
Prompt and friendly customer support
Taskers Nearby
Browse top-rated Office Administration Taskers in Salt Lake City
3 office administration tasks done

How I can help:

I have experience working for various types of businesses, ranging from venture capital firms to clothiers.

1 office administration tasks done

How I can help:

I pay attention to all details and here to make it a 100% job well done

How I can help:

I have worked as a personal/admin assistant for years. I enjoy doing office and organizational work, fairly savvy with computers, 10+ years of customer relations experience, and I know how to handle difficult situations.

How I can help:

I have 4 years of experience as an office administrator and personal assistant. I'm extremely organized and efficient in any task!

How I can help:

I worked at for an ophthalmic surgery practice where answering phone calls, scheduling patients, creating paperwork packets, and signing paperwork. I have excellent organizational skills as well as people skills

How I can help:

Responsible for accounts payable and receivable experience with Wolf Peak International 3 years experience.
Start booking and choose from more Taskers
Everyday life made easier
When life gets busy, you don't have to tackle it alone. Get time back for what you love without breaking the bank.
Choose your Tasker by reviews, skills, and price
Schedule when it works for you — as early as today
Chat, pay, tip, and review all through one platform
Don't just take our word for it
See how Taskers are saving the day for people like you.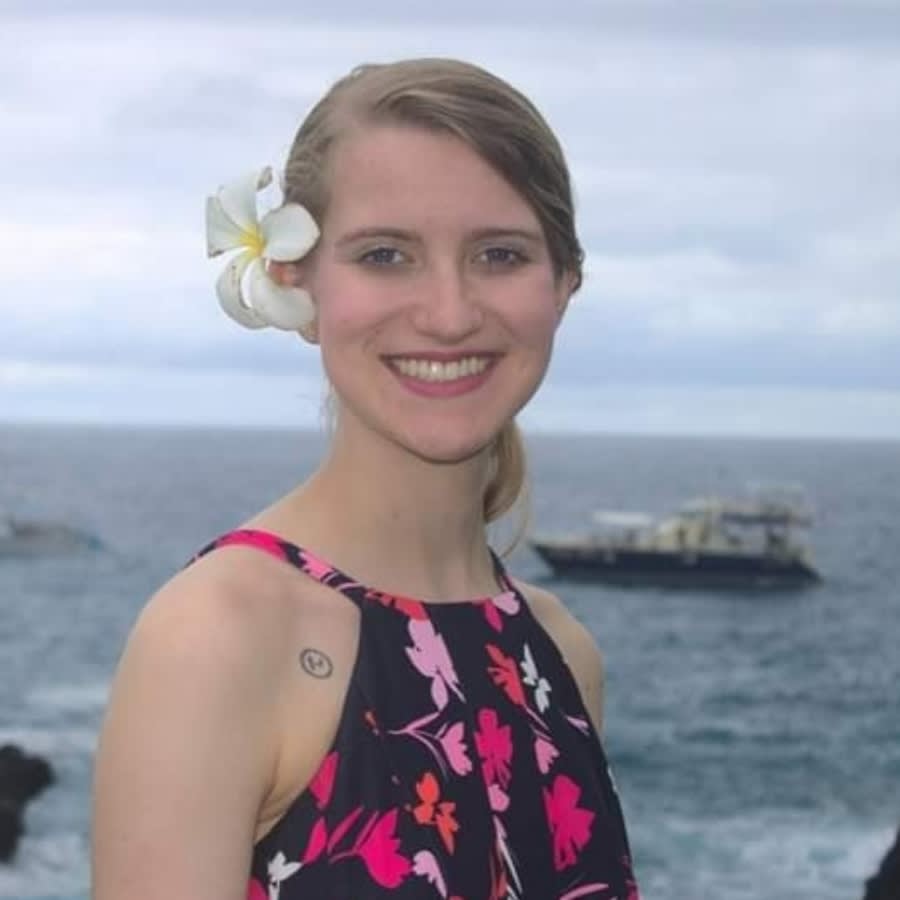 Thank you Emma for being so prepared!
May 14, 2021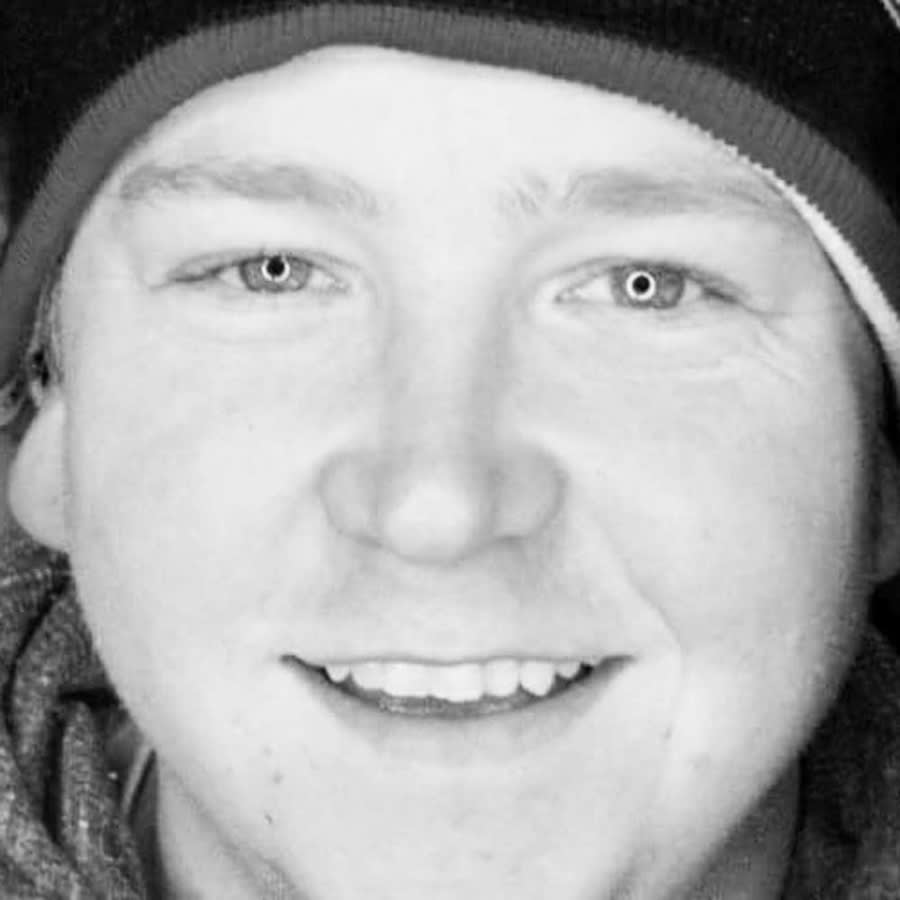 He is friendly, and most importantly gets the job done.
December 27, 2020
More Taskers Nearby
3 office administration tasks done
How I can help:
Hi, I'm Emma and I have a degree in event coordination and project management. I've worked in the field for 6 years and can organize any space. I have 5 years of customers service experience and am bilingual in Spanish.
How I can help:
Productive, reliable, and highly efficient.
How I can help:
I'm currently in college studying Political Science with a minor in business, needless to say I type a lot of essays, emails, and general reports. I'm excited to help you with your office tasks!
How I can help:
I have alway loved to working in an office setting. I have 10 years experience. I am a experienced coder/biller for medical insurance claims. I know the ins and outs of the office atmosphere. I have my own laptop and 2 screen displays.
How I can help:
I have my bachelors in business management and I ran a flooring company for 13 years. I am proficient in quickbooks, word, excel, photoshop, etc. I am very organised and manage my time well.
How I can help:
I have over 10 years of experience in administrative work and project management. I'd love to help anyway I can.
How I can help:
I managed a business with 150 people for 10 years. I am outlook, excel, word, PowerPoint, google drive and more. Let me help destress your day!
How I can help:
I'm great with Microsoft Office, very detail oriented, and very willing to help in whatever way you need. I managed an office of 75 people for over 5 years. Let me know how I can assist you
How I can help:
Extremely office oriented. 15 plus years experience