Usability Testing in Salt Lake City
Browse 8 Taskers in Salt Lake City to test the usability of your website, app, or service.
Book now
Experienced Usability Testing help in your neighborhood
Your search is finally over! People around the globe trust Taskers with home projects big and small.
Always background checked
Backed by our Happiness Pledge
Prompt and friendly customer support
Taskers Nearby
Browse top-rated Usability Testing Taskers in Salt Lake City
1 usability testing tasks done

How I can help:

I have experience working in usability testing for various companies ranging from medical technology companies to software companies.

18 usability testing tasks done

How I can help:

I enjoy learning and using new programs to understand their uses. I greatly enjoy providing my opinion and seeing what changes will be made.

How I can help:

Let me help you perfect your product!

How I can help:

I love trying out new products & services. I used to work in UX design so am happy to give detailed feedback.

How I can help:

I'm a tech-savvy (and tech-obsessed) millennial without the notorious entitled attitude. Computers and software are a fundamental part of my life so there's a great chance I'll be able to assist you with your usability testing needs!

How I can help:

Happy to help test things out! I can test anything from food and house appliances (e.g. furniture) to outdoor equipment (e.g. camping stoves) and musical gear (e.g. guitars, amplifiers). My opinion will be honest, thorough, and clear.
Start booking and choose from more Taskers
Everyday life made easier
When life gets busy, you don't have to tackle it alone. Get time back for what you love without breaking the bank.
Choose your Tasker by reviews, skills, and price
Schedule when it works for you — as early as today
Chat, pay, tip, and review all through one platform
Don't just take our word for it
See how Taskers are saving the day for people like you.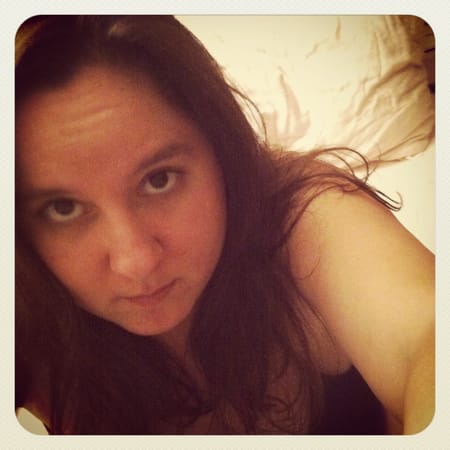 undefined Mon, Jul 14, 2014
undefined Mon, Jul 14, 2014