Office Administration in St. Louis
From filing to data entry, count on any of the organized and efficient Taskers in St. Louis for a variety of office administration tasks.
Book now
Experienced Office Administration help in your neighborhood
Your search is finally over! People around the globe trust Taskers with home projects big and small.
Always background checked
Backed by our Happiness Pledge
Prompt and friendly customer support
Taskers Nearby
Browse top-rated Office Administration Taskers in St. Louis
How I can help:

As a salon manager for 6 years and a virtual assistant for 1, I have obtained many skills needed to help you run your business efficiently. Skills include: inbox and calendar management, payments/collections, social media management, ad hoc welcome!

2 office administration tasks done

How I can help:

I can help! Jack of all trades!

How I can help:

You want help managing your biz! I have 20+ years experience doing exactly this. I can be on site or manage your incoming/outgoing remotely. I have proficient tech knowledge and will be motivated to learn new skills when request needs it!

How I can help:

I'm experienced in administrative assistance skills including typing, faxing, Microsoft programs, making brochures. Answering phones, filing, customer service etc. I have worked in real estate with listing properties and selling.

How I can help:

I've got years of experience in business operations and know how to get things done efficiently. I'm extremely professional and my reviews speak for themselves! I'm prompt, courteous, and a great communicator.

How I can help:

I'm an experience Office Manager by day. I have experience in making appointments, professional emails, book keeping and more. I have 9 years in the military that require specific paperwork repetitivly submitted.
Start booking and choose from more Taskers
Everyday life made easier
When life gets busy, you don't have to tackle it alone. Get time back for what you love without breaking the bank.
Choose your Tasker by reviews, skills, and price
Schedule when it works for you — as early as today
Chat, pay, tip, and review all through one platform
Don't just take our word for it
See how Taskers are saving the day for people like you.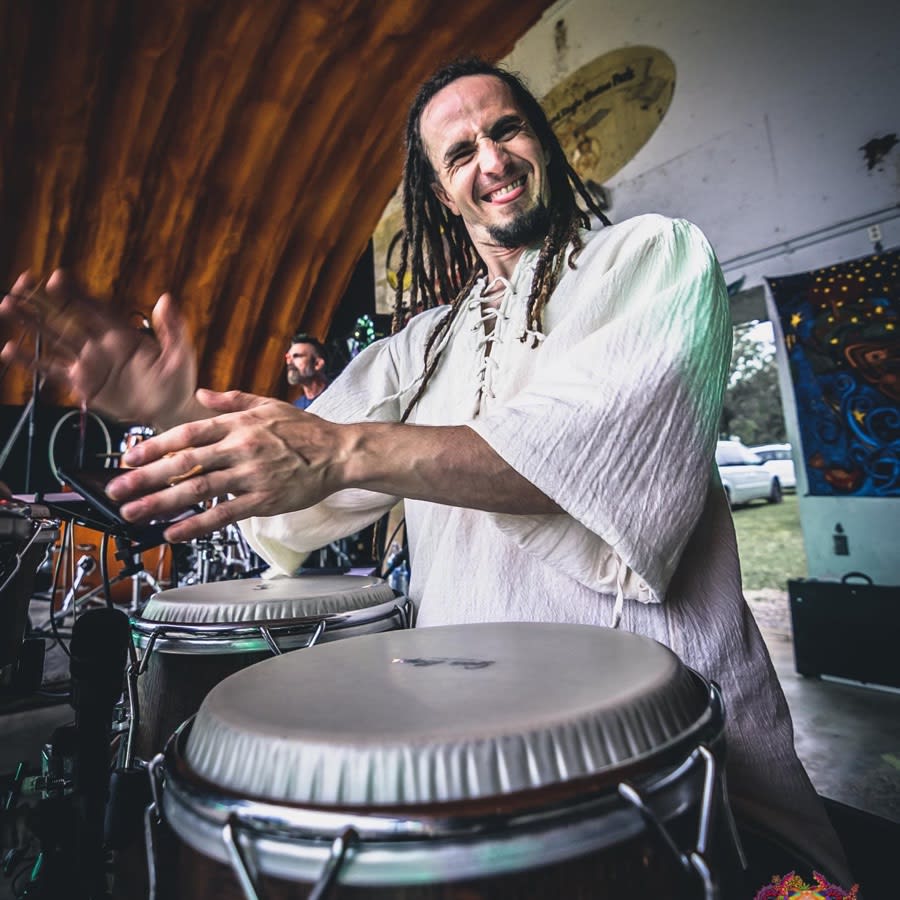 Jack was awesome at assisting with our administrative task. He was communicative, punctual, and followed up to ensure he got the job done right. We would definitely use his services again in the area.
January 20, 2022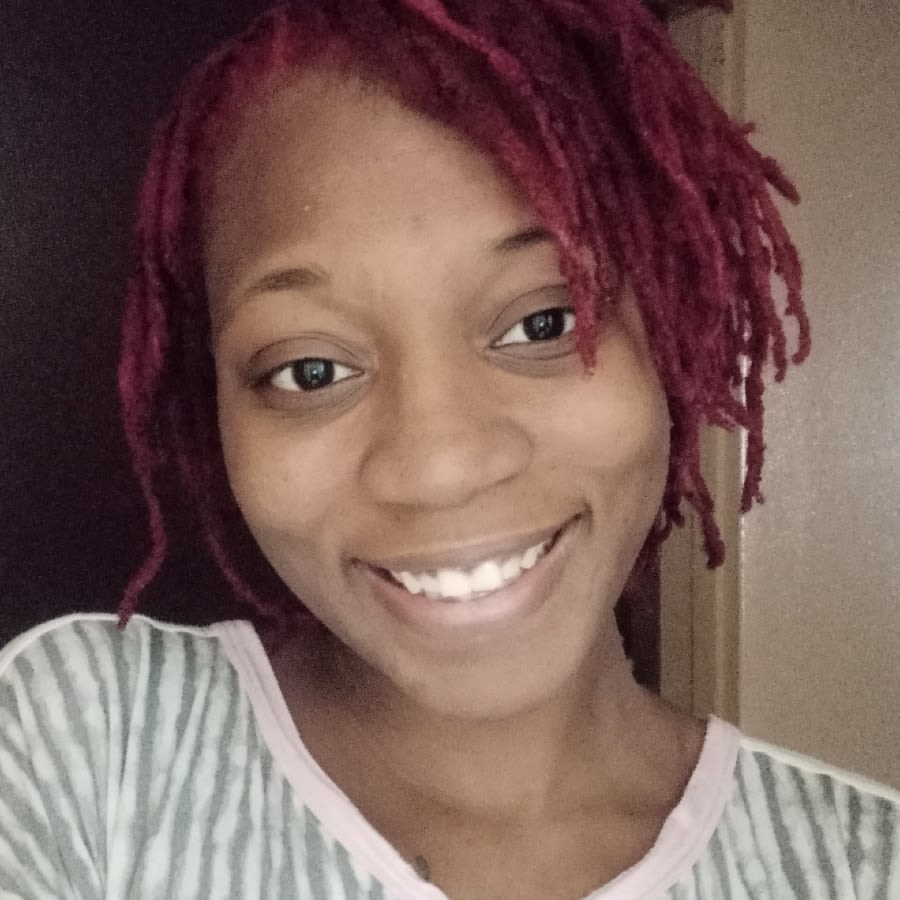 Very helpful and diligent about getting the job done! Thanks Imani.
March 28, 2021
More Taskers Nearby
8 office administration tasks done
How I can help:
I. Can. Collate.
How I can help:
I am professional and organized; my event planning experience has provided me with the skills to communicate with people from all walks of life.
How I can help:
I'm a professional organizer and have worked in the hospitality industry most my life. I've been an account manager and would love to help in anyway that I can!
How I can help:
I have skills to man a reception desk or field phone calls and take messages.  Great customer service, punctual and very organized. Can make appointments or schedule repairs.  Typing skills.  I can perform these functions onsite or remotely.
How I can help:
Office administration has been my life for more than 20 years. I can help make your life easier and your office function at a more efficient pace. My positive attitude and knowledge will make you want to hire me again & again.
How I can help:
Would love to help you in your office
How I can help:
I have 20 years of administrative experience. I do business consulting and specialize in tool building to help you efficiently run your business with ease. I bring this experience to even the simplest of tasks.
How I can help:
A keen sense of organization and attention to efficiency are 2 of my skills I think are very important for this task.   I like coordinating people and activities.