Data Entry in Tampa/St. Petersburg
Too many spreadsheets, not enough time? Browse 44 quick and accurate Taskers in Tampa/St. Petersburg to enter the data you need.
Book now
Experienced Data Entry help in your neighborhood
Your search is finally over! People around the globe trust Taskers with home projects big and small.
Always background checked
Backed by our Happiness Pledge
Prompt and friendly customer support
Taskers Nearby
Browse top-rated Data Entry Taskers in Tampa/St. Petersburg
How I can help:

I am mechanically inclined.

How I can help:

I am an experienced data entry specialist. I am both accurate and efficient. You will not be disappointed. 

How I can help:

I can do a lot of things with computer

How I can help:

Used to work for a financial advisor and my main job was entering data into computers and software for him.

How I can help:

I have over 20 years experience with all Microsoft software

How I can help:

Proficient in word, excel, and PowerPoint. Quick learner and strong attention to detail.
Start booking and choose from more Taskers
Everyday life made easier
When life gets busy, you don't have to tackle it alone. Get time back for what you love without breaking the bank.
Choose your Tasker by reviews, skills, and price
Schedule when it works for you — as early as today
Chat, pay, tip, and review all through one platform
Don't just take our word for it
See how Taskers are saving the day for people like you.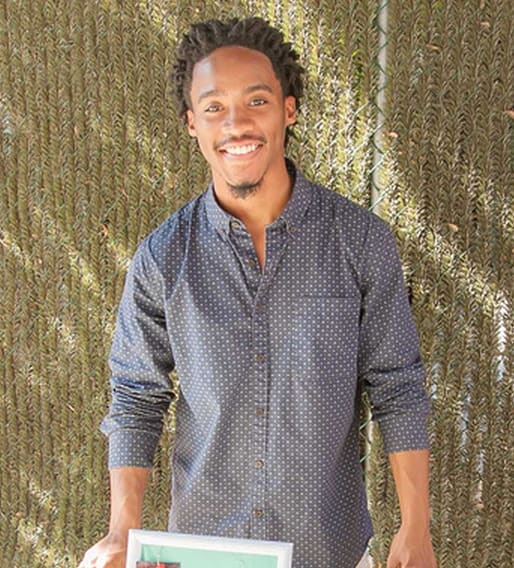 undefined Sat, Aug 23, 2014
undefined Sat, Aug 23, 2014
Very detail oriented, with a great turn around time on tasks too! Will hire again for future tasks.
More Taskers Nearby
How I can help:
I'm quick and accurate, detail-oriented, and am very experienced at excel spreadsheets.
How I can help:
I have worked in data entry professionally in the past computerizing all adoption files for Santa Clara County up in the Bay Area. I worked there over a year. I can type 90 wpm and I am efficient.
How I can help:
Hi there! I have 7 years experience as an Executive Assistant for a fortune 500 company and type 85wpm. Hire me to get it done quickly, professionally, and accurately. I am dependable and fun to work with. Can't wait to meet you!
How I can help:
I have many years both personally and professionally with data entry, spread sheets, Google docs, etc. Allow me to assist you!
How I can help:
Ready for work. Enjoy helping and seeing the relief off your face of joy. Work speaks for itself. Thanks ahead of time.
How I can help:
I own my own business and do really well with excel and am a quick learner if there is a different program you need me to use.
How I can help:
I can help!
How I can help:
Fast, efficient, no nonsense. Isn't that how data entry should be? Trust me to follow your directions with no distractions to get the job done right the first time.
How I can help:
I have been doing data entry as long as I have had a computer. I love to type and I always try to make sure that everything gets added in a timely, efficient manner. I am very comfortable with computers and all Office applications.