Research in Tampa/St. Petersburg
Need help with a research project? Browse Taskers in Tampa/St. Petersburg to do the legwork for you.
Book now
Experienced Research help in your neighborhood
Your search is finally over! People around the globe trust Taskers with home projects big and small.
Always background checked
Backed by our Happiness Pledge
Prompt and friendly customer support
Taskers Nearby
Browse top-rated Research Taskers in Tampa/St. Petersburg
How I can help:

I love to research

How I can help:

Being a very curious person, I tend to absolutely love researching & learning especially about topics I don't know much about. I am capable of judging and categorizing info by source reliability and of organizing notes in an easy to read format!

How I can help:

I know all of the office products and have been working with computers since the early nineties. I can surf the web better than most people and i'm able to track down information as needed.you will not be disappointed

How I can help:

I know how to use educational and scientific resources and also the importance of checking your sources on information. Please allow me to assist you in researching a vast pool of information.

How I can help:

Experience as a personal assistant and have researched many topics for clients providing reputable references and multiple options or point of view

How I can help:

Exploring, analyzing, and researching data and information is something I excel at. I have experience researching online and in the field, from subjects as varied as property management and procurement, to conceptual art projects and social issues.
Start booking and choose from more Taskers
Everyday life made easier
When life gets busy, you don't have to tackle it alone. Get time back for what you love without breaking the bank.
Choose your Tasker by reviews, skills, and price
Schedule when it works for you — as early as today
Chat, pay, tip, and review all through one platform
Don't just take our word for it
See how Taskers are saving the day for people like you.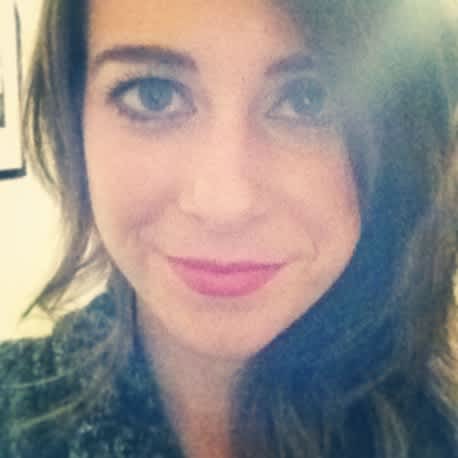 undefined Wed, Sep 17, 2014
undefined Wed, Sep 17, 2014
Alicia in a few words was extremely helpful, flexible on task requests and super friendly. I definitely will be hiring her for more tasks! :)
More Taskers Nearby
How I can help:
I worked in research for 16 years. I've conducted extensive literature reviews. I am highly skilled in this area and can research anything!
How I can help:
I have experience researching for my own business. I'm great with finding different books as well as online resources to gain knowledge on different subject matter.
How I can help:
Research is what I love to do! I always love learning new things, so whatever you need research on, I am up to the task.
How I can help:
College graduate with plenty of experience researching a wide variety of topics
How I can help:
I'll be the job done ✅
How I can help:
Open availability
How I can help:
My research studies have been conducted throughout my education in academia & on a professional level in my current role as a digital marketing strategist for the agency I currently work for.
How I can help:
Still in my master's program; so researching is ALL I do!
How I can help:
I graduated from one of top public universities in the world and research is a strength of mine ;) From ecology, community organizing and fashion to market research, I enjoy finding and processing new information.