Organize a Room in Wichita
Choose from 45 Taskers in Wichita to help straighten up any room from top to bottom.
Book now
Experienced Organize a Room help in your neighborhood
Your search is finally over! People around the globe trust Taskers with home projects big and small.
Always background checked
Backed by our Happiness Pledge
Prompt and friendly customer support
Taskers Nearby
Browse top-rated Organize a Room Taskers in Wichita
15 organize a room tasks done

How I can help:

Organizing has to be one of my favorite things to do. I organize for fun and I am great at it. Need your kitchen organized? What about your children's bedrooms? I got you.

2 organize a room tasks done

How I can help:

I'm the type of person who loves organizing. And as someone who is neuro-divergent, I understand how overwhelming the task can be. I can help you organize in a way that makes sense for you, and is sustainable.

How I can help:

I have always been a neat freak and love to share my gift/curse with others who could benefit! Being organized makes life simpler and easier, and I'm excellent at getting just that done.

How I can help:

Very logical, fast and efficient! I can also carry very heavy objects. Give me a call!

How I can help:

Will gladly help organize and declutter your space.
Start booking and choose from more Taskers
Everyday life made easier
When life gets busy, you don't have to tackle it alone. Get time back for what you love without breaking the bank.
Choose your Tasker by reviews, skills, and price
Schedule when it works for you — as early as today
Chat, pay, tip, and review all through one platform
Don't just take our word for it
See how Taskers are saving the day for people like you.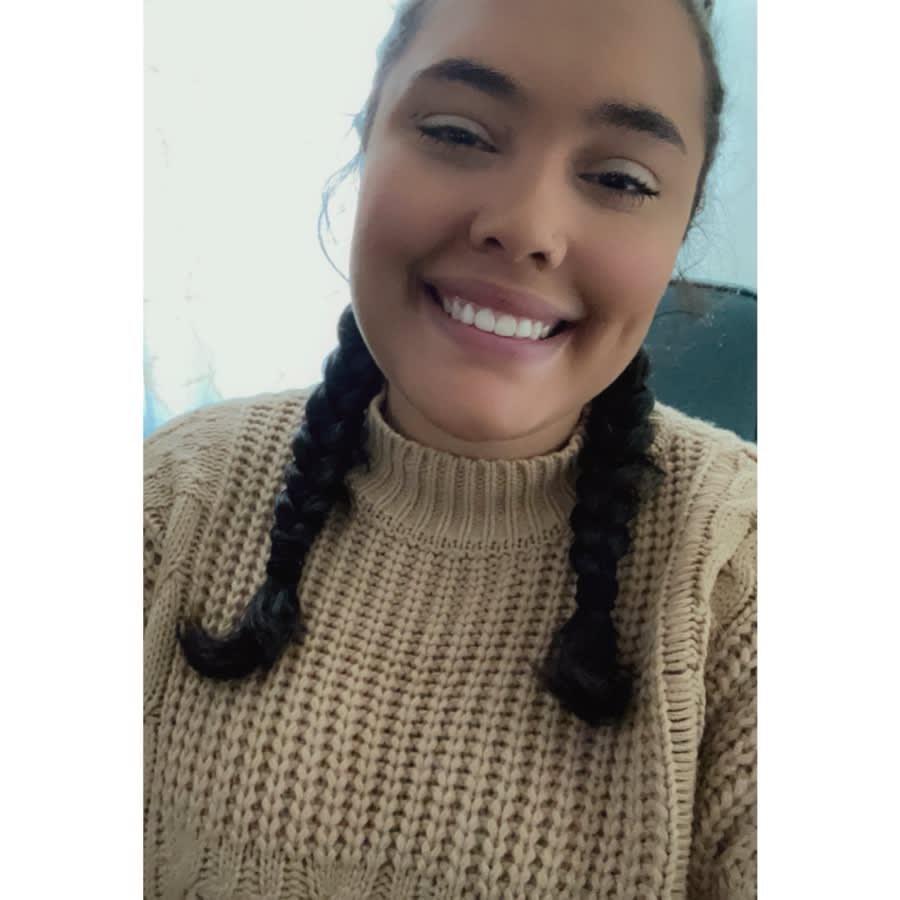 Do not hesitate to hire this cheerful strong deligent Tasker! I wish I could have just kept her!!
April 27, 2022
More Taskers Nearby
How I can help:
With 15 years experience playing Tetris with household goods. I am very efficient and specialize your organization to your style and needs.
How I can help:
I have 6 years experience. Recently worked as a personal assistant. Detailed and professional. Let me know what supplies are desired for the job. Some supplies owned. Inquire
How I can help:
I have been organizing for a few years and would love to help you turn chaos into calm.
How I can help:
I have an exceptional eye for organization. Anything from garage, work vans, tool sheds, etc.
How I can help:
I have a professional history of managing teams of people and keeping libraries of information and materials and products organized for ease of use. I love bringing order to things - it's very satisfying to me. 
How I can help:
I've been organizing for as long as I can remember and would love to help you!
How I can help:
Retired Military and former WSU Instructor. Semi-retired. Noted for being honest, dependable, and on time.
How I can help:
5 years experience, willing to provide any necessary supplies! Very organized and love tidying up a disorganized area!!
How I can help:
I'm a fan of being cleaned, organized & put together! It's a job to get set up but truly makes a peaceful way of life & super easy to keep up!